PODCAST: Breaking updates on COVID-19 on campus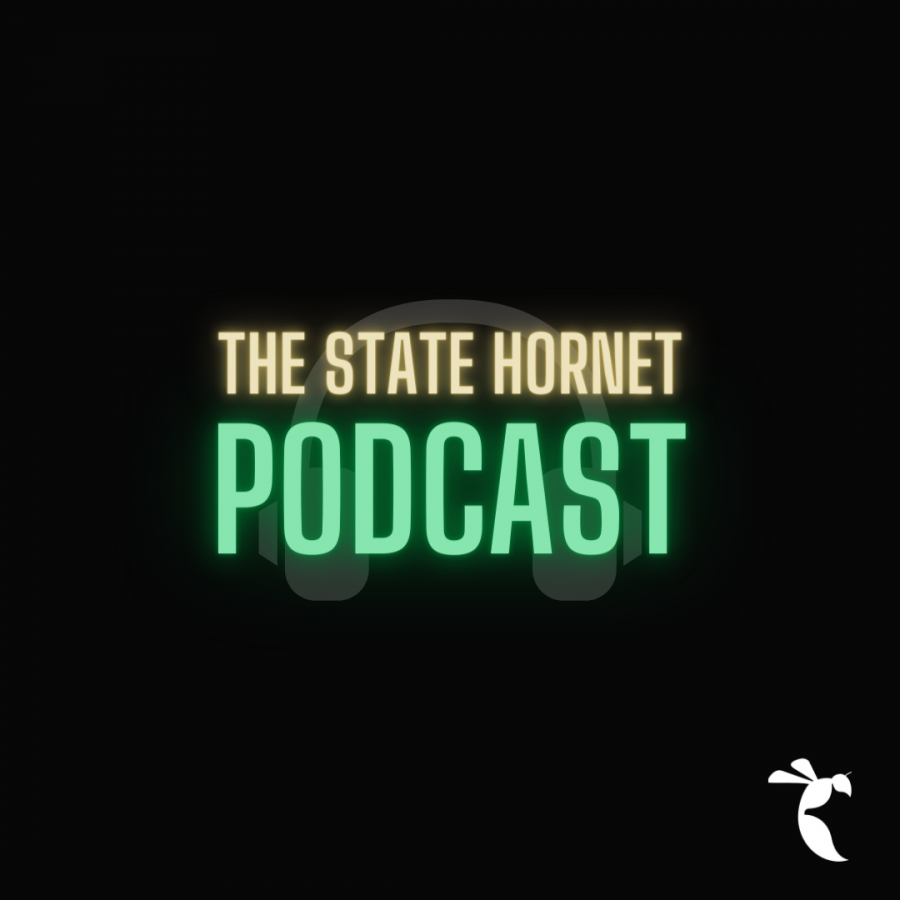 This week on The State Hornet Podcast, podcast editor Robbie Pierce and co-deputy news editor Camryn Dadey discuss breaking developments regarding COVID as cases on campus tripled over the last week and the university's plan to even further reduce the amount of people on campus.
Music: Acid Jazz by Kevin MacLeod
Show Notes:
2 campus dining food service employees test positive for COVID-19
Sac State announces plans to reduce amount of people on campus beginning Monday
State Hornet coronavirus update page
CDC guidelines on traveling during holidays
PHOTOS: Trump supporters rally in downtown Sacramento for third consecutive week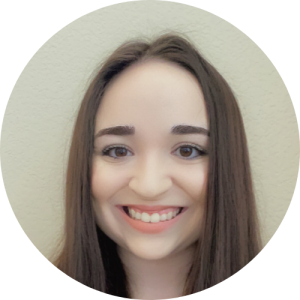 Camryn Dadey, deputy news editor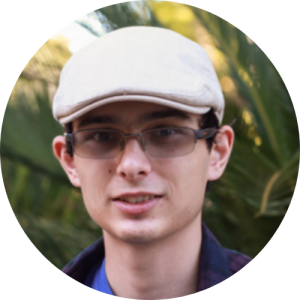 Robbie Pierce, podcast editor
Robbie Pierce is the podcast editor for The State Hornet, having joined in spring 2019 and taken over podcasts in spring 2020. A Bay Area native, Robbie previously served as podcast editor for the Los Medanos College Experience as well. They are minoring in art history and design characters in their spare time.