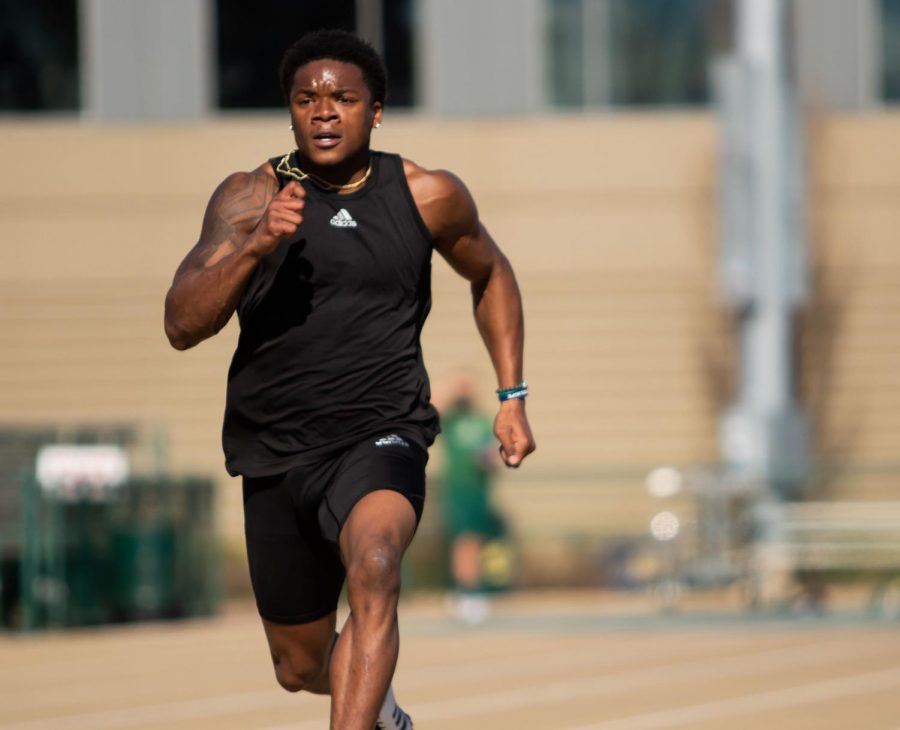 What do you do after making All Big Sky as a running back? Complete a lifelong dream of doing track and field, said Sac State's Elijah Dotson.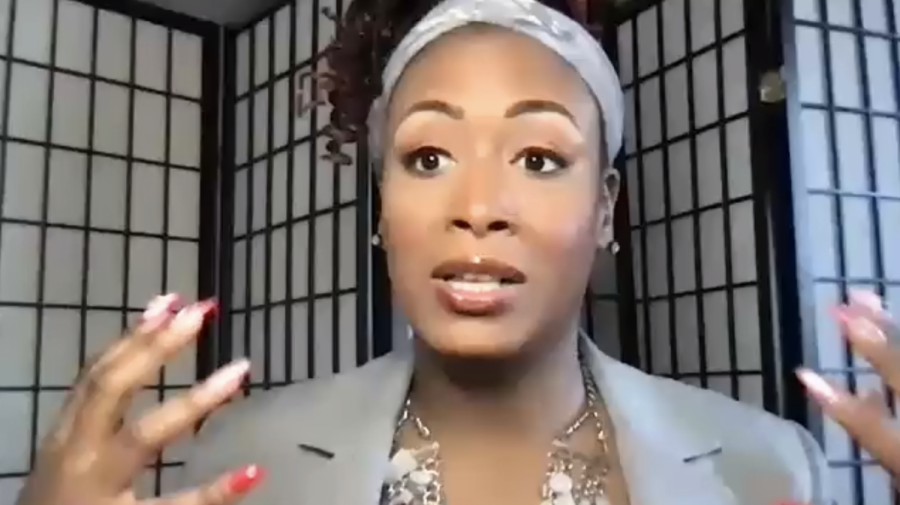 Feminista Jones, author of "Reclaiming Our Space: How Black Feminists are Changing the World from Tweets to the Streets," spoke at a virtual Sac State event about Black liberation and social media activism.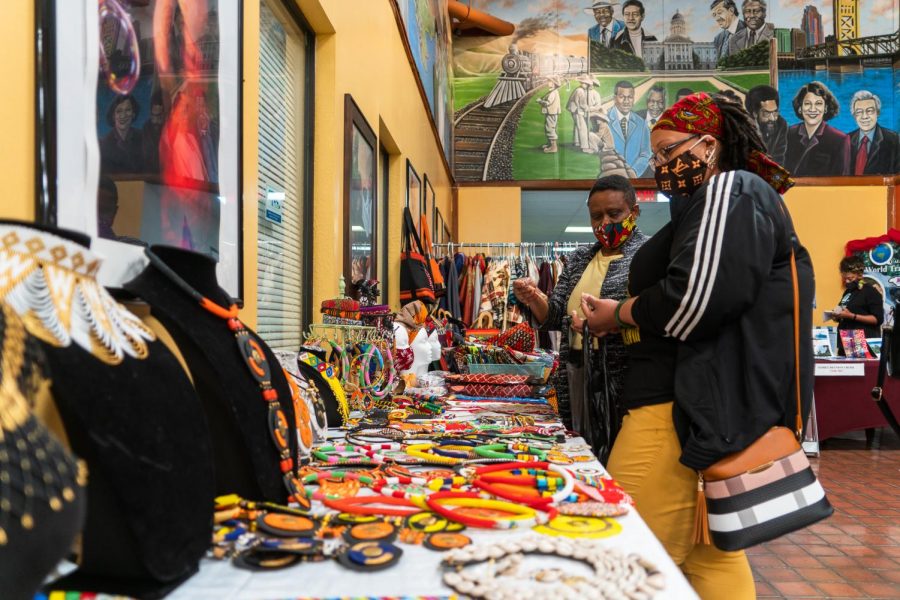 The sound of drums playing in the distance, the smell of food in the air and the voices of the vendors mingling with customers, the African Market Place continues to bring the community together during the COVID-19 pandemic. It has been a staple in the...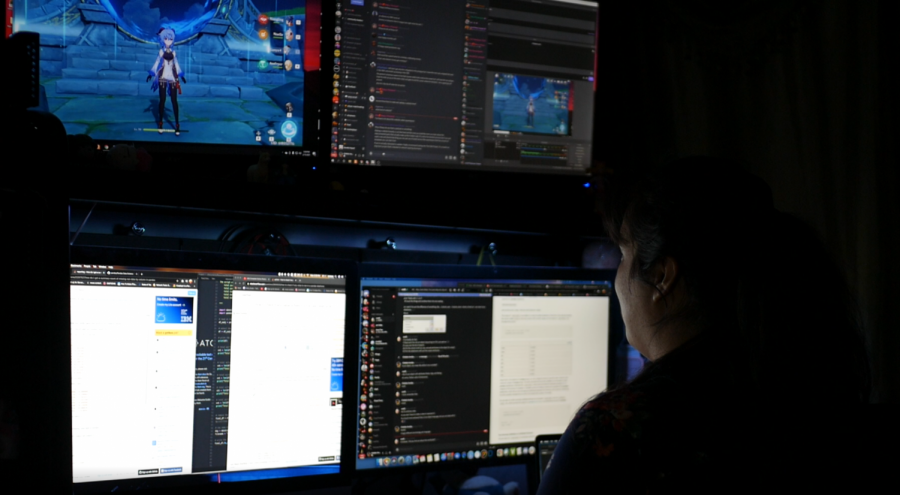 Gaming has helped many students pass the time and the COVID-19 quarantine certainly freed some for a lot of people in California. These Sac State members of the Sacramento PC Gaming Group share how their experiences with gaming helped cope with the stay-at-home...
Sacramento State President Robert Nelsen announced an on-campus, drive-through commencement for the 2020 and 2021 graduating classes Monday in a SacSend email.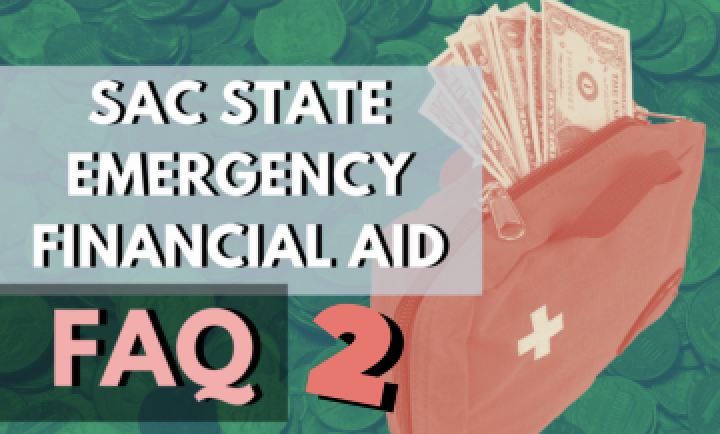 El presidente Nelsen anunció el jueves que las subvenciones se distribuirán a todos los estudiantes de Sac State después de que la universidad recibe $17,8 millones en fondos HEERF.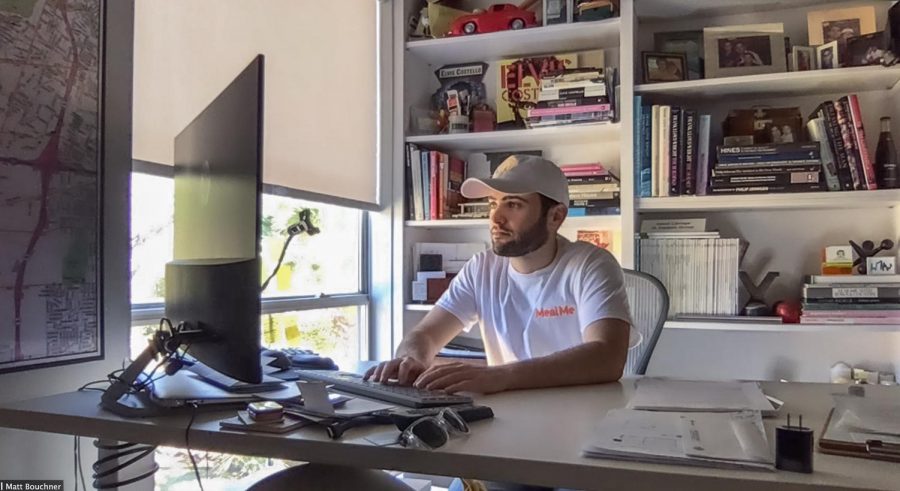 The app that simplifies food delivery with price comparisons
The pandemic allowed food delivery apps to flourish, but with the time spent comparing food delivery app prices in your area, how much time and money could you have saved using MealMe?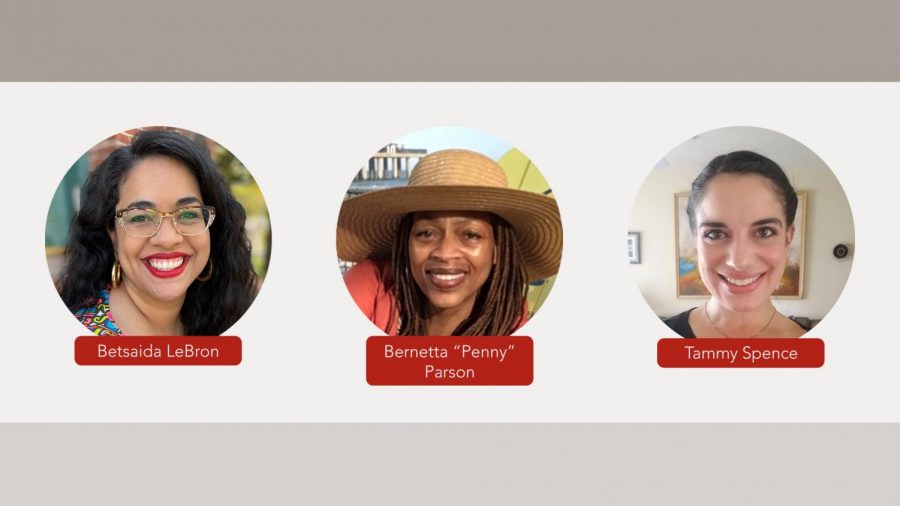 Capital Storytelling will host a virtual event Friday featuring storytellers who will share true, personal love stories live on Zoom. Capital Storytelling is a Sacramento organization that provides the community with storytelling events, classes and...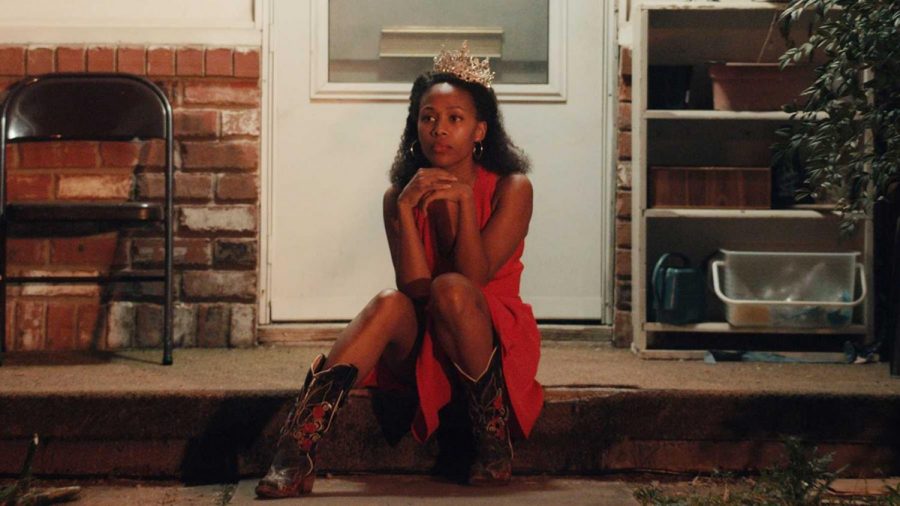 For Black History Month, opinion writer Bradley Hinkson has created a small list of Black directed films that he believes more people should be going out of their way to watch.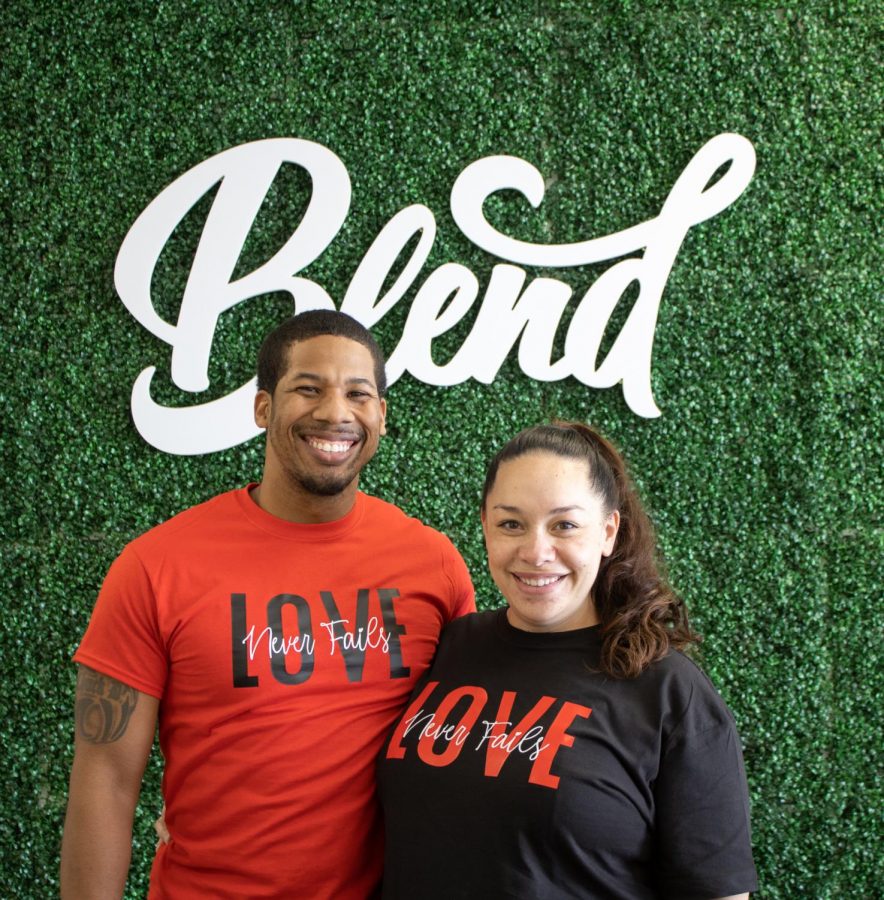 Despite major setbacks, these Sacramento Black-owned businesses have still found ways to positively impact their community.