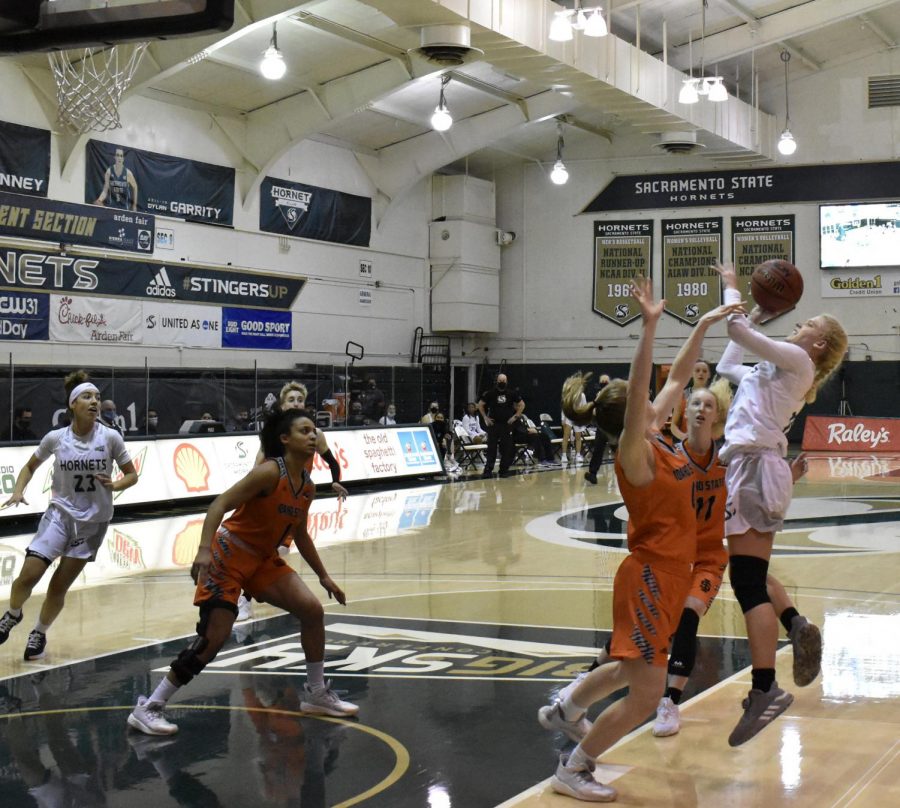 The Sac State women's basketball team lost to Idaho State women's basketball team in the fifth home game of the season 69-57, which moves them to 0-8 on the season.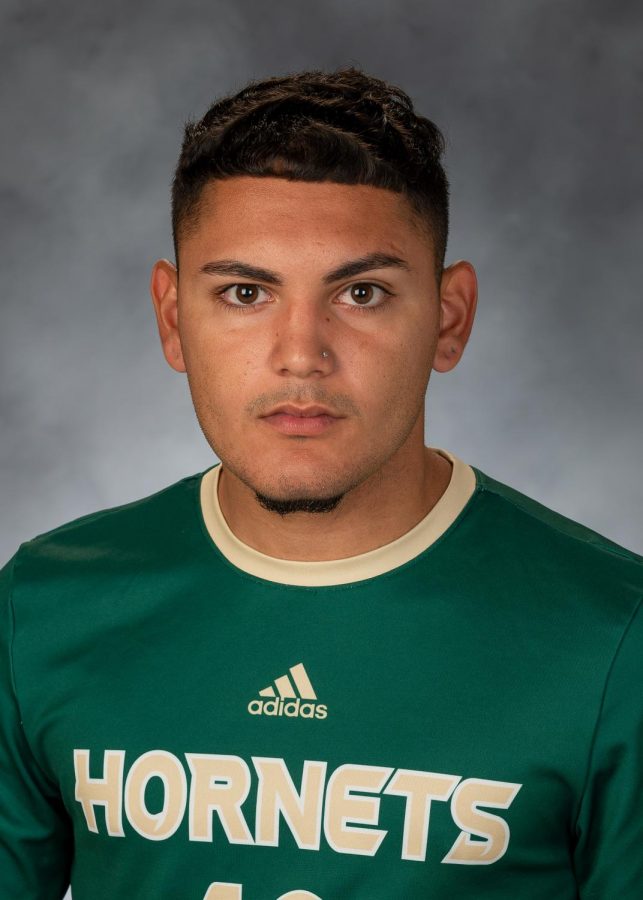 Arath Chavez, a Sacramento State men's soccer player, died Tuesday in a motorcycle accident, according to Sac State men's soccer head coach Mike Linenberger.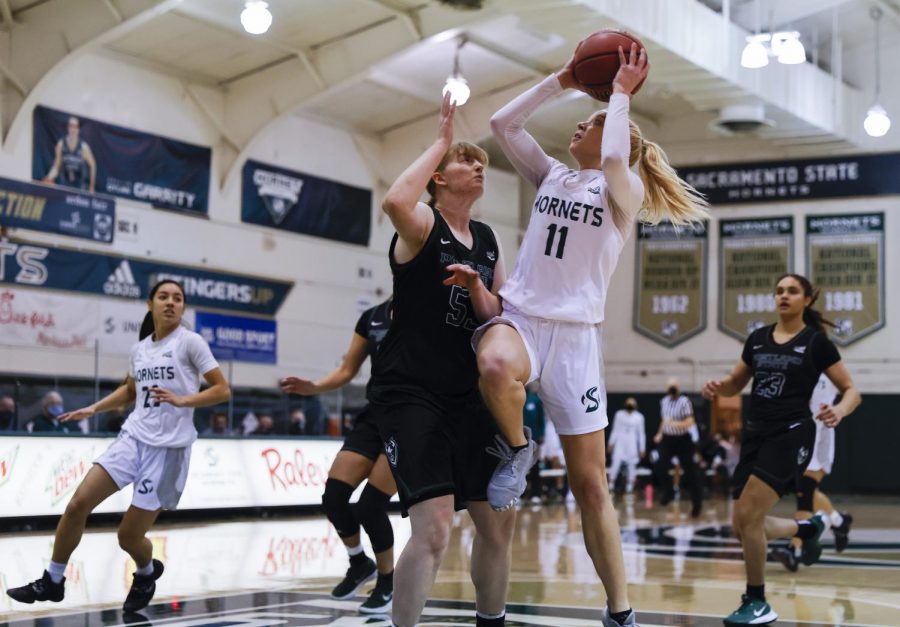 The Sac State women's basketball team lost to Portland State women's basketball team in the forth home game of the season 74-64, which adds another loss to a win less season so far.
A mob of domestic terrorists supporting President Donald Trump broke into the U.S. Capitol on Wednesday while Congress convened to certify the presidential election declaring Joe Biden as a winner. Here's what the Sac State community had to say.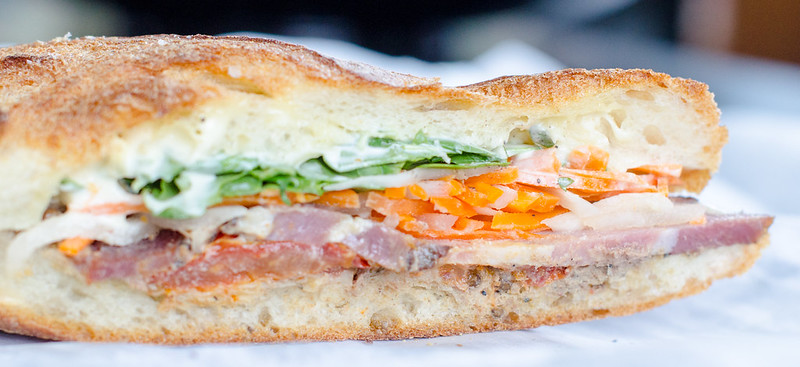 After a $50,000 grant was approved by the Justice for Neighbors program administered by the City Attorneys' Office, the roughly 60 students living in the dorms over the break will be delivered meals by some of the best restaurants in Sacramento.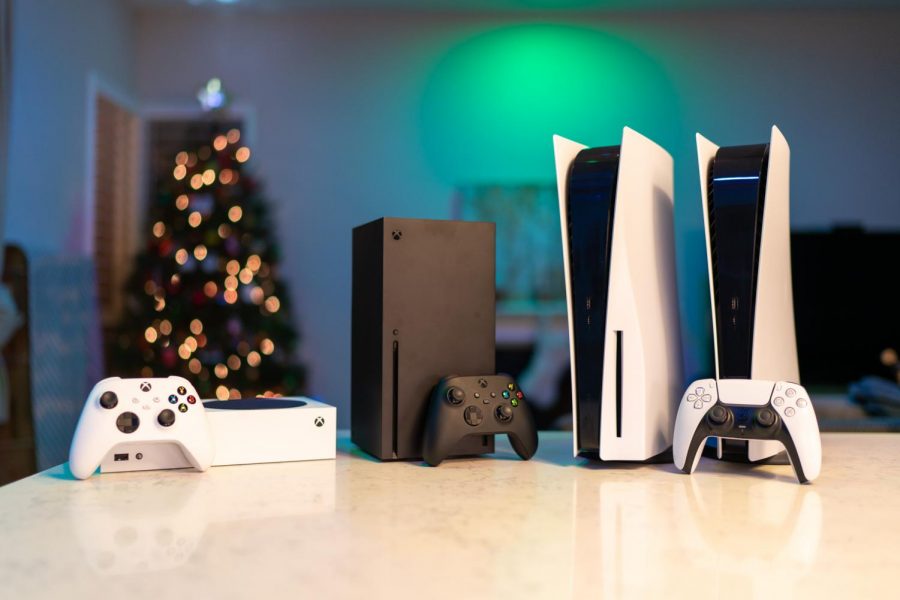 A pandemic-conscious guide to gaming this holiday season
This past November, PlayStation and Xbox released their newest flagship consoles, the PlayStation 5 and Xbox Series S/X. See which console might be best for you this winter.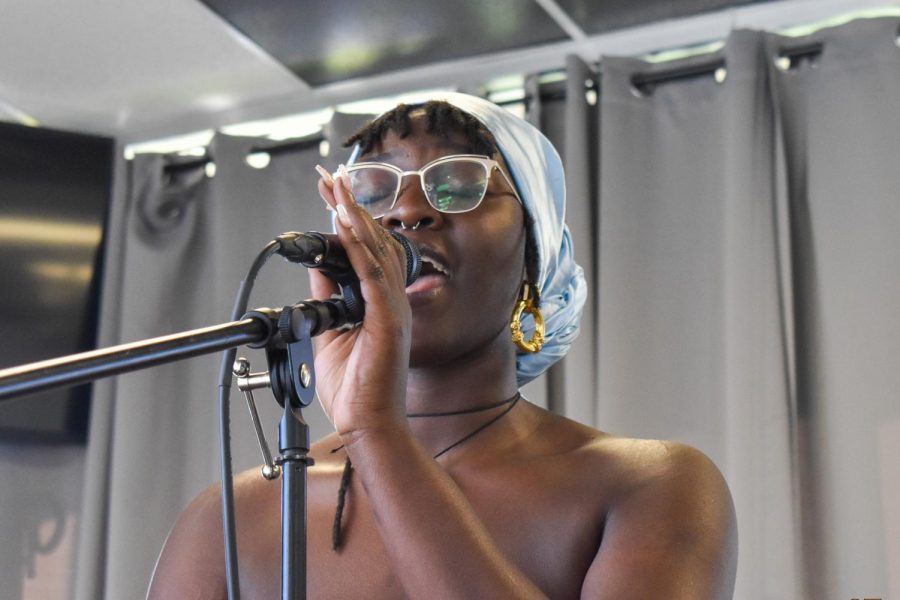 The State Hornet's third edition of Stinger Sounds Sessions features the local band BAOBAB, consisting of Isaiah Guerrero, Kenan Jackson, Greo, Okumoja Best-Wilson, Zehrin Sims, Myles Taylor and Joey Archie: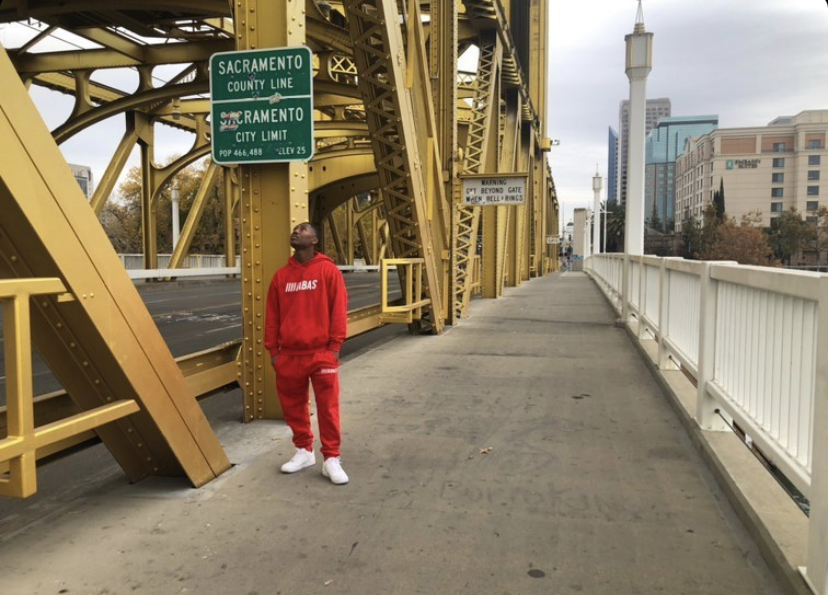 Local rapper Xzavion Stevenson talks about how his connection with Sacramento State and his love for the city of Sacramento inspired his music.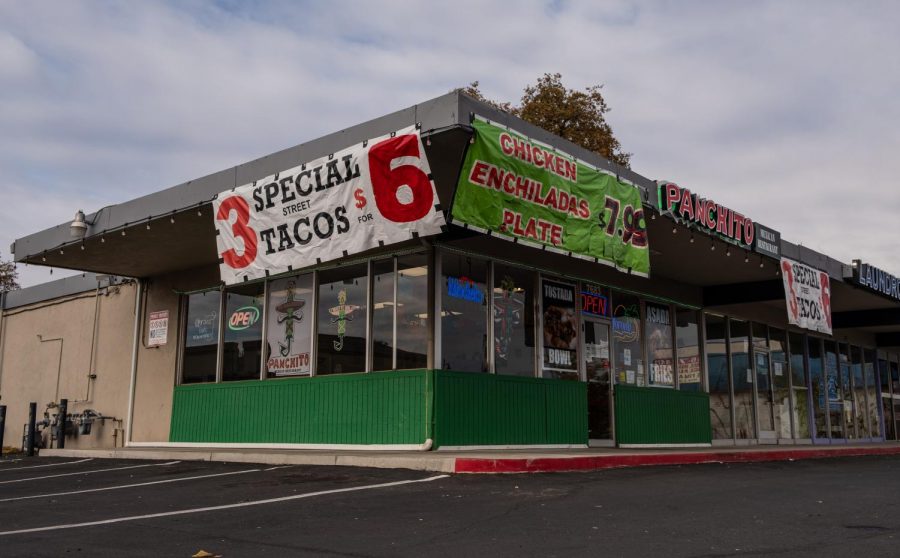 With the current stay-at-home order in effect in Sacramento County, see how local small businesses are both struggling and adapting in response to such conditions.