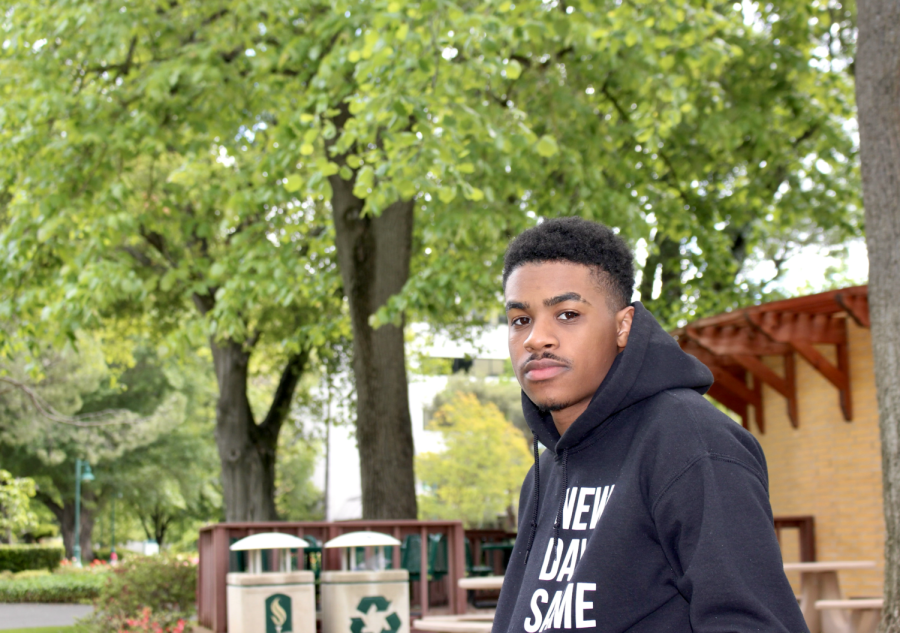 Sacramento State students are unsure of what their next move is after graduation. From freshman to senior...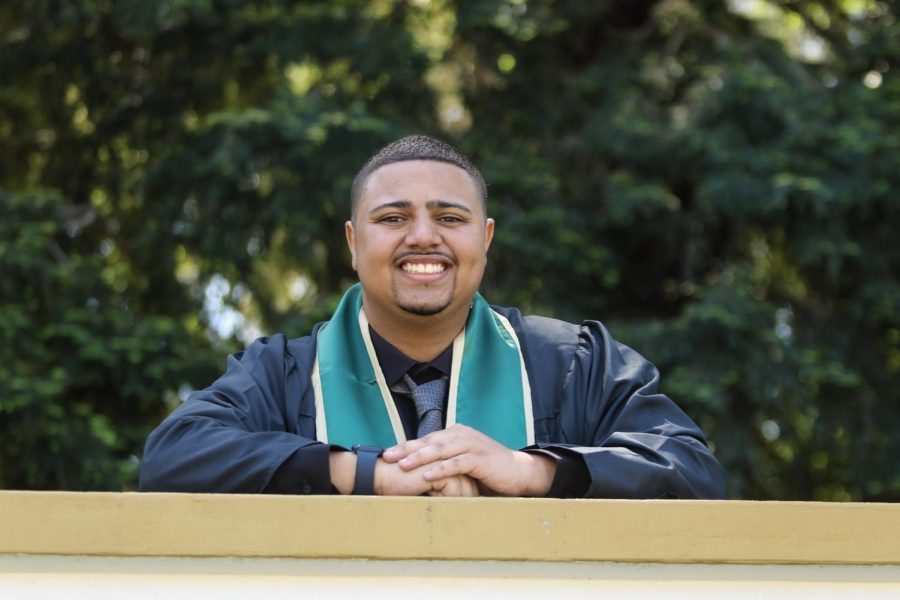 After a tenure lasting six semesters, Editor in Chief Jordan Parker says goodbye to The State Hornet. Parker graduates this week at the spring 2022 Commencement ceremony, and will go on to work as an intern for the San Francisco Chronicle.
Sacramento State senior business administration major Midori Dobson learned how intimidating it can be as the only woman in a classroom after...
When the United States military withdrew from Vietnam in 1975, many Hmong refugees migrated from Laos and Vietnam to refugee camps in Thailand...
It is back! Best of Sac State, an annual State Hornet tradition in its sixth year, returns for 2022 and we have the reveal for you following a record breaking year of voting from the @sacstate community. The State Hornet presents Best of Sac State 2022: https://t.co/lnUbw5RIz5

— The State Hornet (@TheStateHornet) May 5, 2022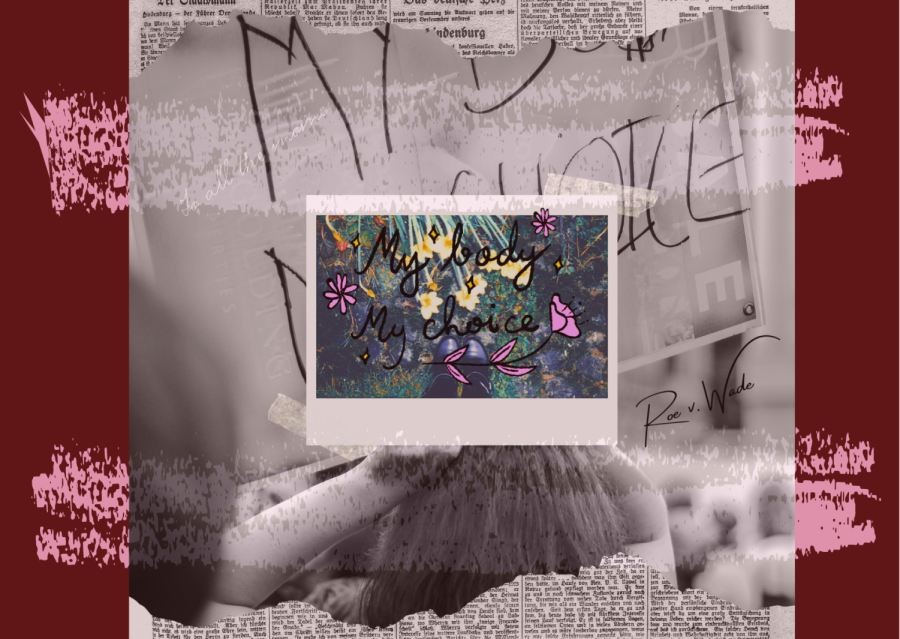 Roe v. Wade ensures constitutional and human rights for women's well being. Overturning the landmark case would be unfair to all women, especially those of low-income status.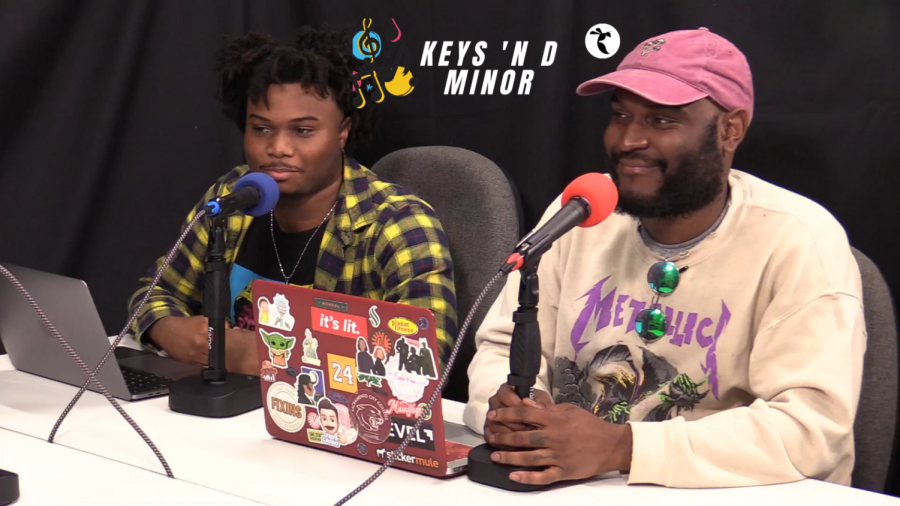 On the latest episode of "Keys 'n D Minor," Key and Nij discuss the newest singles and albums in Hip-Hop, such as recent singles by Kendrick Lamar off of his newest album "Mr. Morale & The Big Steppers." Later, they talk about the latest albums by Future, Pusha T and Jack Harlow.