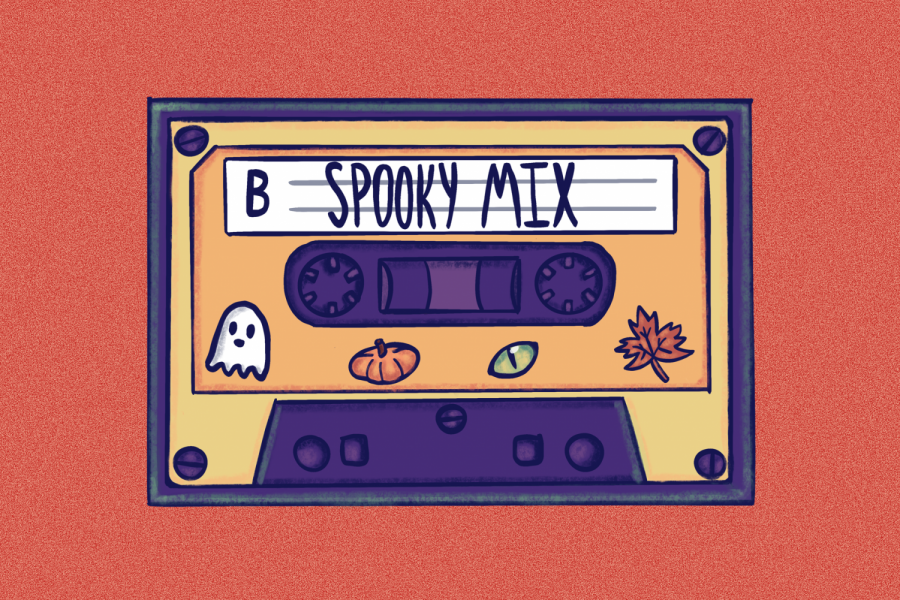 These alternative songs will put you in the spooky spirit
Are you going batty from hearing "Monster Mash" one too many times? Tara Gnewikow is sharing her picks for alternative Halloween songs to listen to.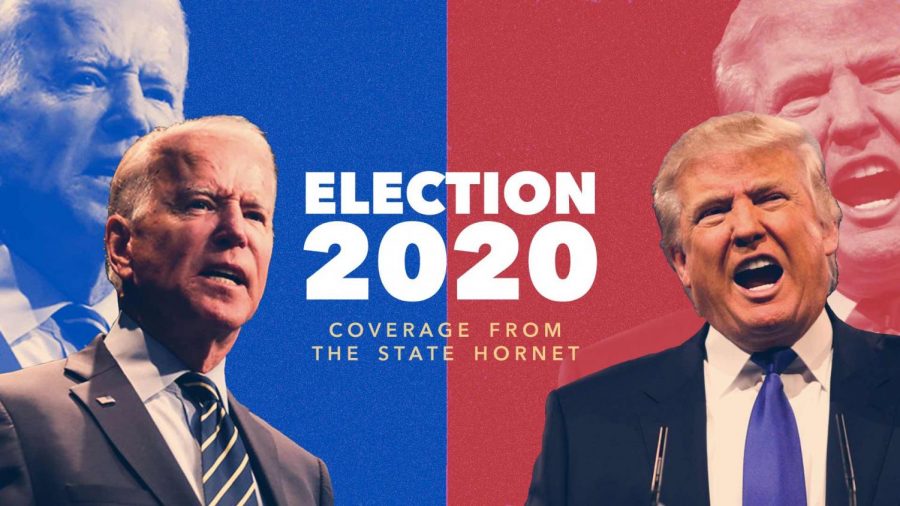 For some, this is our first election. For others, this is one of many. For all of us, this is a monumental election. Get information on the election by students, for students, here.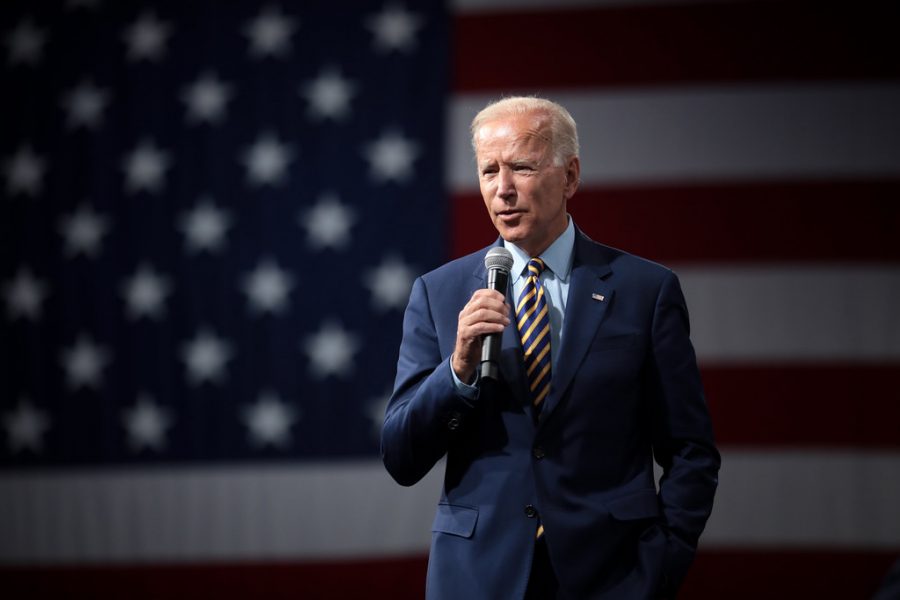 Read why opinion writer Jordan Parker is trusting Joe Biden with his vote and why you should too during this election cycle.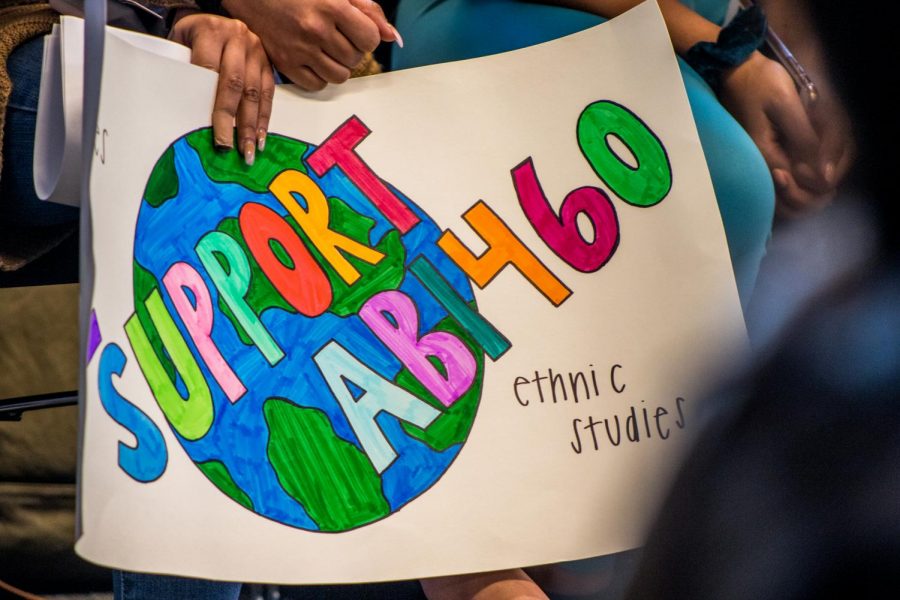 The Faculty Senate discussed the ethnic studies department's resolution in opposition to the Chancellor's Office's proposed implementation of Assembly Bill 1460, which creates an ethnic studies requirement for future CSU students.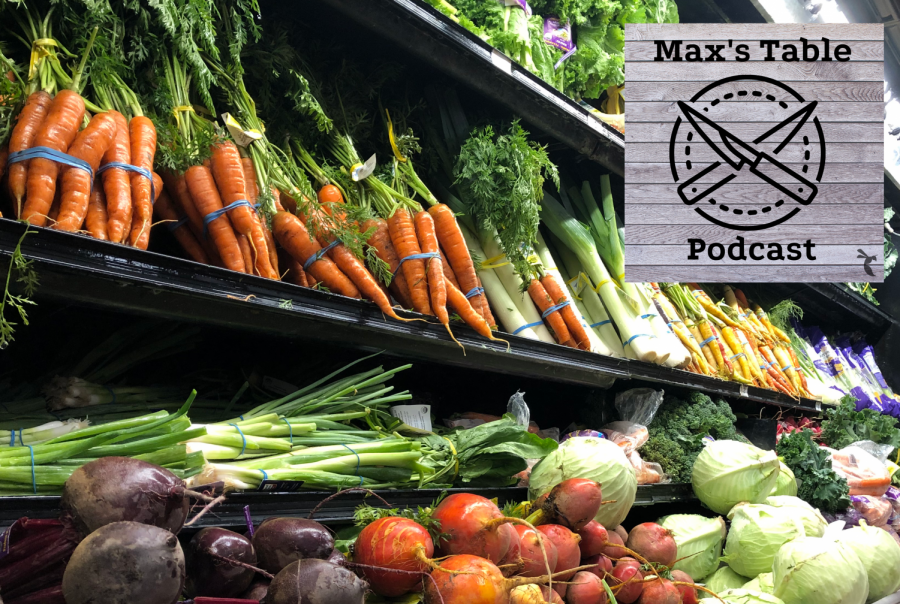 This week Max talks with 20-year General Produce employee Gina Backovich. Backovich unveils the complicated world of produce, and how the pandemic disrupted it. After this episode, you'll never look at your bagged cobb salad the same way.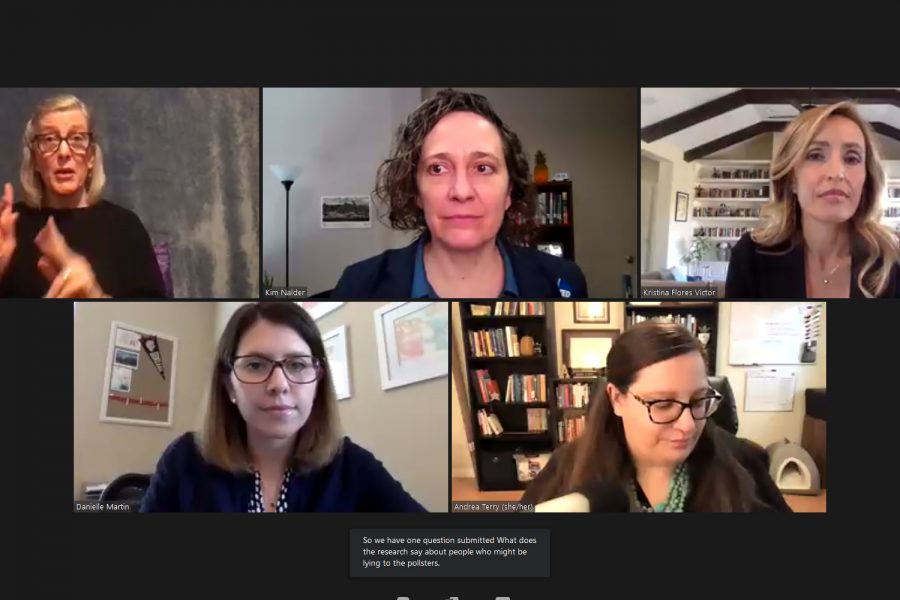 'The actual president of the United States is engaging in this disinformation'
Sac State's Friends of the Library hosted a webinar led by political science professors to help with making sense of the 2020 election on Zoom.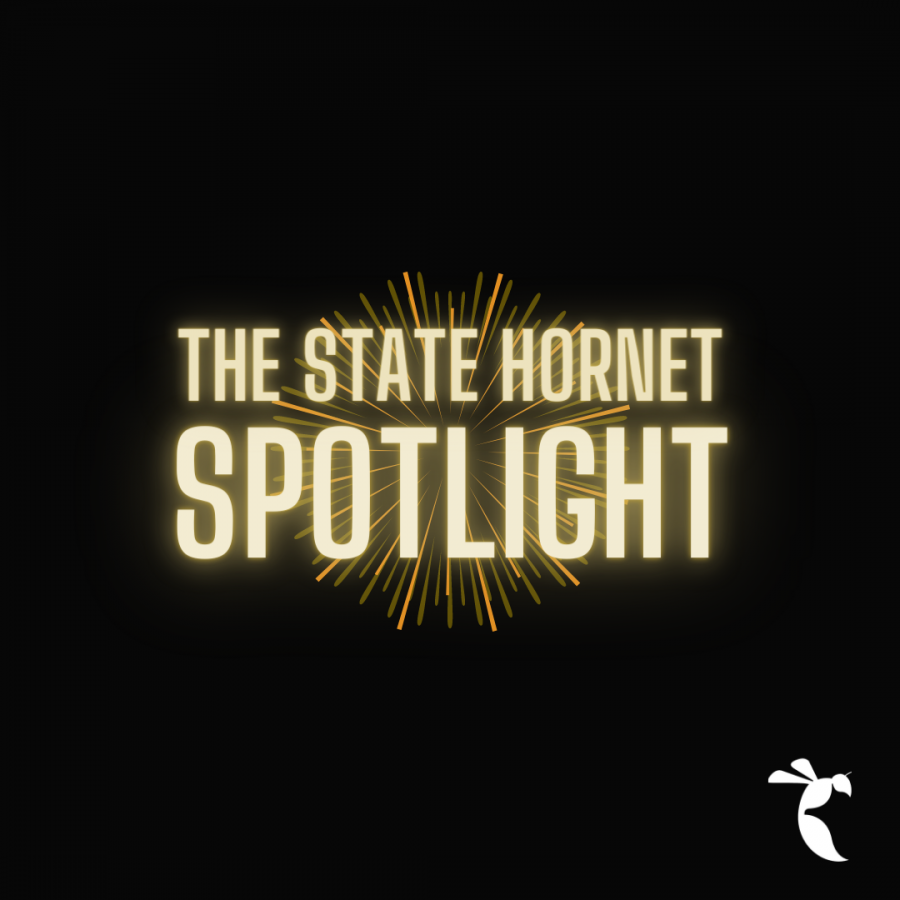 Nathan Dietrich of Sacramento State's division of public affairs and advocacy talks all about the history of the Modoc Hall vote center and how you can use it this year in this special edition episode of State Hornet: Spotlight.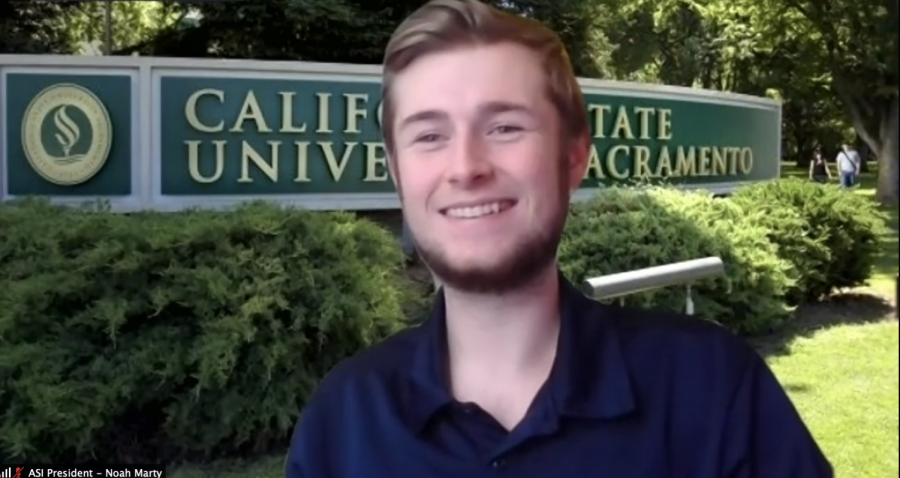 Sacramento State's ASI Board of Directors announced the dates of its 2021 election and passed a resolution supporting California Prop 16 during its board meeting Wednesday.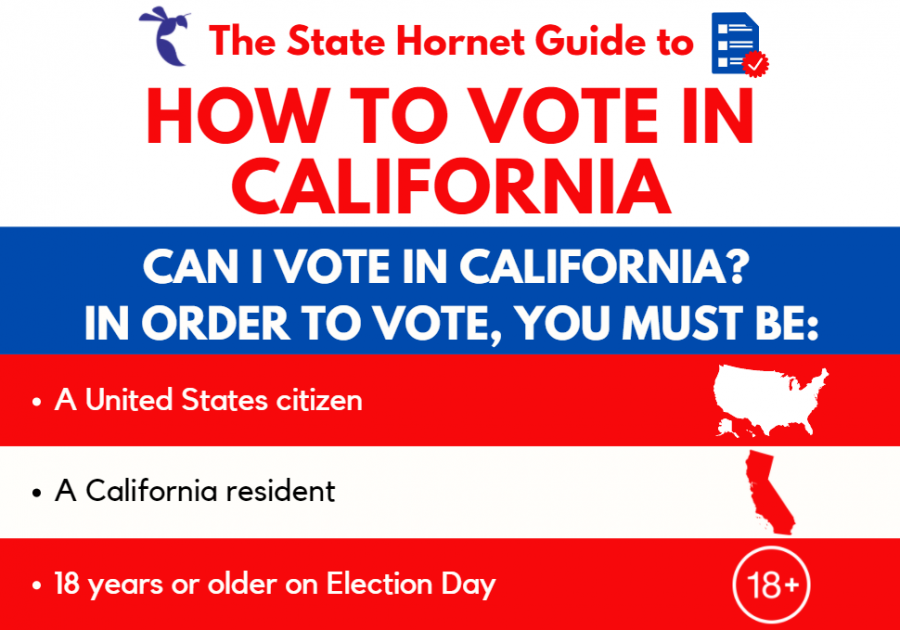 The State Hornet's visual guide to mail-in voting and in-person voting in California.