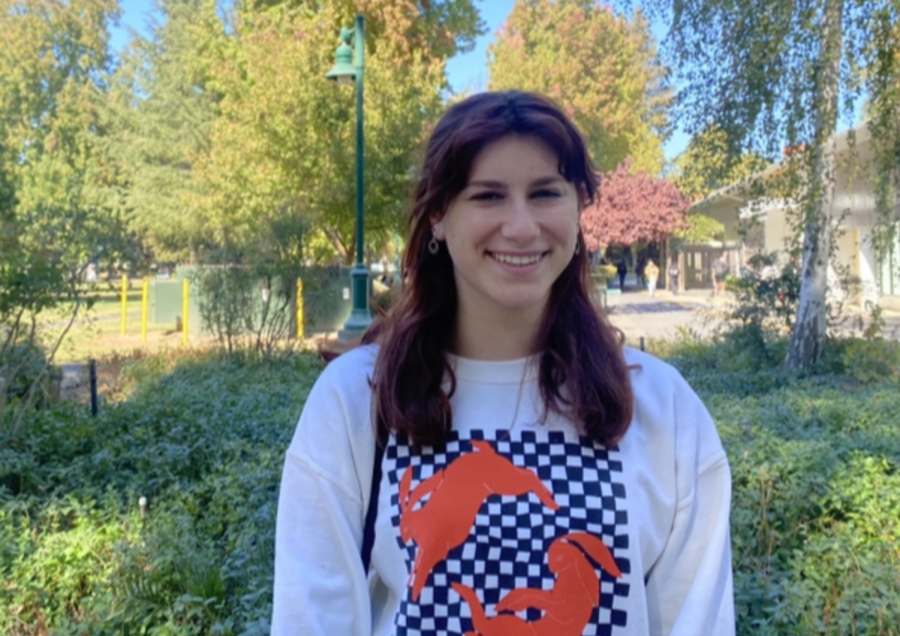 Sacramento State envió correos electrónicos a todo el campus sobre múltiples esvásticas encontradas cerca de y en el campus este semestre. Algunos estudiantes reaccionaron, mientras otros todavía no sabían de la situación.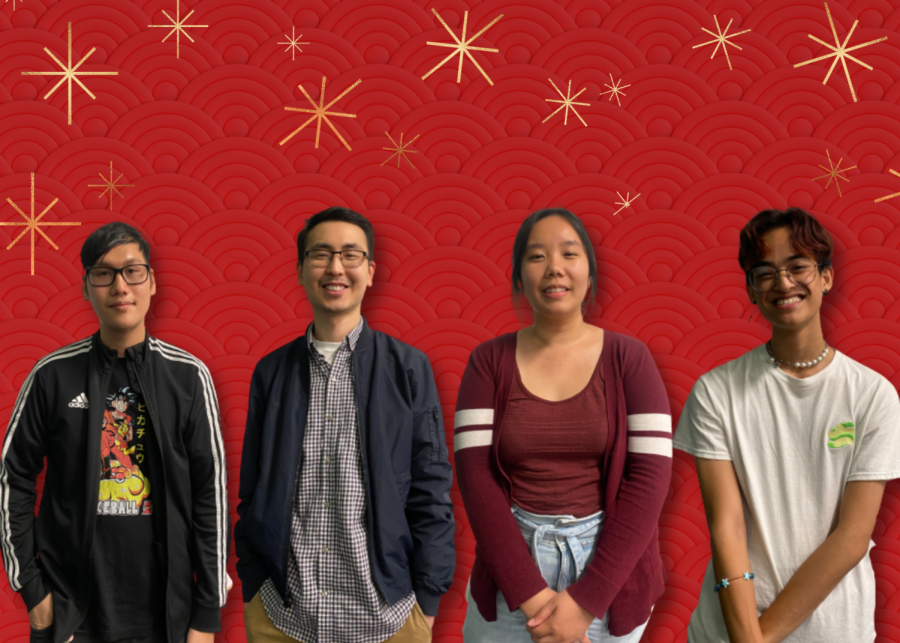 Lunar New Year is now a paid state holiday, what do Asian-American students and faculty at Sac State think?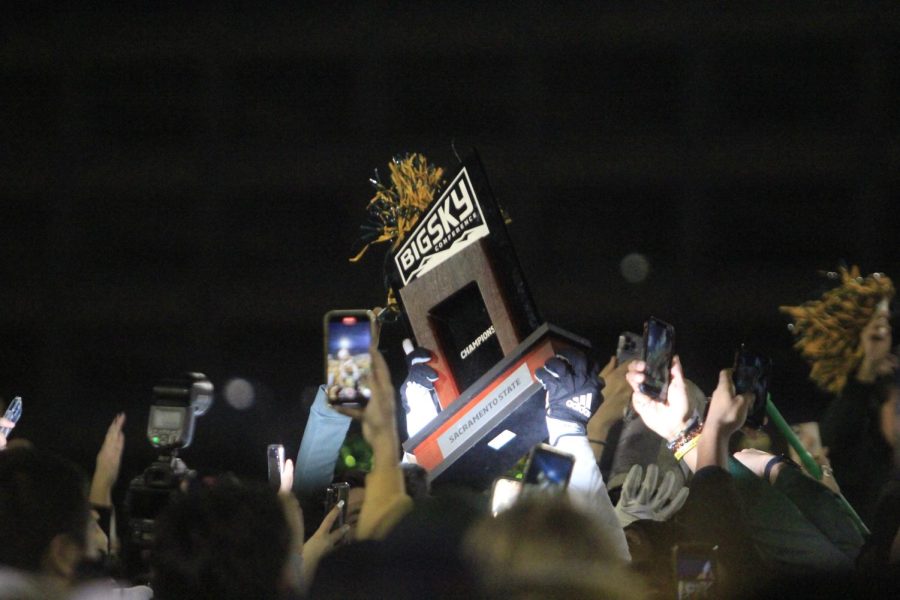 Hornets keep dream season alive with third straight Causeway Classic win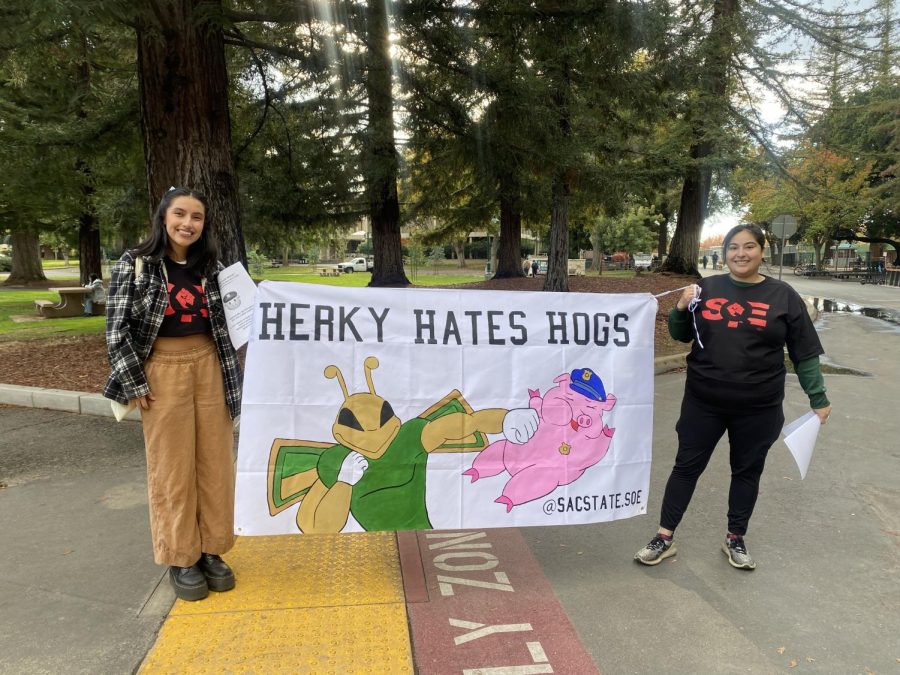 Sac State students speak about their safety concerns on campus.
Professors make art, Hmong fashion show honors Hmong new year and students demand action at a student-led town hall addressing sexual assault.
Covered in snacks and handmade posters, tables are arranged in the Sacramento State Library forum to entice students to stop by. Dressed in bright...
This week marks the beginning of Native American Heritage Month. To honor this month, here are a few stories The State Hornet has done in the past. Our work is not done; there are more stories to come this month! That being said—skoden!

— The State Hornet (@TheStateHornet) November 4, 2022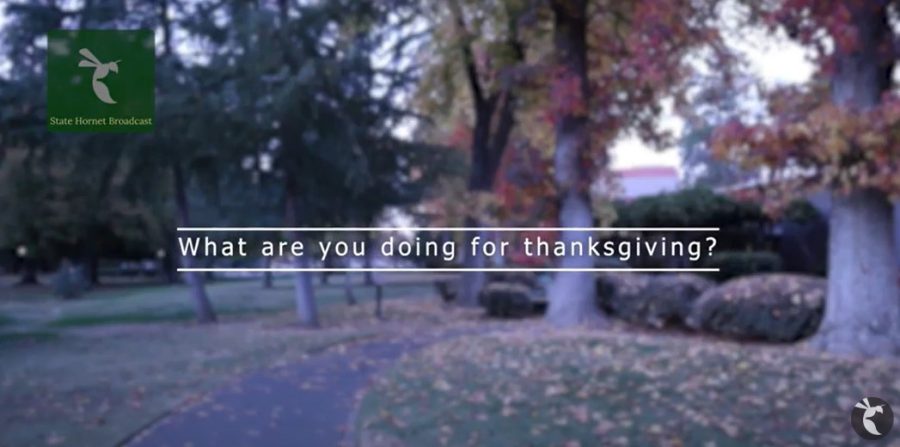 Thanksgiving is about more than stuffing and cranberry sauce. Students on campus divulge their interests and hopes for turkey day.