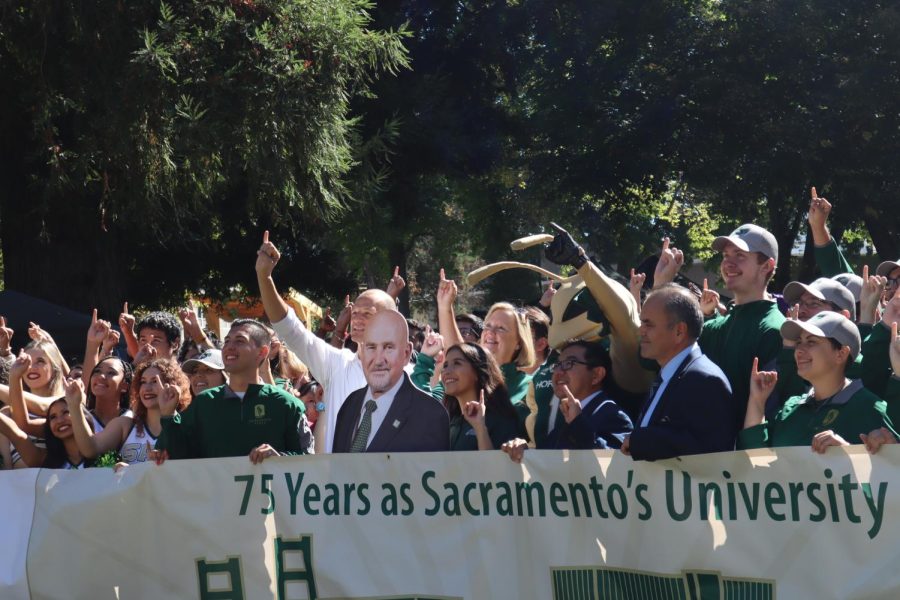 Sac State celebrated its 75th diamond anniversary with entertainment, food and by taking the annual Swarm photo.
Following the multiple swastikas that were found around the Sacramento area in recent weeks, organization leaders speak out about the impact the incidents have left on their communities.
Johnathan Rutz, deputy copy editor •
September 20, 2022
Students give voice to the addition of local taco chain Chando's Tacos on campus. The restaurant offers daily deals from their new home in The Nest.
Podcast Editor James Fife and Editor-in-Chief Tony Rodriguez, round up week two at The State Hornet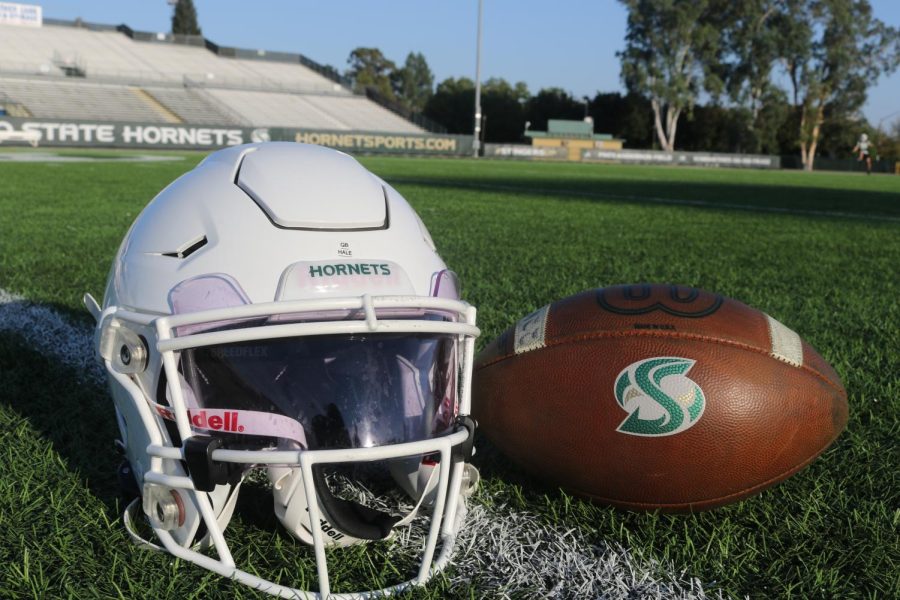 Hornet football made a trip to Fort Collins and picked up their third victory of the year. For the first time in a decade, The Hornets dominated in their first win over an FBS opponent:
The State Hornet returns with its Hispanic Heritage Month page to commemorate the Hispanic community at Sacramento State and its Hispanic staffers' work.
Multiple swastikas were found at Sacramento State, according to a campus-wide email sent Friday afternoon. The first swastika was found on a...
When I came into the role as the second ever Diversity, Equity and Inclusion editor, I knew I had big shoes to fill after previous DEI editor...
UNIQUE and Gamma Zeta Alpha Inc. hosted a concert in honor of Mexican Independence for Sac State's Hispanic community.
Following recent hate crime incidents around Sacramento, Jewish organization leaders are speaking up about the impact on their communities. @sacstate administration says these hate crimes do not represent the university and will not be tolerated. https://t.co/mZNsUMJoz9

— The State Hornet (@TheStateHornet) September 20, 2022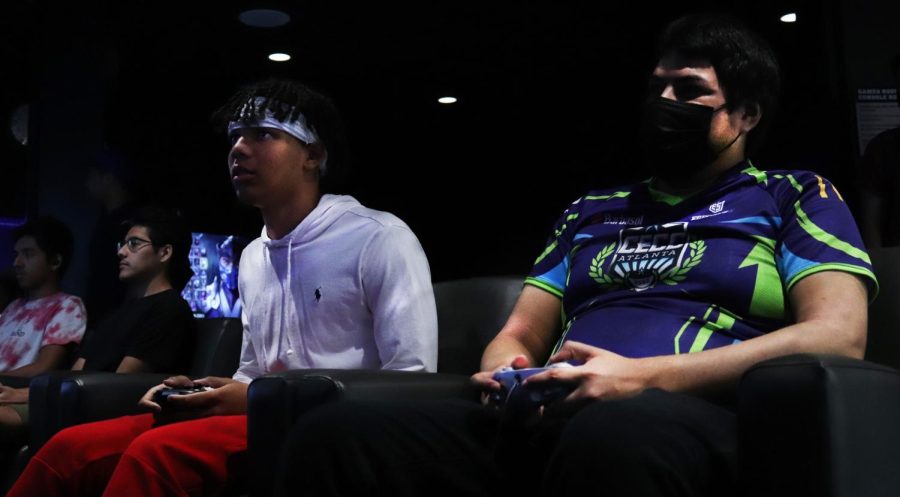 Sacramento State students swarm the University Union Games Room for the return of the video game tournaments!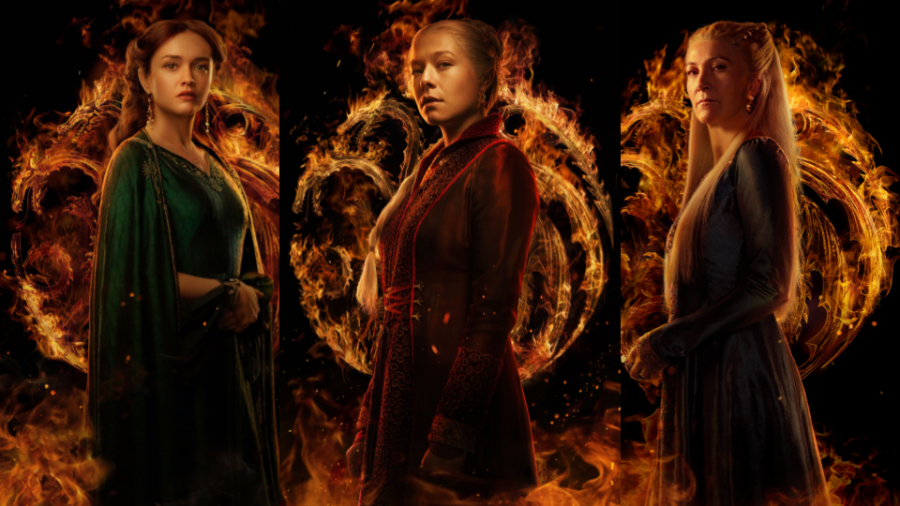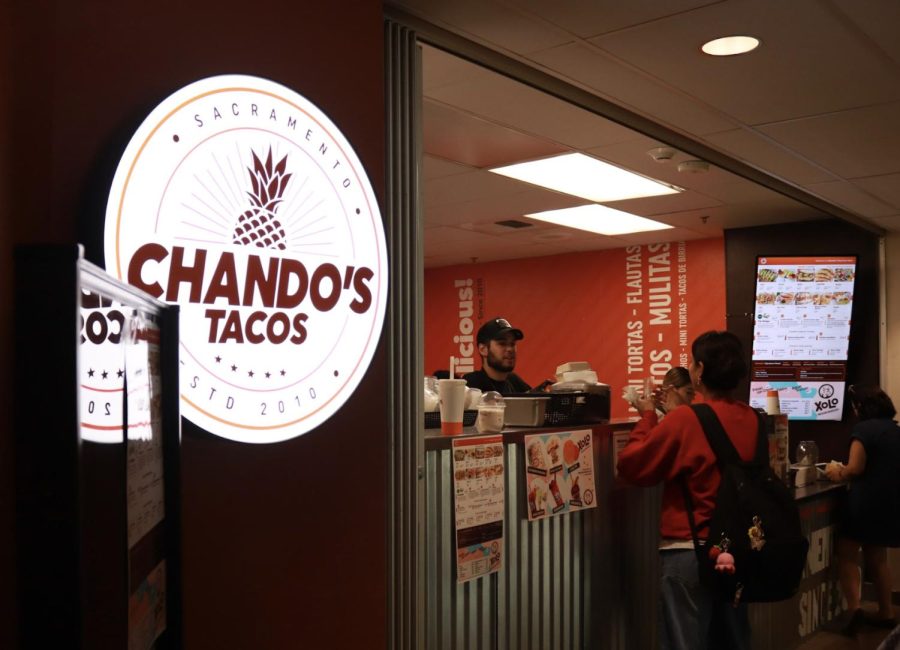 Johnathan Rutz, deputy copy editor •
September 20, 2022