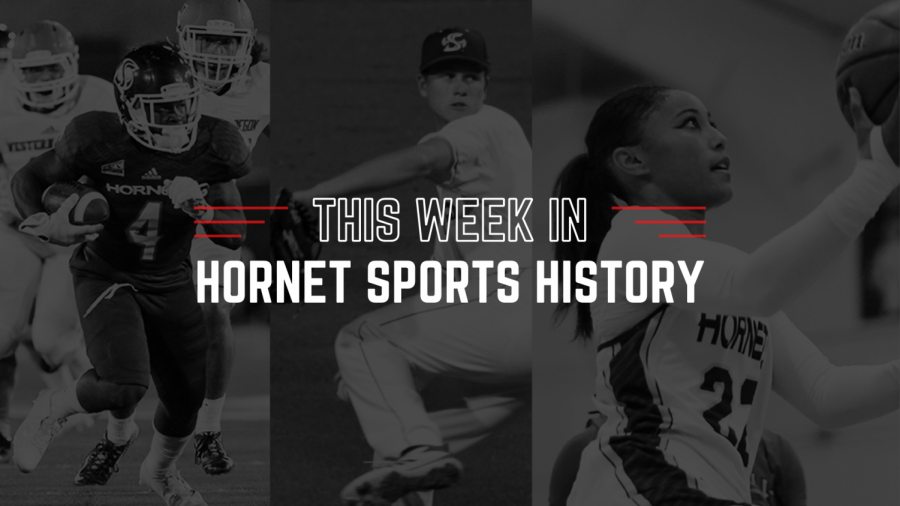 This week in Hornet sports history: Week of 9/27
With live sports currently on hold due to the coronavirus pandemic, sports writers for The State Hornet will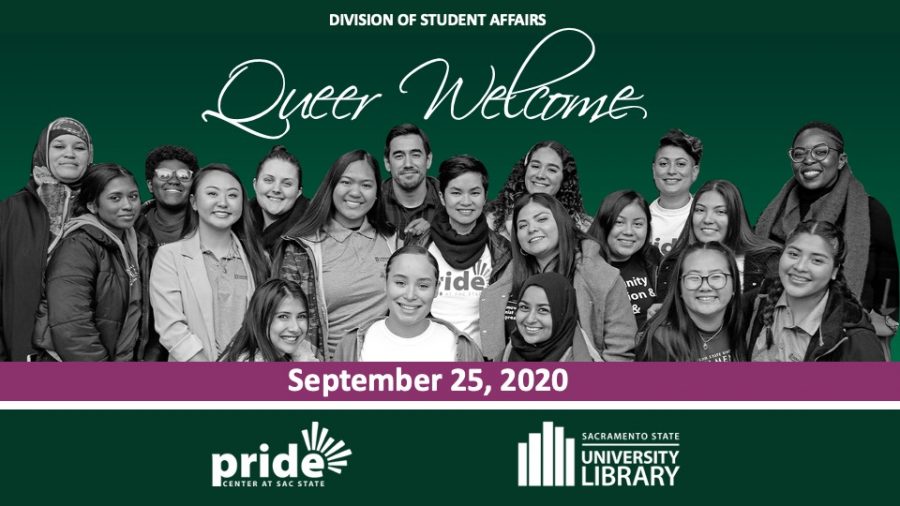 The PRIDE Center and University Archives and Special Collections hosted a virtual "Queer Welcome" showcasing student activism through the years, including a landmark court battle.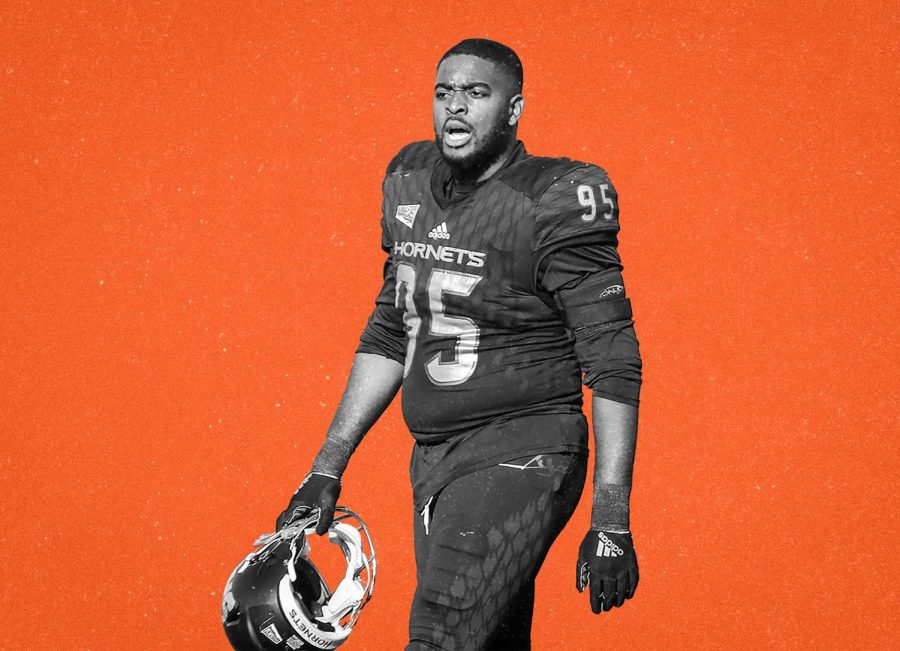 The last time former Sacramento State football player Dariyn Choates put on a Hornets Jersey, it was against Austin Peay State University in the Hornets' first-ever Division I playoff game in 2019. In 2019, Choates was named first team All-Big Sky...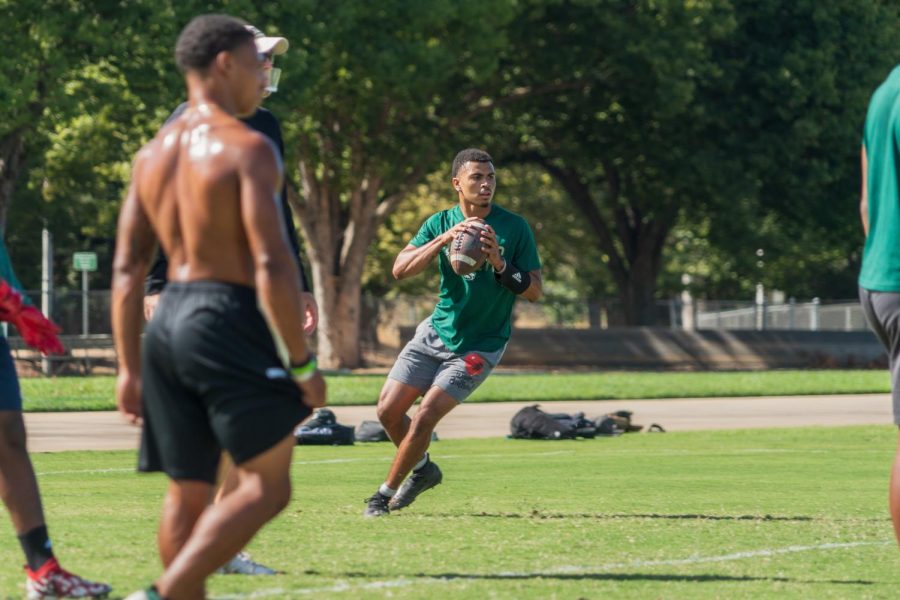 What sets freshman quarterback Kaiden Bennett apart from the rest is that he's got the eye of a tiger and the ability to lead a team through big plays, Sacramento State coaches say.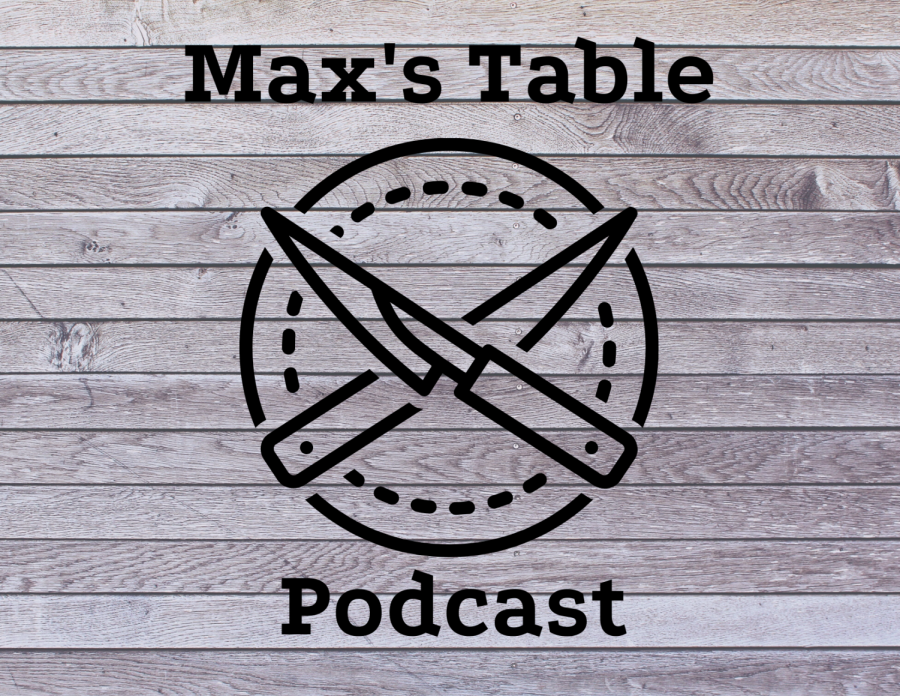 This week Max talked with the CapRadio garden coordinator to get tips on starting a home garden in the hot climate of Sacramento.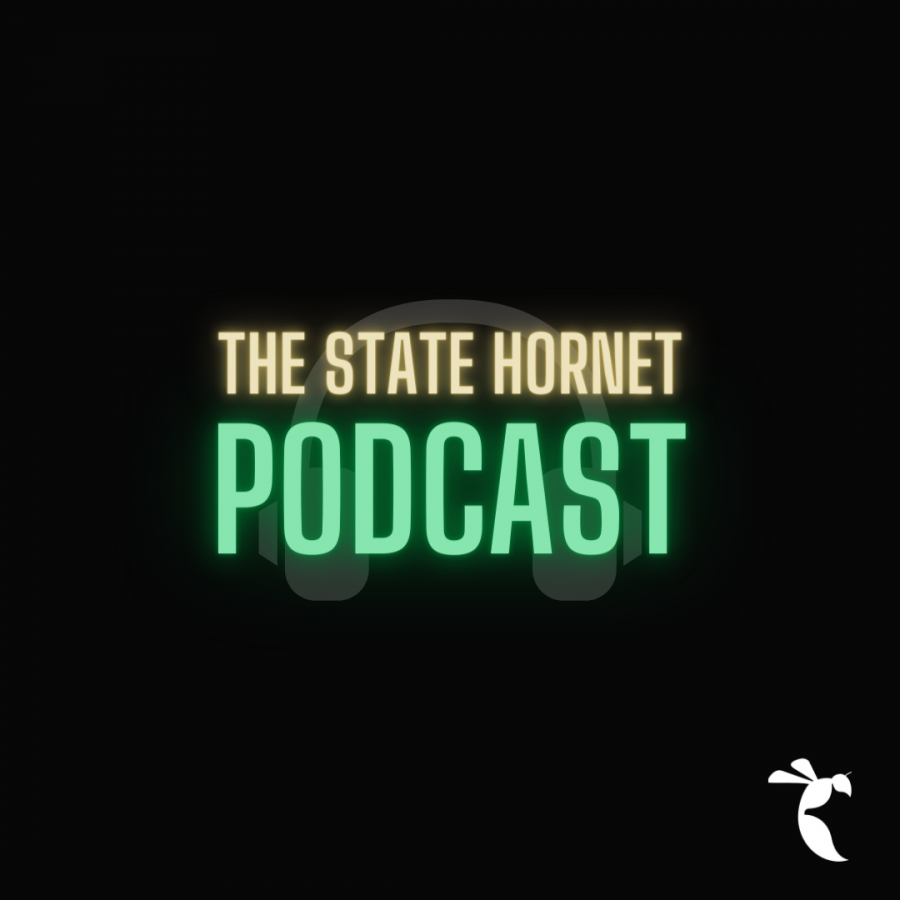 On this week's episode of The State Hornet Podcast, podcast editor Robbie Pierce and editor-in-chief Max Connor discuss the appointment of...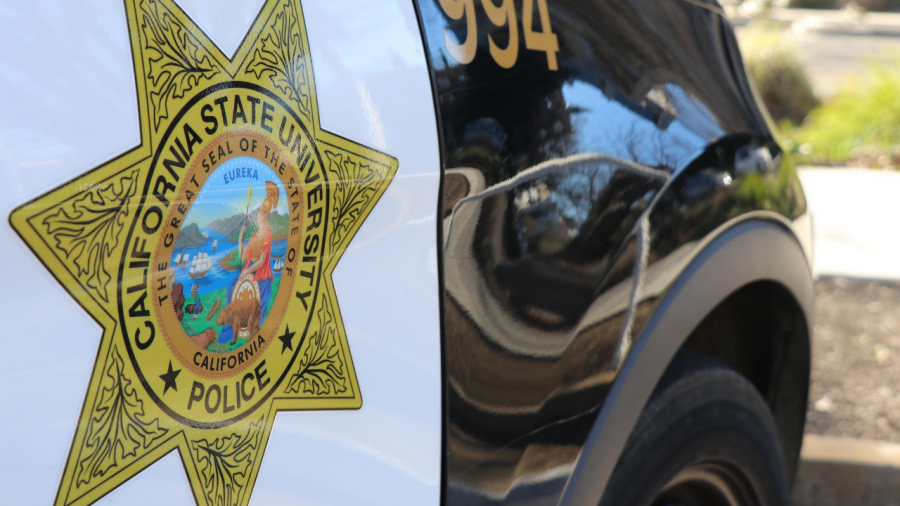 Two crimes were reported in the Sacramento State Police Department's crime log for the week ending Sept. 19.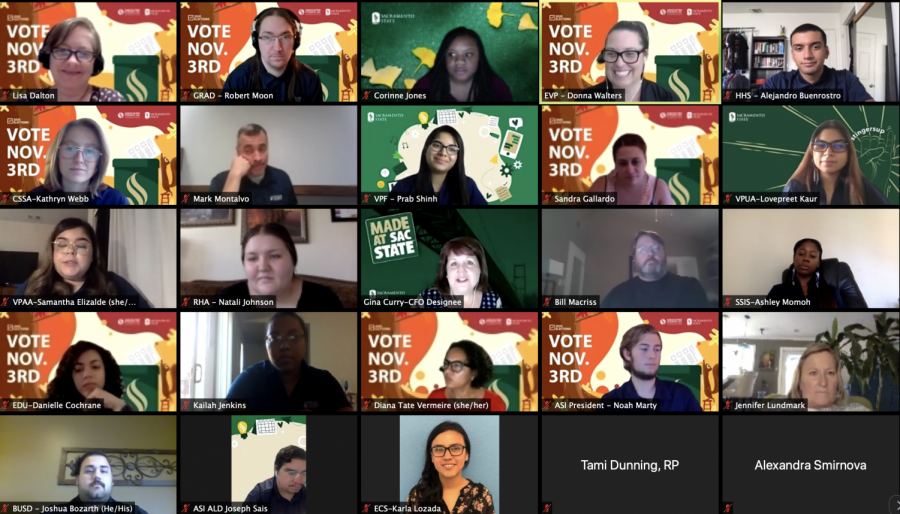 Sacramento State Associated Students, Inc. Board of Directors voted to approve their strategic priorities for the academic year and financial policies for clubs Wednesday.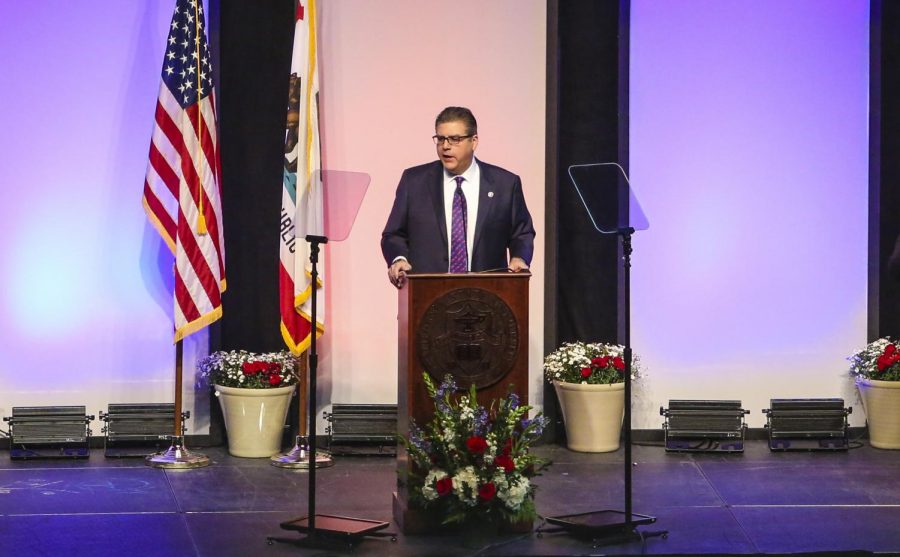 Fresno State President Joseph Castro was announced as the eighth chancellor of the California State University in a press release Wednesday morning. He is set to take office Jan. 4, 2021, after finishing this semester at Fresno State.   Castro...