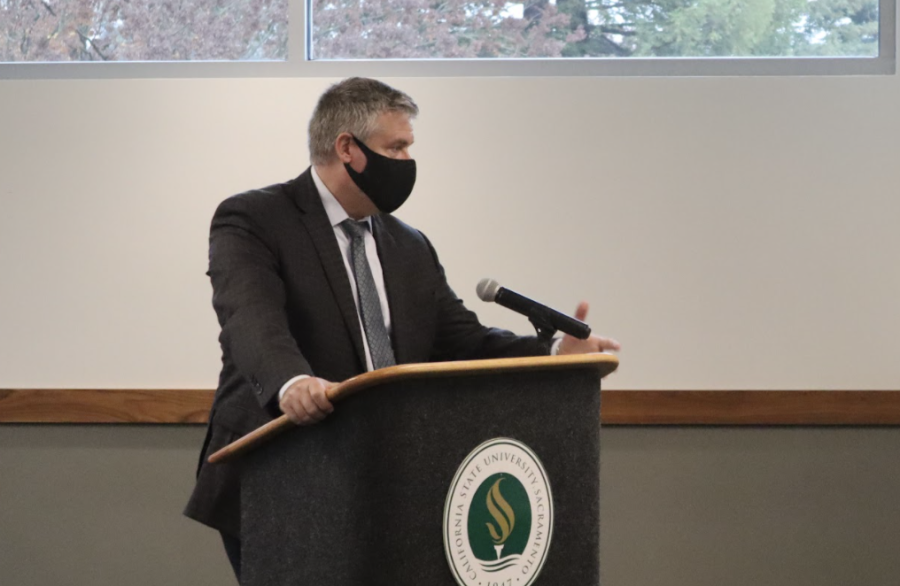 Sacramento State Vice President of Student Affairs Ed Mills told Associated Students Inc. Wednesday that the university would be disbursing $20 million in Higher Education Emergency Relief Fund (HEERF) funds in the spring 2022 semester.
The State Hornet spoke with Vice President of Student Affairs Ed Mills and Provost Steve Perez to answer questions about the COVID-19 protocols and percentage of in-person classes in spring 2022. Here's what you need to know:
With the introduction of The State Hornet's Diversity, Equity and Inclusion section, editor Emma Hall releases staff demographics and our midway audit results.
Graduating Sac State students share their thoughts on the 2022 commencement being at the Golden 1 Center for the first time in two years.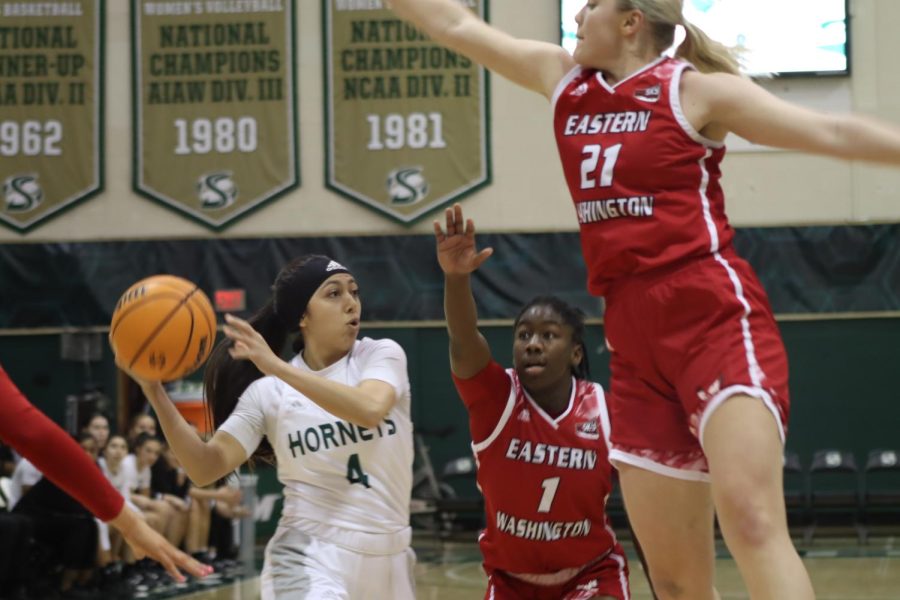 Sac State women's basketball showed dominance on defense to secure their second win in a row and also their second win in the Big Sky.
Black Lives Matter Sacramento and NAACP of greater Sacramento hosted the 7th annual Reclaim MLK Day parade and the second socially distanced car caravan.
Sac State's Black Student Union is set to host its Afrikan Black Coalition Conference during the weekend of Martin Luther King Jr. Day in the University Union. Read the preview here.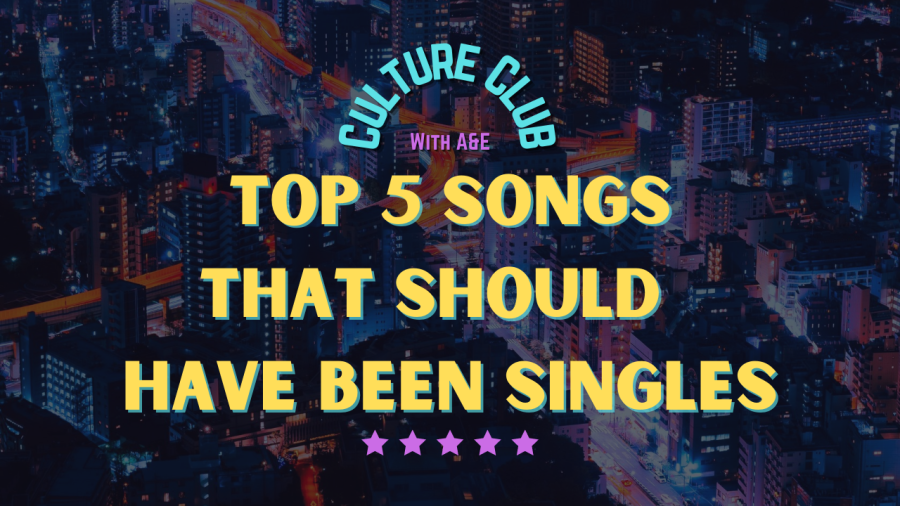 Sometimes the most popular track is not the best one on the album. Here are five songs that the State Hornet's A&E section thinks were deserving of their own individual releases: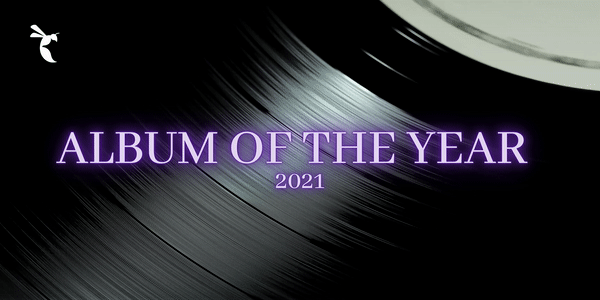 The time has come to vote on the 2021 Album of the Year. Read more to see what albums are featured, how you can follow along and where to vote for your favorites.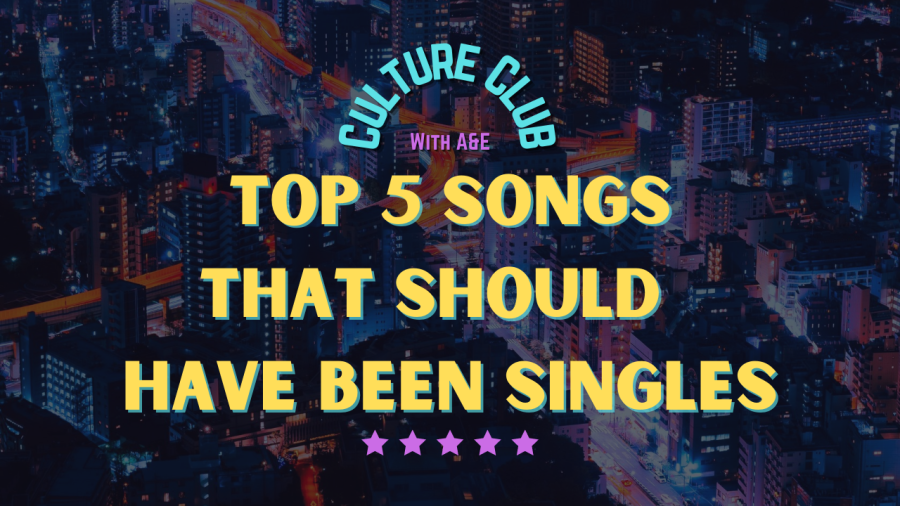 Sometimes the most popular track is not the best one on the album. Here are five songs that the State Hornet's A&E section thinks were deserving of their own individual releases: