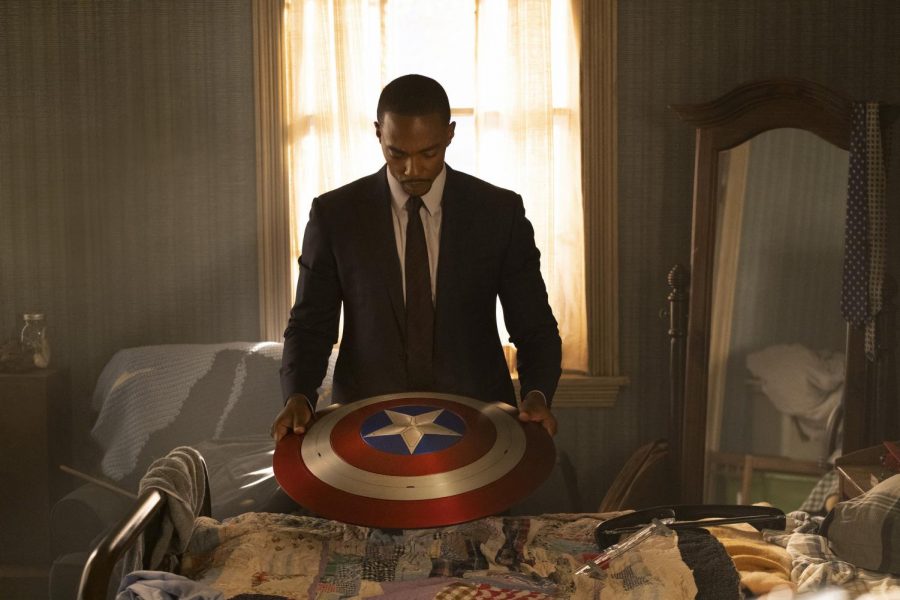 Copy editors Jordan Parker and Alex Muegge can do this all day. Read here as they tirelessly debate over whether or not the MCU is being rebooted.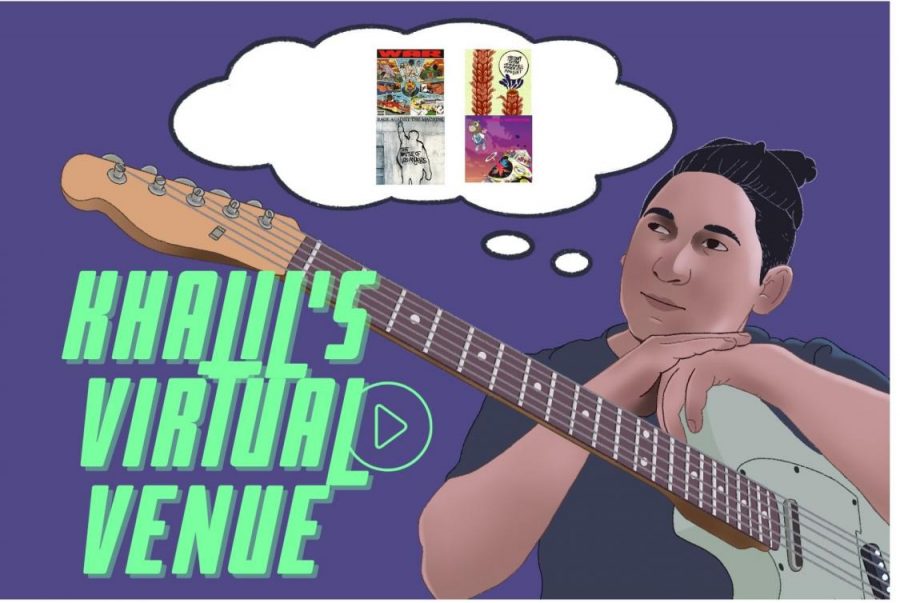 Music beat writer Khalil Bourgoub made a playlist for fellow graduating students and service workers ready to leave their jobs for new opportunities. Read about his picks here: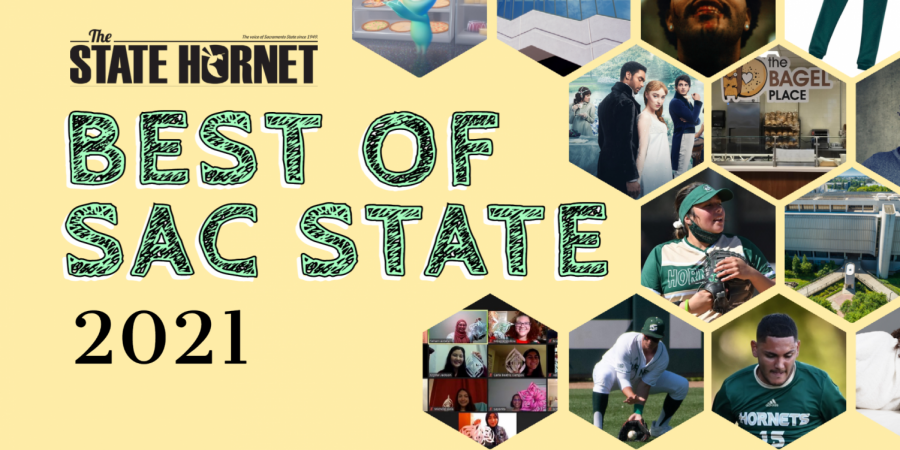 This is the fifth year that The State Hornet has conducted our "Best of Sac State" poll, where we reached out to our audience to find out what some of their favorite aspects of Sac State are, what they missed the most about not being on campus and the best of pop culture from the last year.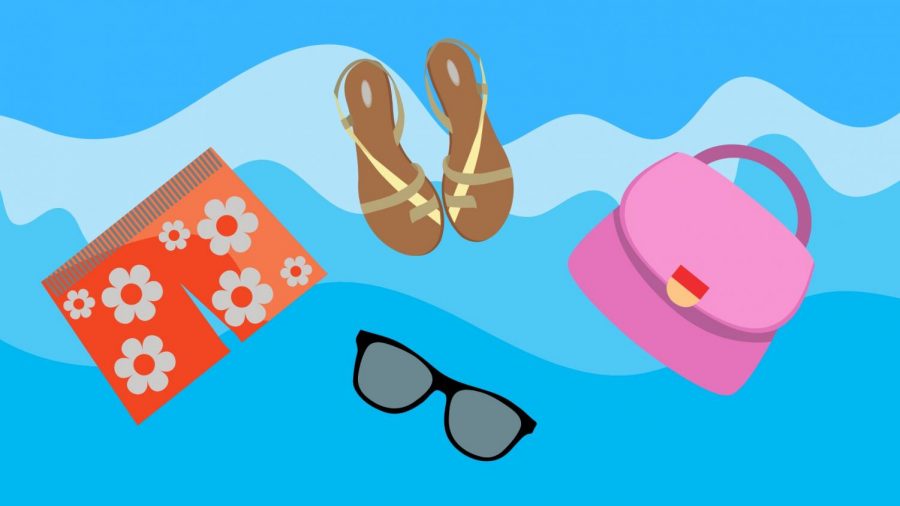 It's time to put away the winter layers and pull out this season's fashion essentials. Some of Sac State's fashion-driven students discuss all the spring fashion trends and how you can elevate your looks this season.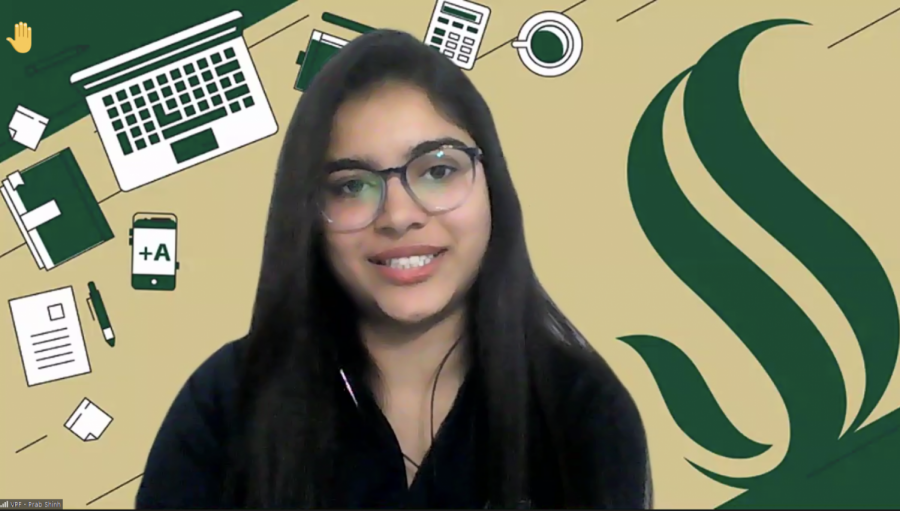 Sacramento State's Associated Students, Inc. approved the addition of a social justice scholarship geared towards student advocates for social justice and anti-racism.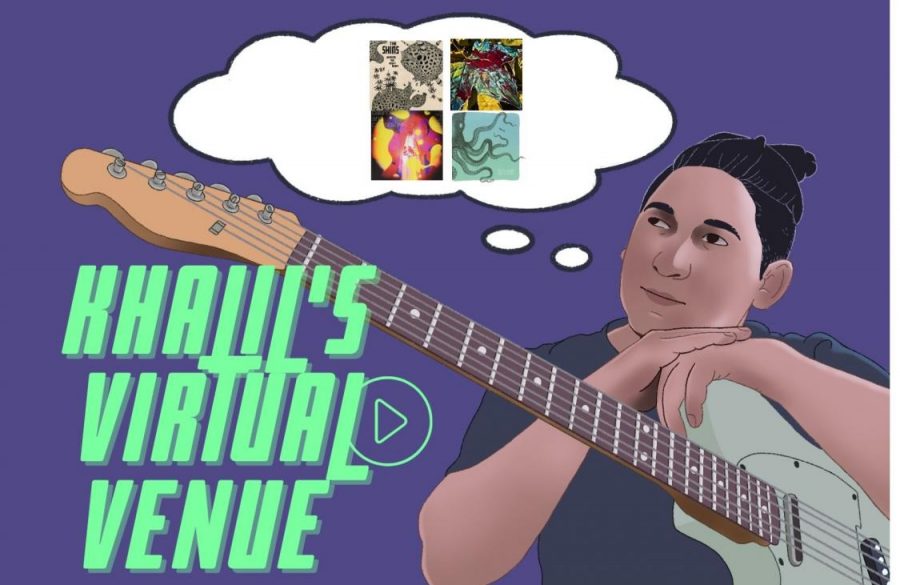 Diving deeper into some of the lesser known genres of rock
Exploring some of the weirder subgenres of rock with music beat writer Khalil Bourgoub.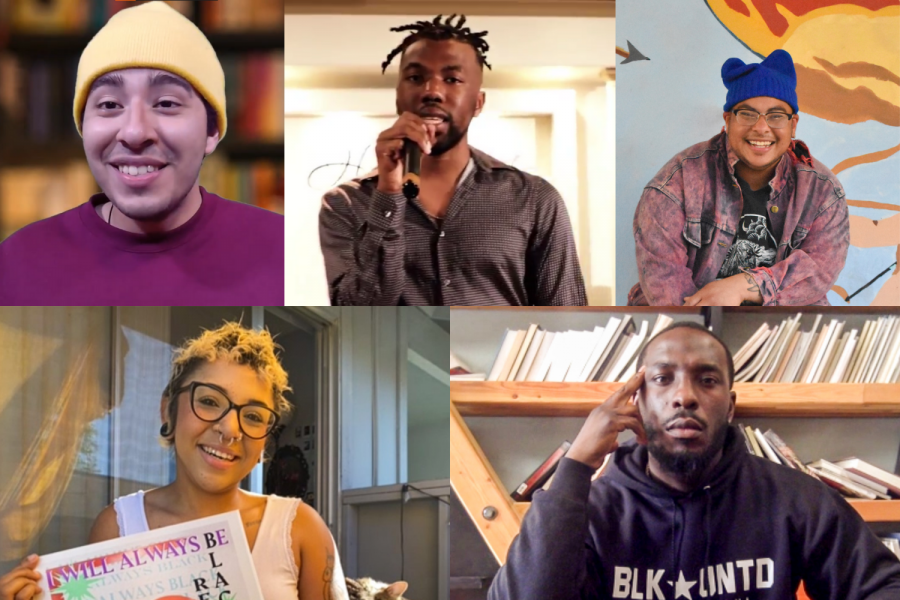 Sac State's Center on Race, Immigration and Social Justice will host a multimedia virtual art exhibit in response to "unequal freedoms" – the systemic and social inequalities faced by marginalized communities.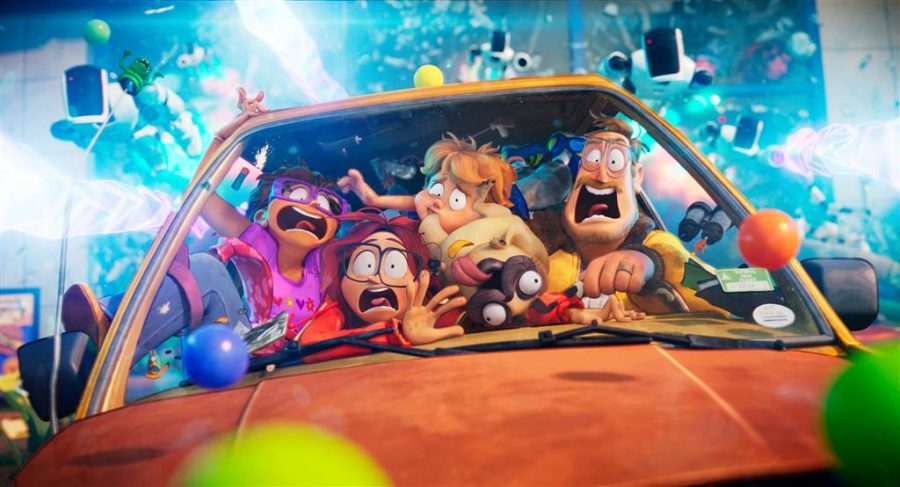 'The Mitchells vs. The Machines' is a new animated film about the offbeat Mitchells family being humanity's last hope of saving the world from a robot apocalypse, and opinion writer Bradley Hinkson discusses how the film is a delight for its animation and heart.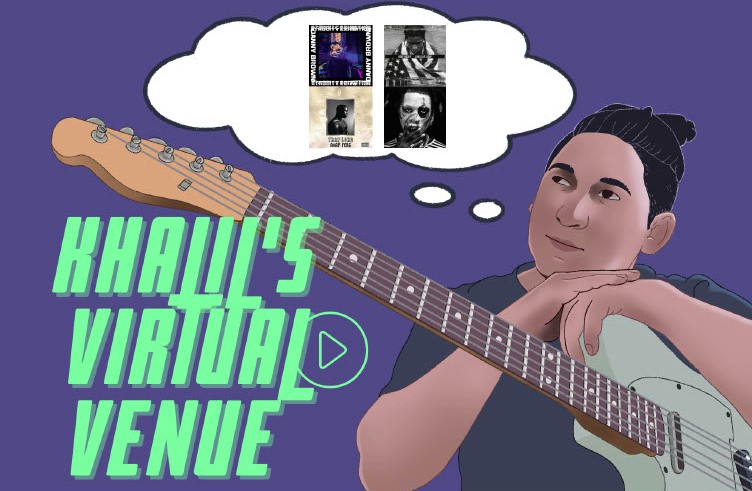 Music beat writer Khalil Bourgoub started a new column called Khalil's Virtual Venue and made a playlist for vaccinated friend groups reuniting.