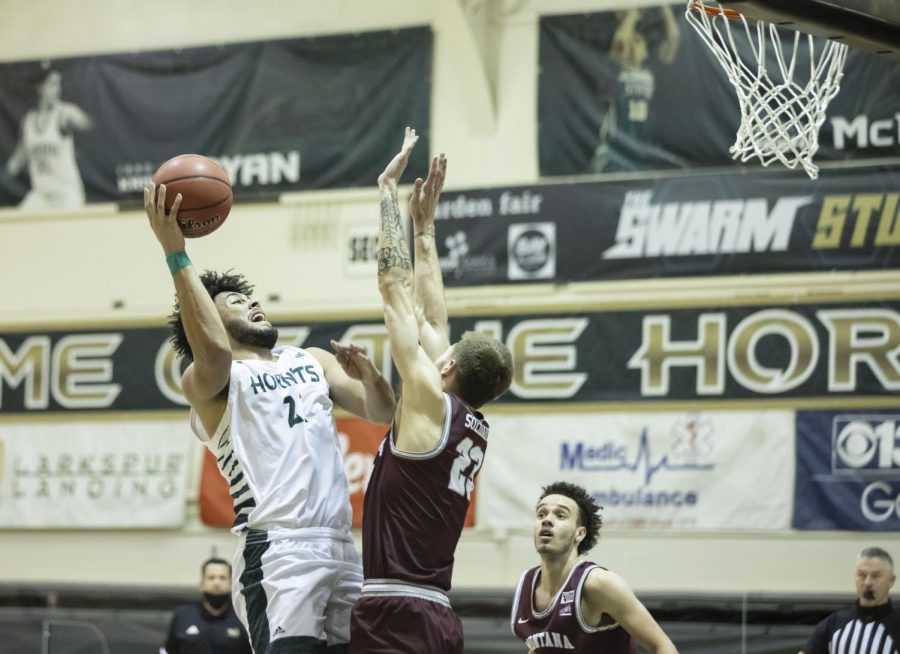 The Sac State men's basketball team suffered their first home loss of the season to the Montana State Grizzlies 78-66 Thursday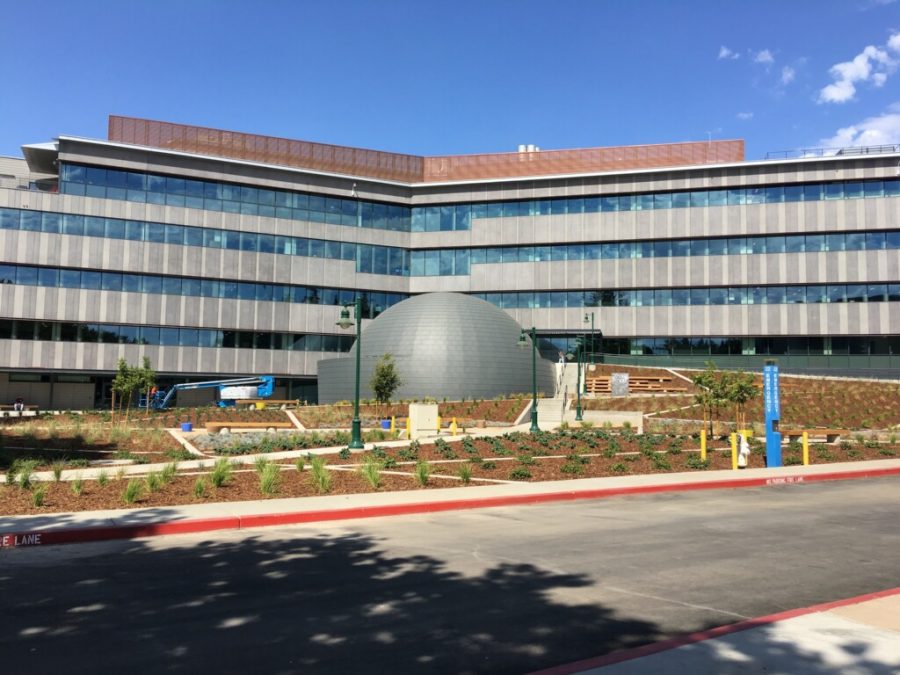 Sacramento State President Robert Nelsen spoke about how COVID-19 testing will be implemented on campus and Sac State's budget Thursday at his livestreamed spring address.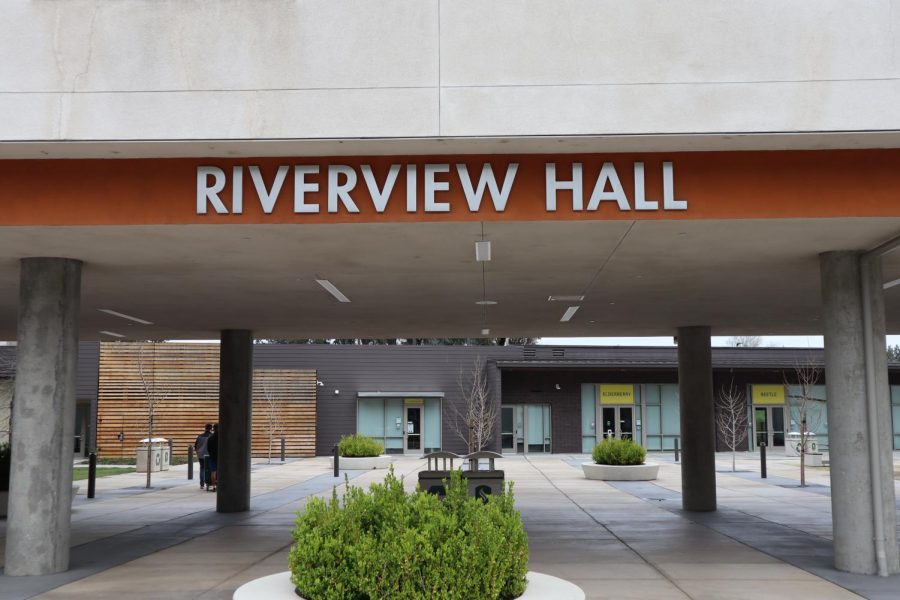 In an email to residents on Wednesday, Sacramento State University Housing Services will conduct mandatory no-cost COVID-19 testing for housing residents and weekly COVID-19 surveillance testing.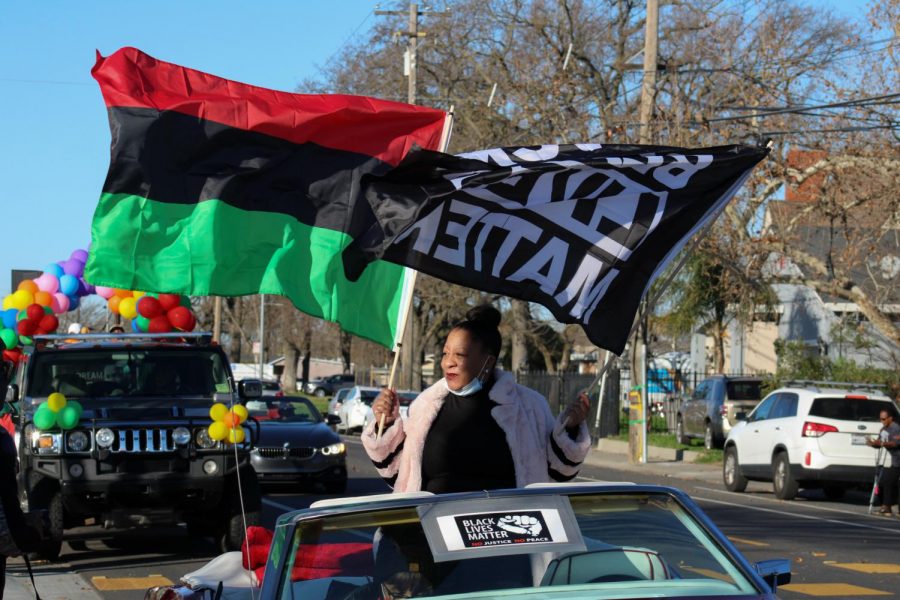 With music playing and people dancing outside their cars, Grand Avenue was packed by 8 a.m. with people waiting for the Reclaim MLK car caravan to start. By 9 a.m. there were about 100 cars ready to leave Grant High School to head to the first stop,...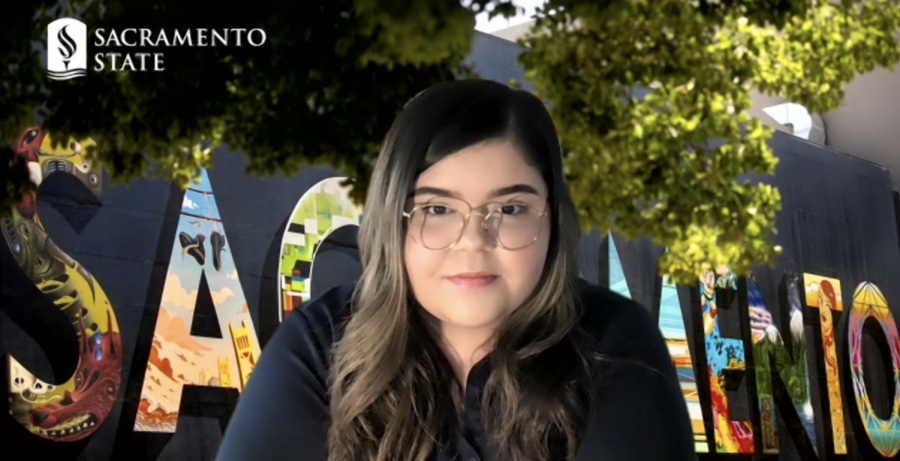 Sacramento State's Associated Students, Inc. filled 2 vacant positions on its Board of Directors after a third ASI director resigned over winter break.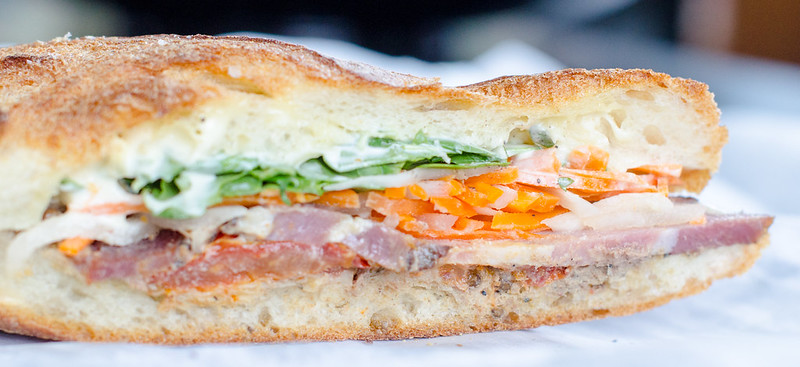 Mulvaney's, Canon among the restaurants providing free meals to students
After a $50,000 grant was approved by the Justice for Neighbors program administered by the City Attorneys' Office, the roughly 60 students living in the dorms over the break will be delivered meals by some of the best restaurants in Sacramento.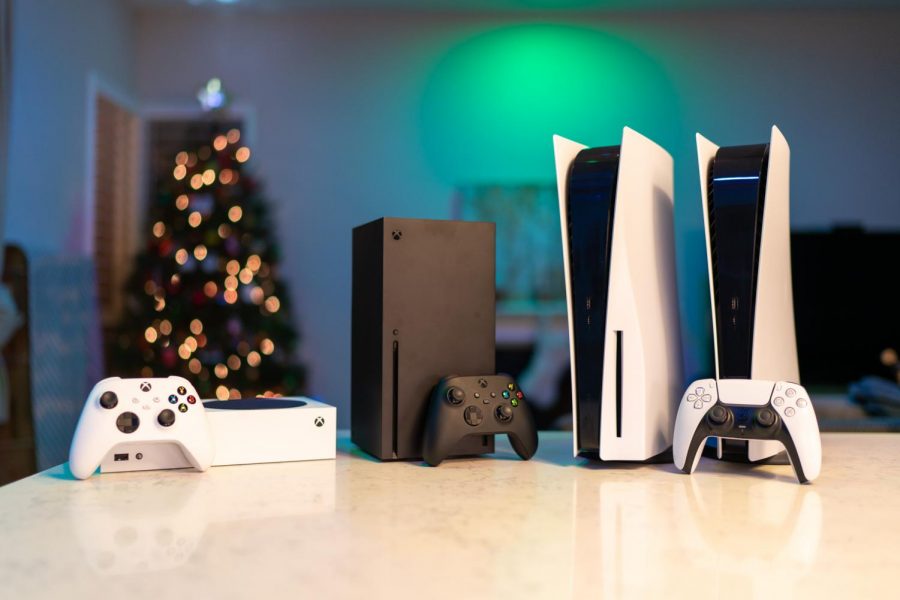 This past November, PlayStation and Xbox released their newest flagship consoles, the PlayStation 5 and Xbox Series S/X. See which console might be best for you this winter.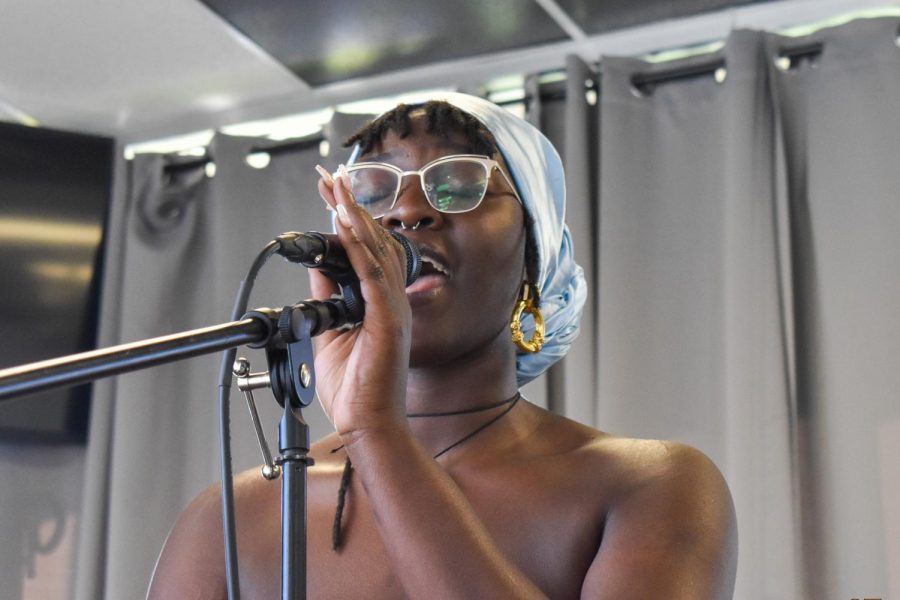 The State Hornet's third edition of Stinger Sounds Sessions features the local band BAOBAB, consisting of Isaiah Guerrero, Kenan Jackson, Greo, Okumoja Best-Wilson, Zehrin Sims, Myles Taylor and Joey Archie: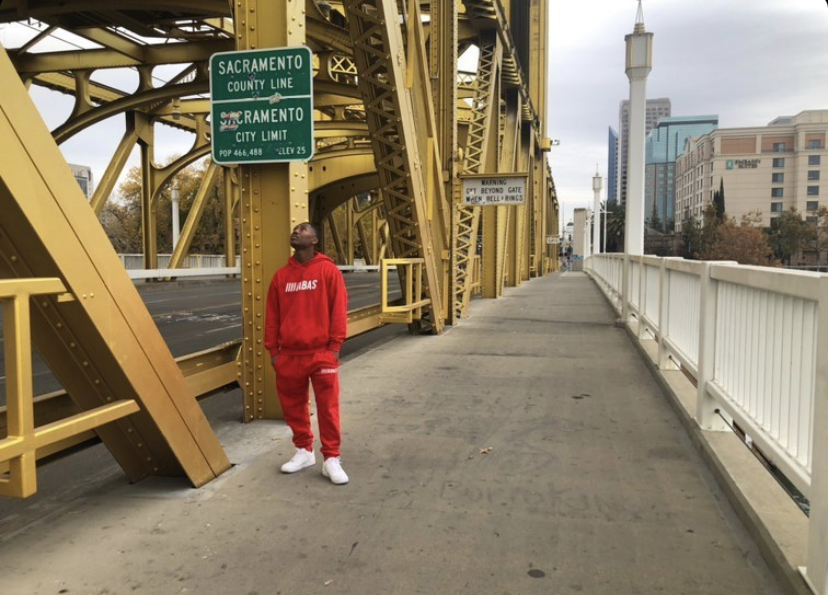 Local rapper Xzavion Stevenson talks about how his connection with Sacramento State and his love for the city of Sacramento inspired his music.