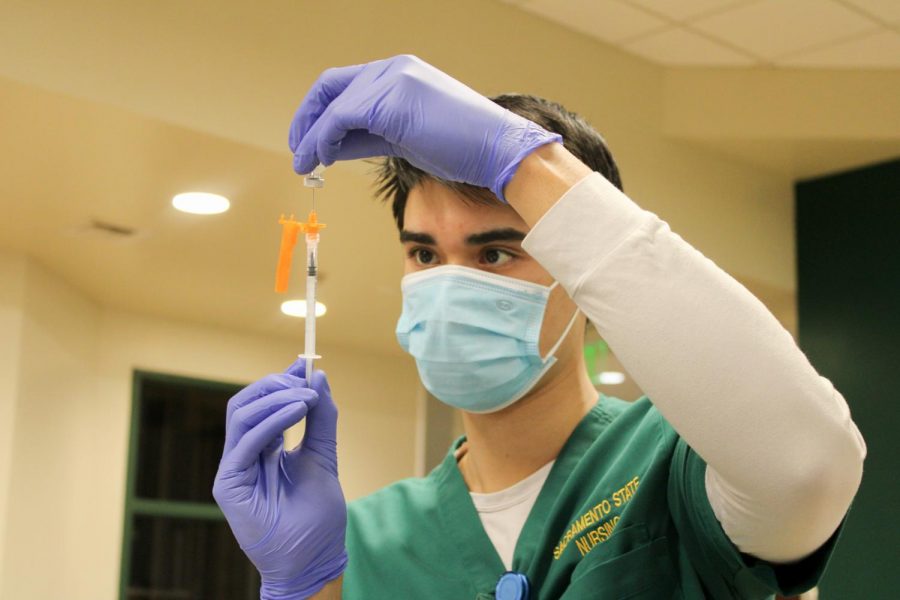 The California State University system will require faculty, staff and students who will be accessing campus facilities in fall 2021 to receive the COVID-19 vaccination after the Food and Drug administration gives approval, according to an announcement by the CSU Thursday.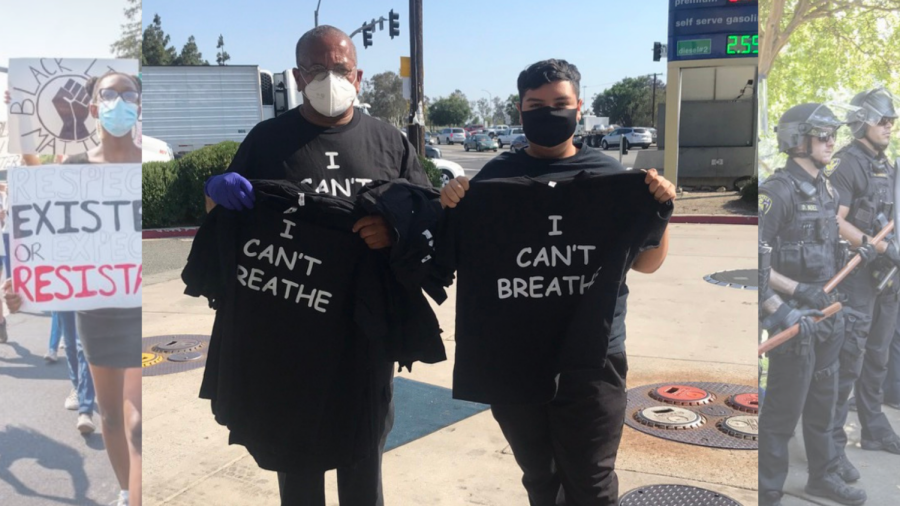 Sacramento State students share their thoughts on the verdict of Derek Chauvin, a former Minneapolis police officer found guilty of murdering George Floyd on Tuesday.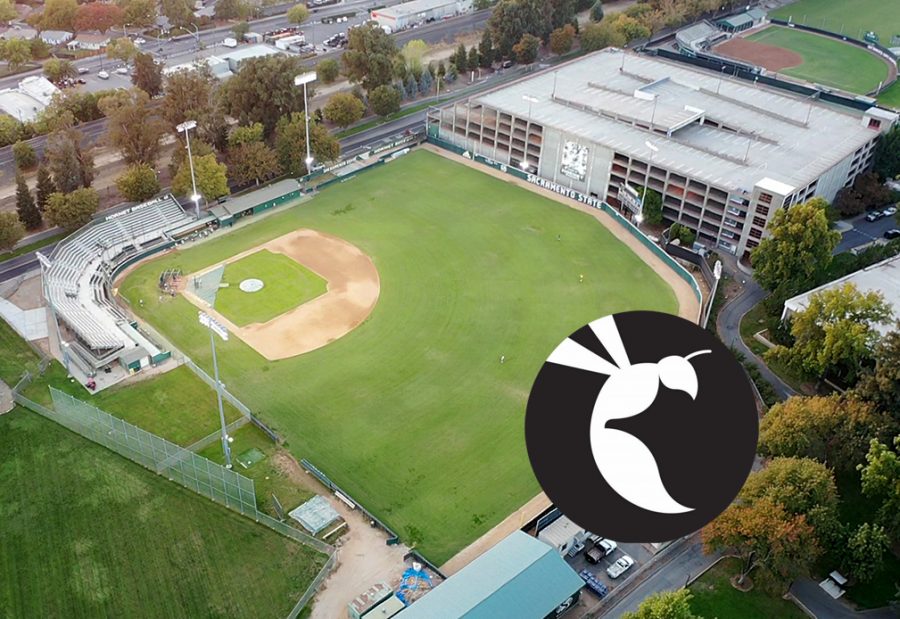 The first 24 games of the Sac State Baseball season were spent fan-less due to the pandemic. On April1, fans were welcomed back to John Smith Field to cheer on their favorite players. Although there is a 20% capacity limit per COVID-19 protocols, the...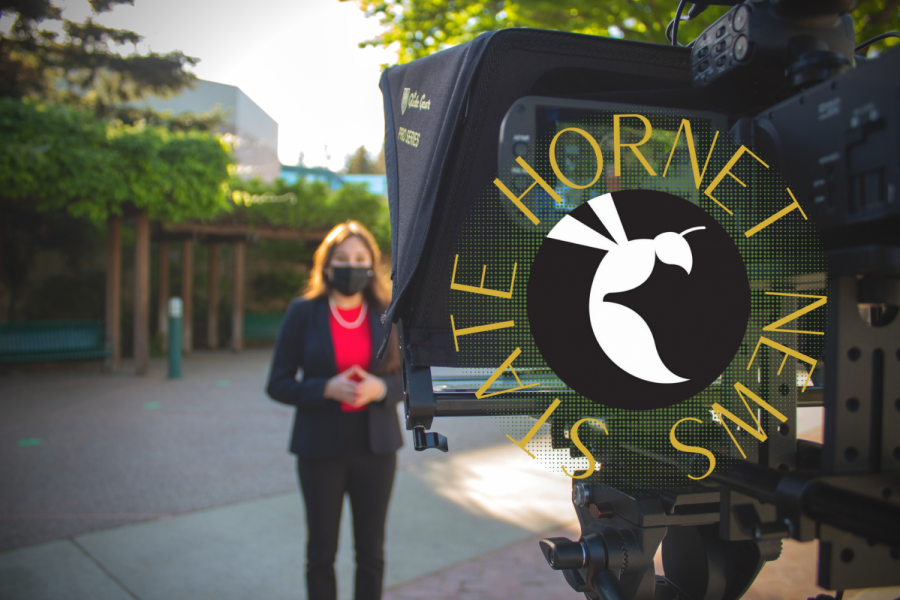 On this edition of State Hornet news, Sac State begins COVID-19 vaccination to students on campus, and Samantha Elizalde wins election for ASI president with 55% of votes. As a result of the pandemic, 89% of college students are experiencing stress and...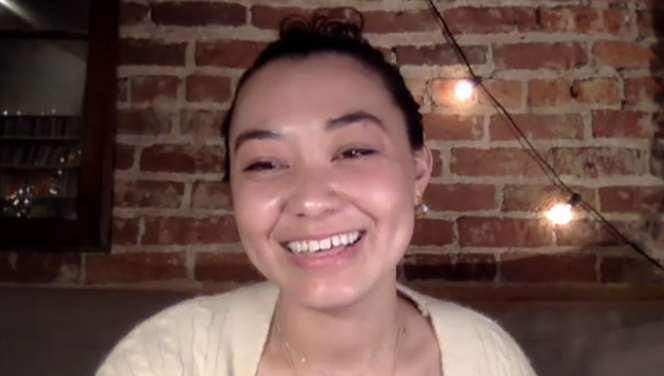 For Sexual Assault Awareness Month, New York Times bestselling author of the memoir "Know My Name" Chanel Miller spoke about how she was able to heal through storytelling in an event hosted by the women's and gender studies department.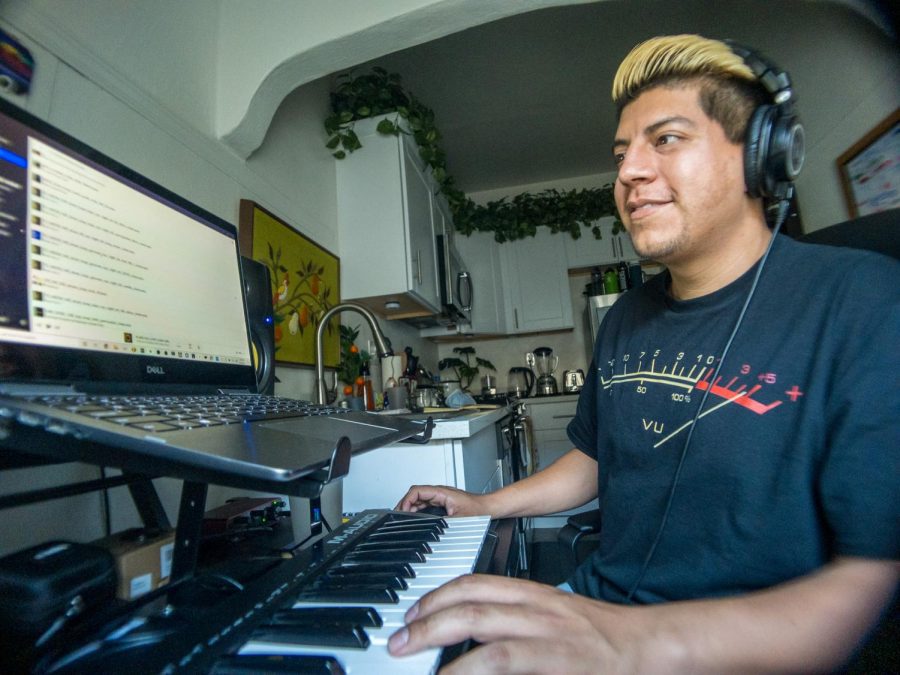 Summer brings hope, but business financial worries still loom
Sacramento's nightlife and music entertainment scene was thriving in the months leading up to the COVID-19 shut down last year according to local DJ Alex Hernandez.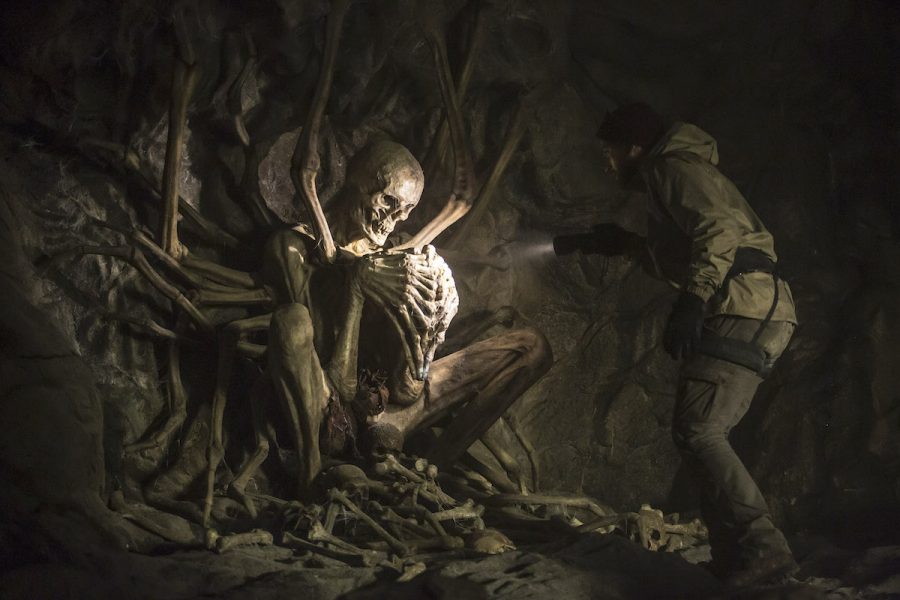 'The Empty Man' was released late last year and was met with a disastrous release. Though with it now being more readily available, the film has started to gain a cult audience online and opinion writer Bradley Hinkson is here to discuss why it deserves it.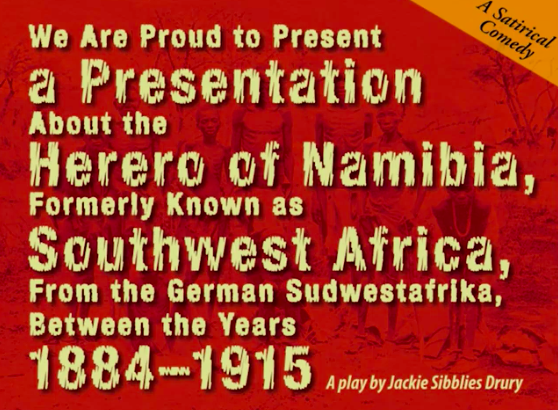 Here is a sneak peak of Sac State's online theatre production "We Are Proud to Present a Presentation About the Herero of Namibia, Formerly Known as Southwest Africa, From the German Sudwestafrika, Between the Years 1884–1915."  Hear from...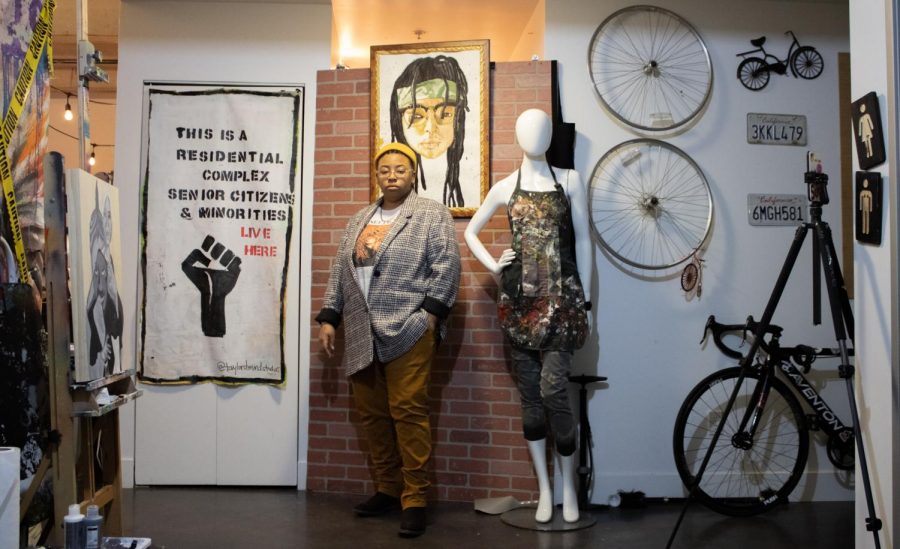 Taylor Pannell considers her apartment turned art studio to be "The Home of Sacramento."