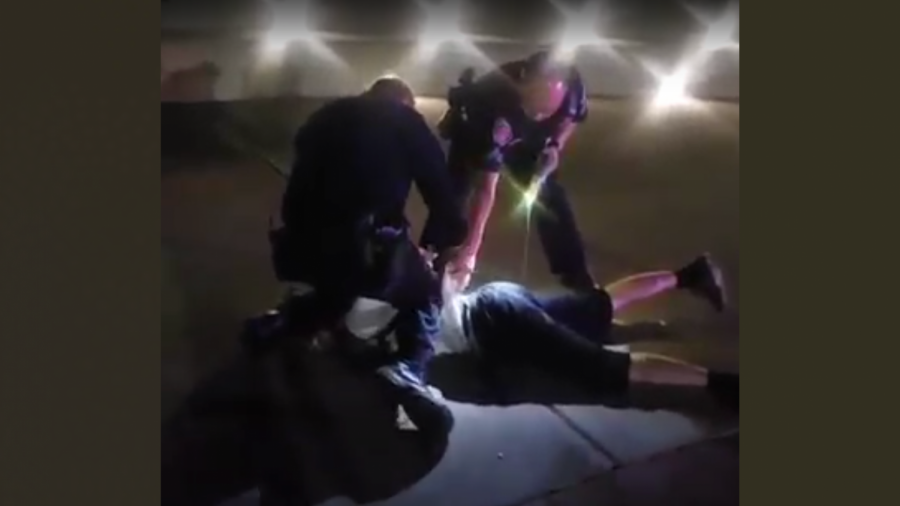 An altercation between cyclists and Sacramento State's police officers on campus resulted in the tasing, kneeling of a university police officer on a cyclist and arrest on June 4.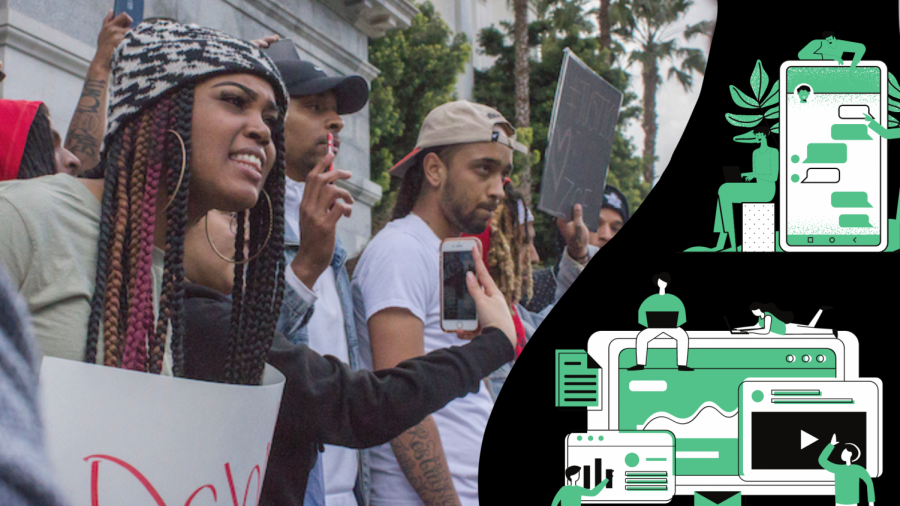 Ever since George Floyd was killed by now-convicted police officer Derek Chauvin, the conversation about police interactions with Black people has been prevalent in the U.S. Sacramento State students voiced their concerns regarding police brutality and how the media coverage affects their mental health.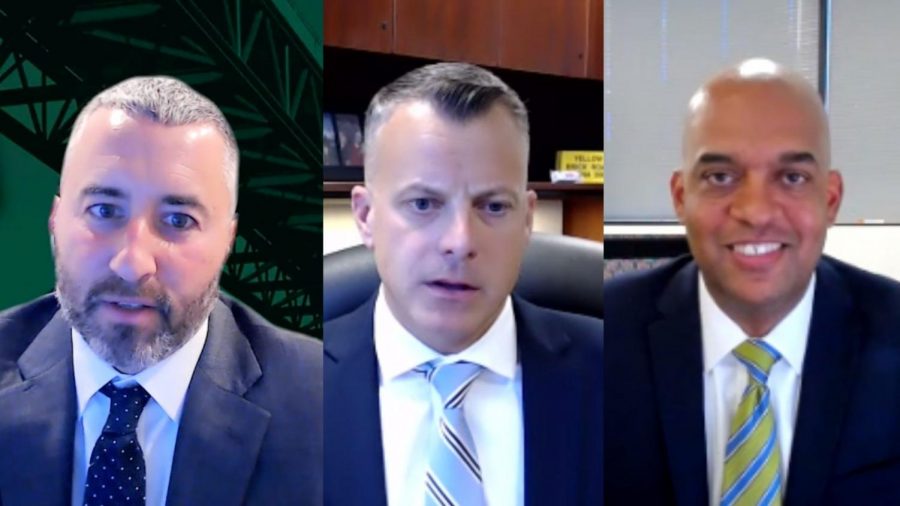 After the announcement about Chief Mark Iwasa's retirement, Sacramento State has selected three candidates to potentially replace him in the fall. This week, members of the university community met Deputy Chief of Rutgers University police Michael Rein, Sacramento County Sheriff Captain Todd Henry and Sacramento County Sheriff Deputy Chet Madison Jr.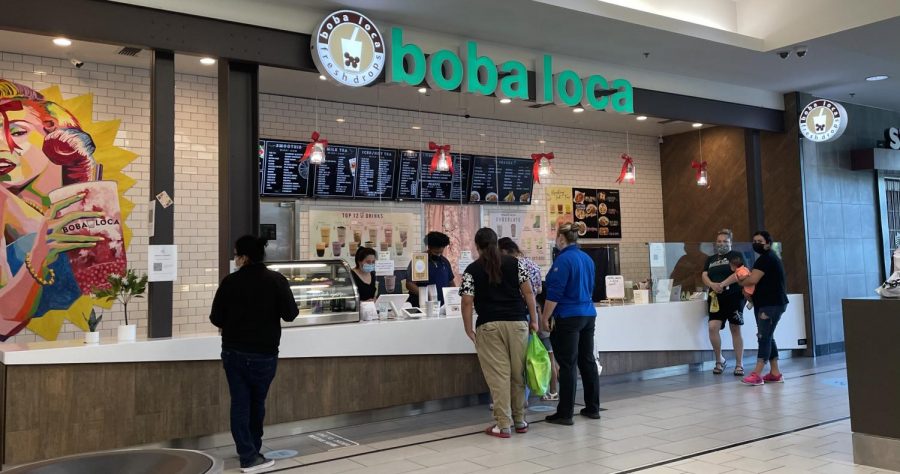 Boba shops have been affected by a shortage of a key ingredient in bubble tea since the Suez Canal blockage, and many local shops are planning their next steps.
Students tell their positive and negative takeaways and how they would decorate their cars for the celebration Friday and Saturday.
Immerse yourself in an empty springtime campus as flowers bloom and cool breezes blow over the Sacramento State campus.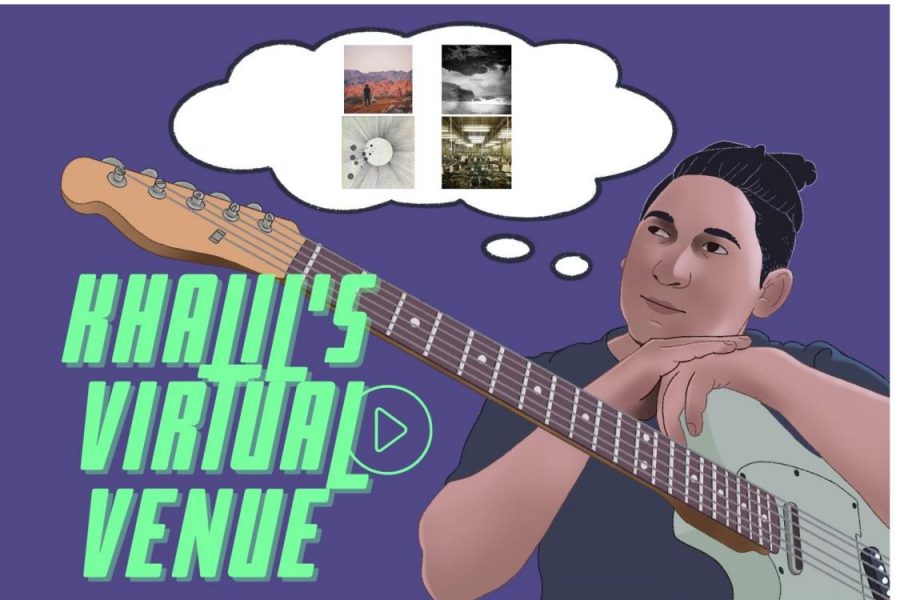 Music beat writer Khalil Bourgoub shares a small collection of songs that help him study for his big tests and papers.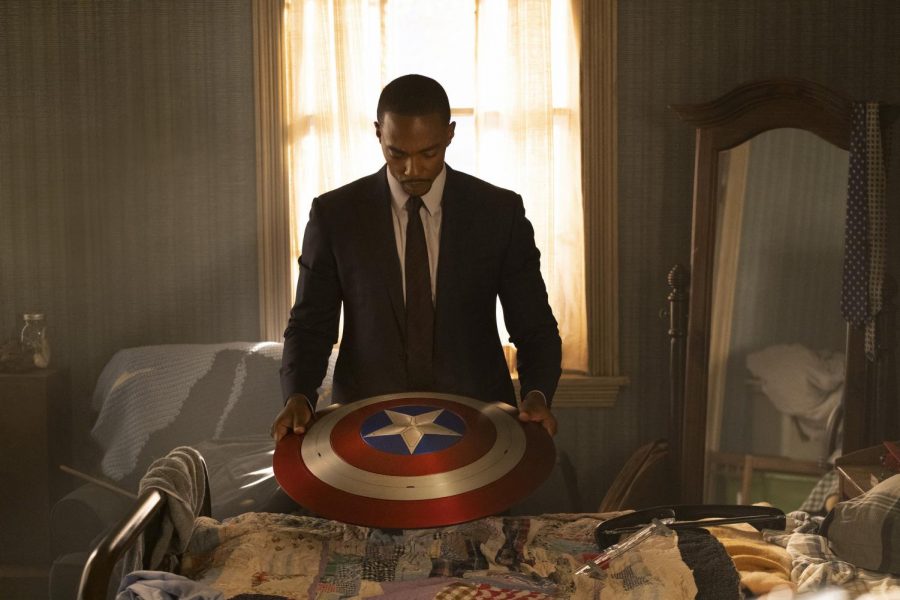 Copy editors Jordan Parker and Alex Muegge can do this all day. Read here as they tirelessly debate over whether or not the MCU is being rebooted.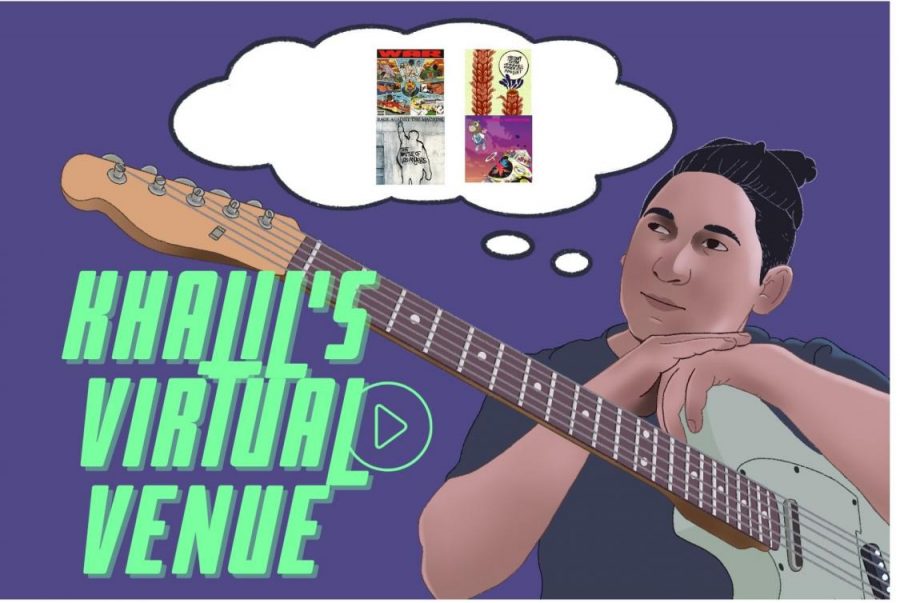 Music beat writer Khalil Bourgoub made a playlist for fellow graduating students and service workers ready to leave their jobs for new opportunities. Read about his picks here: