This page is under construction. Check back in the morning, you night owl.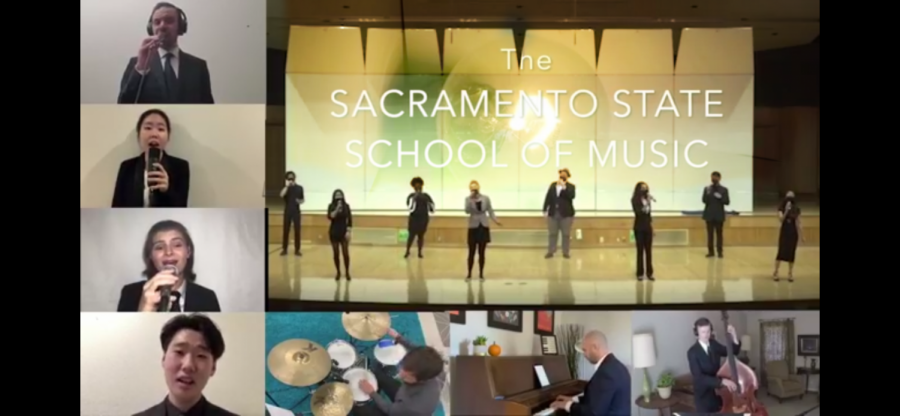 Read about Sacramento State's 43rd annual Festival of New American Musicand how co-directors and music professors Timothy Stanley and Scott Perkins brought the event to virtual life.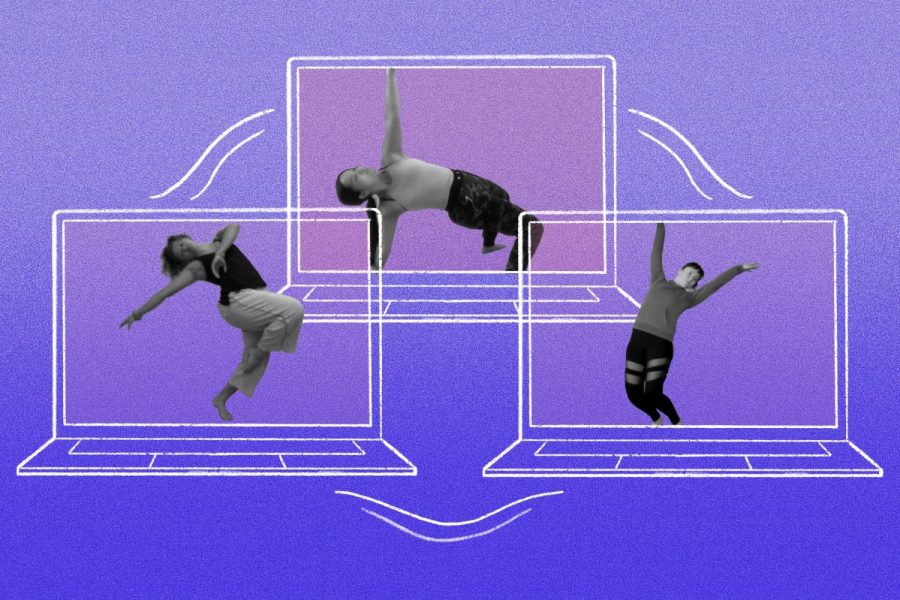 With most in-person classes suspended at Sacramento State, students have had to adjust to a new reality, including students in the dance program...
Subscribe to Our Newsletter