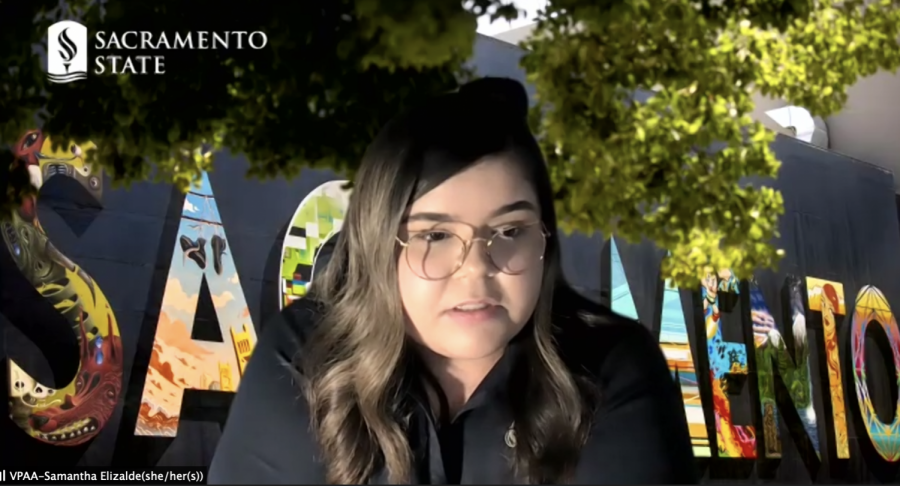 ASI approves resolution in support of credit/no credit option for fall semester
Sacramento State's ASI Board of Directors approved a resolution in support of a credit/no credit option for the fall semester during its meeting Wednesday, but the provost of academic affairs said it may be too late in the semester for administration to implement.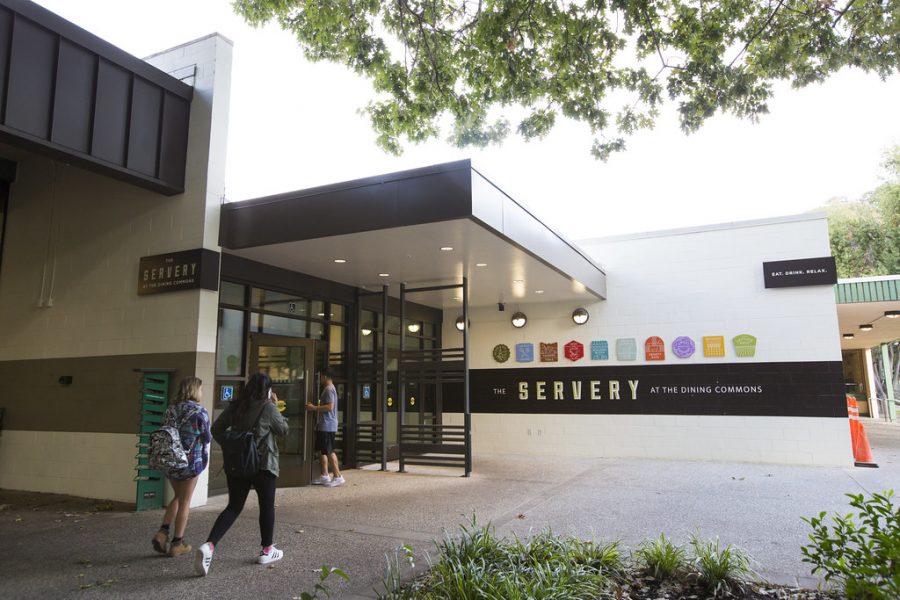 Two positive COVID-19 cases have been identified within Sacramento State's Campus Dining, according to an email sent to students living in the residence halls from interim Executive Director for University Housing Services Samuel Jones Saturday.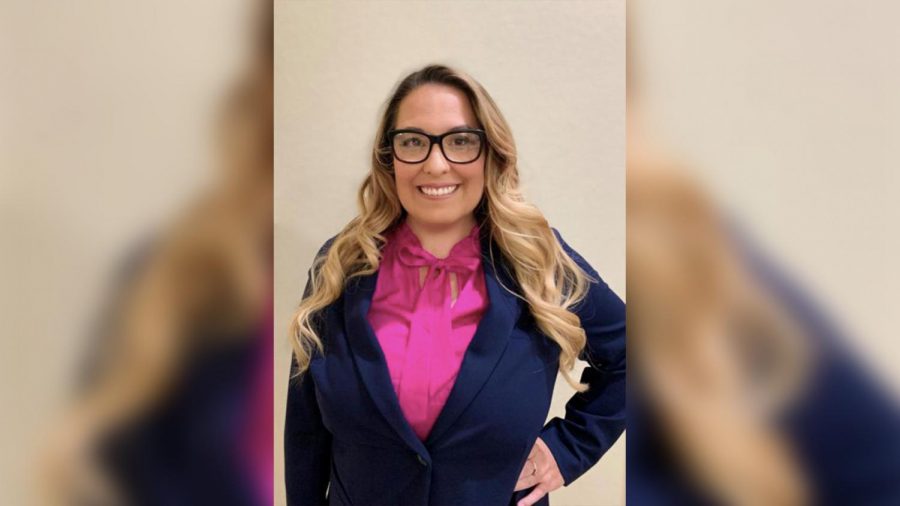 Sacramento State ASI's executive vice president Donna Walters resigned from the board of directors effective today during its meeting Wednesday on Zoom.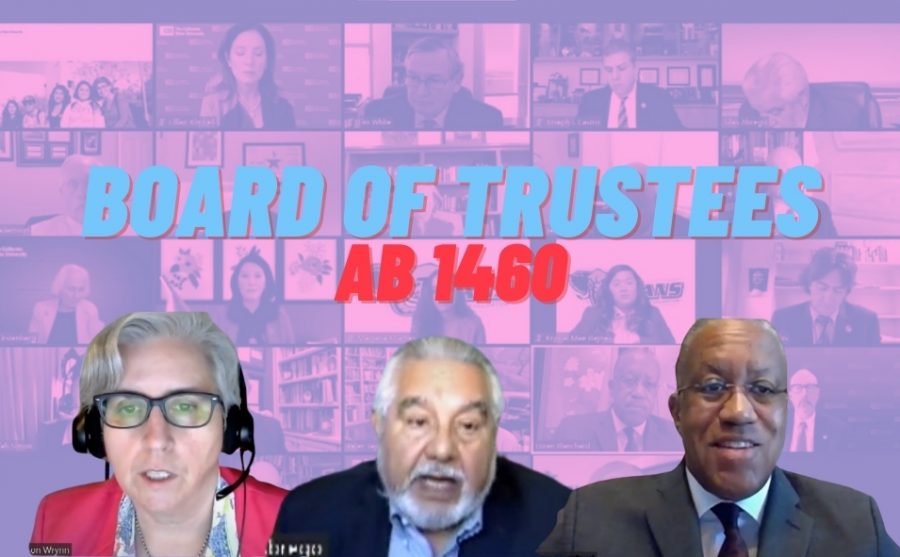 The CSU Board of Trustees continued to disagree over the implementation of Assembly Bill 1460, which creates an ethnic studies requirement for future CSU students. Some concerns included potential increases in unit requirements for students and a lack of faculty autonomy.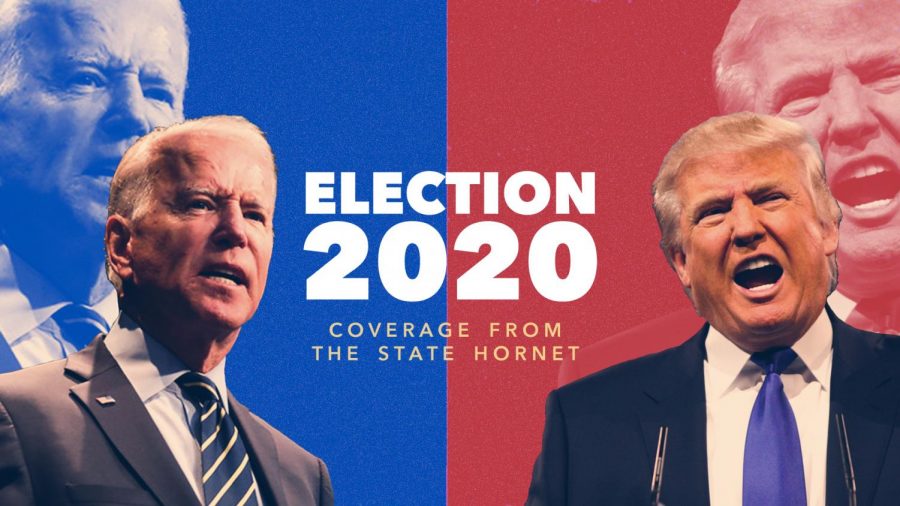 Did your neighbors vote for or against rent control? The strong mayor proposal? See results in your neck of the woods.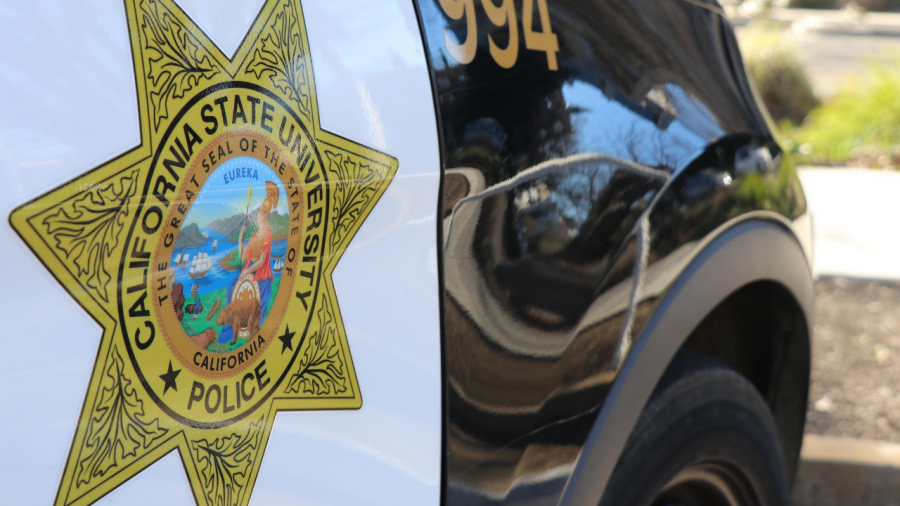 Four non-violent crimes occurred at Sac State over the last two weeks. Crime on campus stays low during quarantine.
Sign up for our newsletter