A journalism major analyzes the arguments of California recall candidates
The top four recall candidates leading the polls have gone to some extreme measures to explain why they should be the next governor of California. Read here to learn the fallacies in their arguments.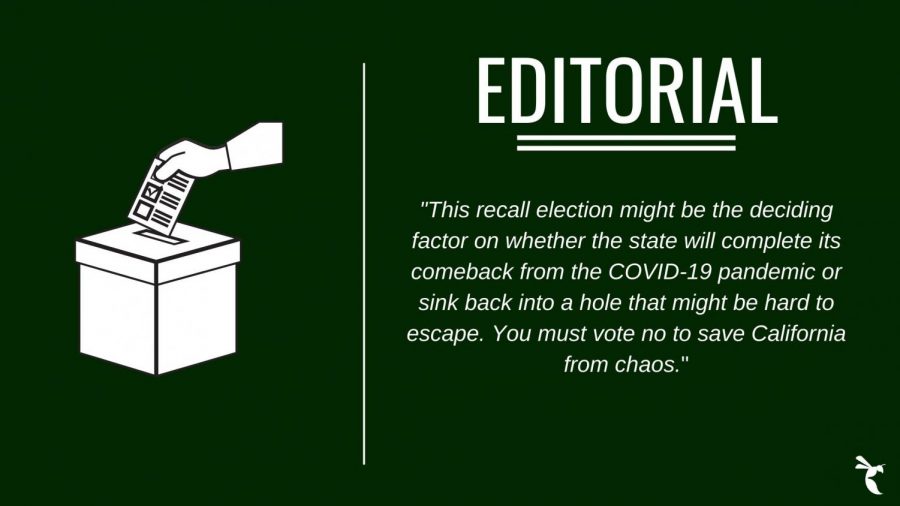 "In a time as vulnerable as the last 18 months have been, we need to remain as united as possible or run the risk of completely halting the progress we've made thus far," The State Hornet Editorial Board writes, urging Sac State students to vote no in California's recall election on Sept. 14.
Sign up for our newsletter