Men's tennis wraps up regular season with a win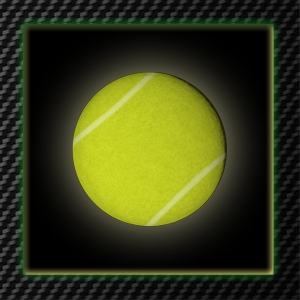 Hang on for a minute...we're trying to find some more stories you might like.
The Sacramento State men's tennis team won its final regular season Big Sky Conference match Saturday afternoon 6-1 over Idaho State University at the Rio Del Oro Racquet Club in Sacramento.
In singles, the Hornets dominated the Bengals as junior Aliaksandr Malko, freshman Marek Marksoo, senior Javier Millan, freshman Roy Brandys and freshman Tom Miller all won their matches. Besides the loss by freshman Sean Kolar, the Hornets won all five of those matches in straight sets.
In doubles, the Hornets won two of their three matches. Millan and Marksoo won the first match 8-4, while Miller and Kolar won the second match 8-5. Senior Blake Emery and freshman Jonathan Hultkrantz lost their match 8-2.
With the win, the Hornets finished the season 9-12 and 7-1 in Big Sky play, while the Bengals finished 7-11 and 4-4 in-conference.
With the regular season finished, the Big Sky Tournament will begin Saturday, and the Hornets 7-1 conference record earned them the No. 2 seed. They will face No. 3 Eastern Washington University, who they beat 4-3 on March 27.
If the Hornets win, they would face the winner of the match between No.1 University of Montana and No. 4 Weber State on April 22 for the Big Sky Tournament championship.
The winner of the Big Sky Tournament will receive an automatic bid to the NCAA tournament on May 11.
If the Hornets win the tournament, it would be their fourth consecutive and 10th Big Sky Tournament championship since joining the Big Sky in 1996-97.
The clash with Eastern Washington will be at 2 p.m. at the Gold River Racquet Club in Gold River.
Josh Stanley can be reached at asports@statehornet.com.