Men's tennis secures fourth straight Big Sky tourney title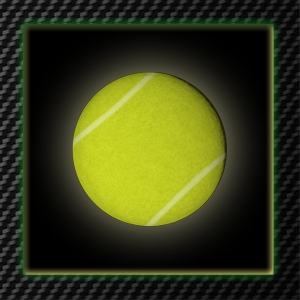 Hang on for a minute...we're trying to find some more stories you might like.
After taking down Eastern Washington University Saturday, the Sacramento State men's tennis team defeated the University of Montana 4-0 today and won its fourth straight Big Sky Conference Tournament title.
Led by junior Aliaksandr Malko and freshman Tom Miller, the No. 2-ranked Hornets were able to get revenge against the No. 1 Grizzlies, who beat them 4-3 on April 8.
The win marked the Hornets' 10th title in school history and also ended the Grizzlies perfect 8-0 conference record.
To start the championship match at the Gold River Racquet Club, freshmen Sean Kolar and Miller won their doubles match 8-6 and freshman Roy Brandys and Malko won their match 8-5 to take the doubles point.
Moving into singles, the Hornets made quick work of the Grizzlies with Malko, senior Javier Millan and Miller all winning their matches with ease and securing the title for the Hornets.
Kolar said winning the championship was awesome, and the team ran together to celebrate when the final match ended.
"It's amazing, it was a great feeling," Kolar said. "When I saw the guys running, I just dropped my racket and ran to huddle up. It was nice. All of us spilled this random emotion."
With the win, the Hornets receive an automatic bid for the 64-team NCAA Tournament, which takes place May 11-13. The Hornets will find out on May 1 who they play in the first round.
Kolar said the team would prepare the same way they have all season and he thinks the team has what it takes to win it all.
"We prepare by doing what we have been doing the whole season – working hard," Kolar said. "I think believing we can do the unthinkable is where we first start. I think our team is capable of being great together and one of the best in the nation. It's all about belief for us. If they believe like I do, then it's all going to fall into place."
Josh Stanley can be reached at sports@statehornet.com.