PODCAST: Max's Table #8: A conversation with Sac Bee food writer Benjy Egel
On this episode of Max's Table, Benjy Egel, food and drink writer for the Sacramento Bee, sits down with Max to talk about the Sacramento food scene, how it's been affected by COVID and some of Egel's favorite unknown spots. Egel also reveals the now released project at the Bee covering the 50 best restaurants in Sacramento and what the future of the restaurant industry might look like as minimum wage continues to rise in California. 
Music by Mark Owens
Show Notes: 50 best restaurants in Sacramento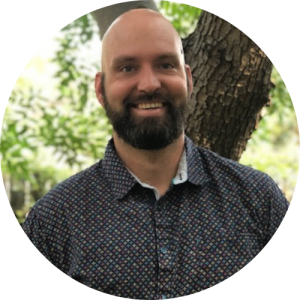 Max Connor, editor in chief
Max Connor joined The State Hornet as a transfer student in fall 2019, became the managing editor in spring 2020, and is the editor-in-chief for the 2020-21 school year. Before joining The State Hornet, he was an editor and reporter for The Connection at Cosumnes River College. In addition to being the editor-in-chief, he created the award-winning podcast "Max's Table" for The State Hornet all about his love of food, restaurants, cooking and people. More than anything, he is a devoted husband and father to three young children.