MAX'S TABLE: Starting a home vegetable garden
This week editor-in-chief Max Connor talks to Nicole McDavid, the garden coordinator at the Capital Public Radio garden. McDavid tends to the large garden which produces roughly 2,000 pounds of produce per year to the Associated Students, Inc. food pantry and other food banks. McDavid does it all using organic gardening techniques and passes on her 10 years of experience with urban farming to listeners.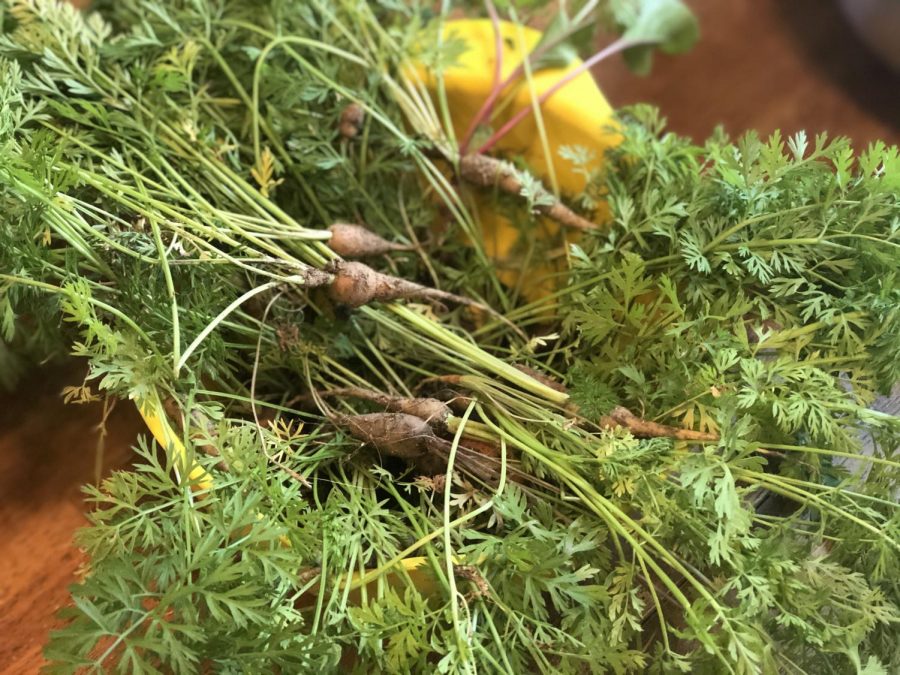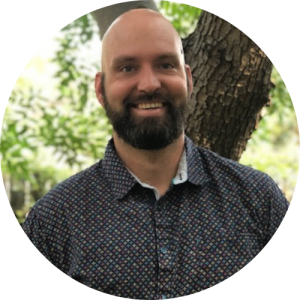 Max Connor, editor in chief
Max Connor joined The State Hornet as a transfer student in fall 2019, became the managing editor in spring 2020, and is the editor-in-chief for the 2020-21 school year. Before joining The State Hornet, he was an editor and reporter for The Connection at Cosumnes River College. In addition to being the editor-in-chief, he created the award-winning podcast "Max's Table" for The State Hornet all about his love of food, restaurants, cooking and people. More than anything, he is a devoted husband and father to three young children.
Robbie Pierce, podcast editor
Robbie Pierce is the podcast editor for The State Hornet, having joined in spring 2019 and taken over podcasts in spring 2020. A Bay Area native, Robbie previously served as podcast editor for the Los Medanos College Experience. They are minoring in art history and design characters in their spare time.