MAX'S TABLE: Sac State football player goes from concussion to the kitchen
On this episode of Max's Table, Max talks to Jordan Thomas: a Sac State alumnus, former Hornet football player and current private chef. Chef JT, as he is now known, talks about how a concussion ended his football career and how the pandemic forced him to evaluate his career and pushed him back to his passion for cooking. Chef JT previews his recipe for jerk seasoning, talks about his dream of owning a high end sports bar and gives some surprising answers to Max's question about what food he misses eating from his childhood. 
Music by Mark Owens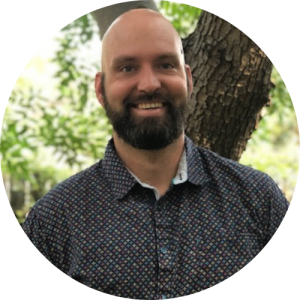 Max Connor, editor in chief
Max Connor joined The State Hornet as a transfer student in fall 2019, became the managing editor in spring 2020, and is the editor-in-chief for the 2020-21 school year. Before joining The State Hornet, he was an editor and reporter for The Connection at Cosumnes River College. In addition to being the editor-in-chief, he created the award-winning podcast "Max's Table" for The State Hornet all about his love of food, restaurants, cooking and people. More than anything, he is a devoted husband and father to three young children.