MAX'S TABLE: Produce production during a pandemic
What did farmers do when the pandemic hit? How was the produce supply chain thrown into disarray? What exactly is a baby carrot? All these questions and more are answered in this episode of Max's Table when Max talks to Gina Backovich, who has worked for General Produce in Sacramento for almost 20 years. Backovich takes us inside all the science and data that it takes to fill our grocery stores with fresh fruits and vegetables. 
Theme music by Mark Owens
Other music: Heart Goes Boom Boom by Cambo, Life by Cambo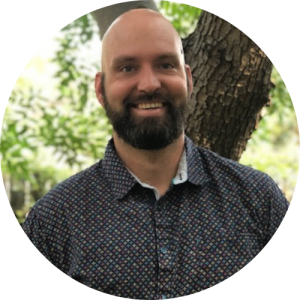 Max Connor, editor in chief
Max Connor joined The State Hornet as a transfer student in fall 2019, became the managing editor in spring 2020, and is the editor-in-chief for the 2020-21 school year. Before joining The State Hornet, he was an editor and reporter for The Connection at Cosumnes River College. In addition to being the editor-in-chief, he created the award-winning podcast "Max's Table" for The State Hornet all about his love of food, restaurants, cooking and people. More than anything, he is a devoted husband and father to three young children.