OPINION: 5 ways to bring Sac State's campus into the modern era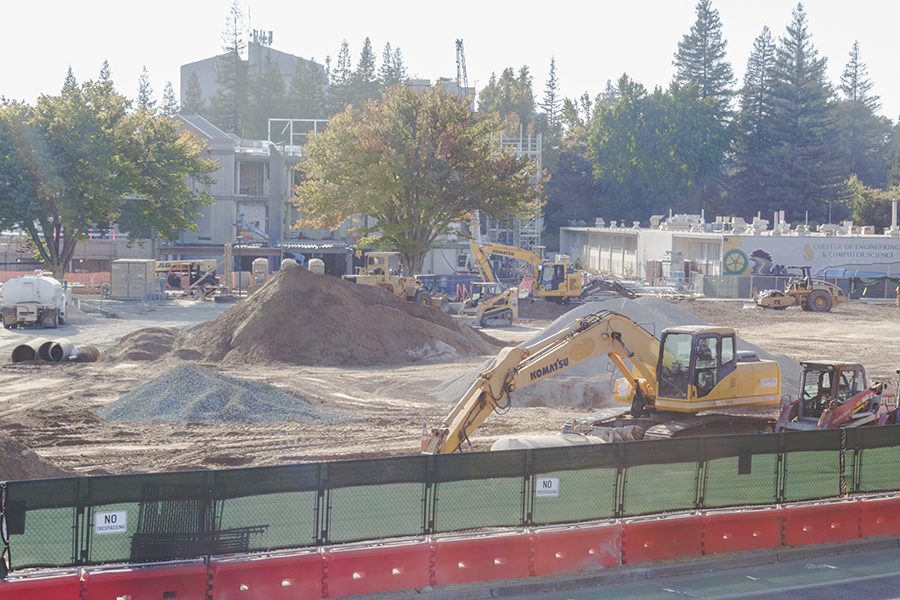 All good things need changes now and again. Certain aspects of Sac State are well overdue for improvements. A lot has been said in my year on campus about bringing the University into the future; before that can happen, however, we need to get rid of the things that are decidedly pre-2000.
1) Lot 10 — 50 percent dirt, 100 percent ruined shoes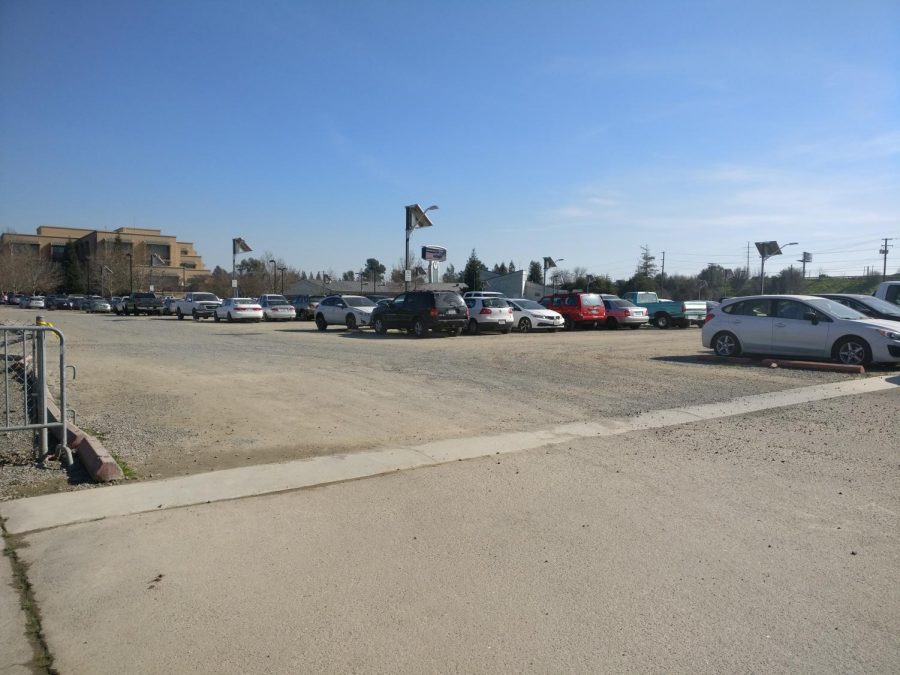 If you're going to pave half of a parking lot, what's stopping you from paving the other half? Did the school just decide to forget about it? Is it not meant to be a parking lot long-term? If that was the case, then why are there concrete parking blocks and permanent light posts all over the lot? To add insult to injury, the staff lot by Napa Hall that connects to Lot 10 is paved. Thanks.
I can sort of deal with my car getting dusty. Fine. But when it rains and my shoes get muddy too? Gross!
2) Chalkboards — Just like in the old movies
In a world where you can buy virtual reality headsets and cars fueled by hydrogen, why do some classes still have blackboards? Are you trying to tell me that we can run out of money and start using our reserves to build a science building but we still can't afford to switch from blackboards to whiteboards?
Who likes the idea of getting chalk all over your hands, all over the floor and even worse, hearing that mind-numbing chalk scratch sound!? Get rid of 'em! We don't need 'em, it's 2018 not 1918!
3) Compact parking spots — 'Tight fit? Tough sh*t.'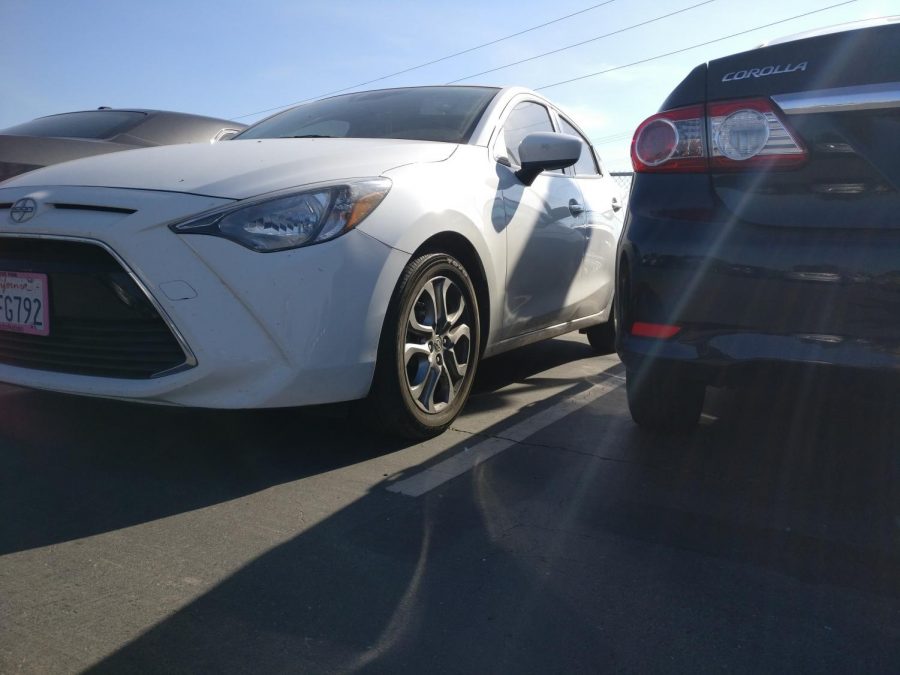 To preface this, I'd like to mention that I drive a 2013 Corolla that has a width of 69 inches. That's roughly about six original Xbox 360s (the white one from 2005). Even though I carefully park in as much of the middle as I can manage, my doors still look like they've been hit by an endless barrage of pebbles on a daily basis.
I get that making spaces smaller leads to having more spaces, but honestly — and this might be a very unpopular opinion — I'd rather have a smaller amount of big spaces as opposed to a large amount of small spaces.
4) HDMI projectors in classrooms — see the world in 1080p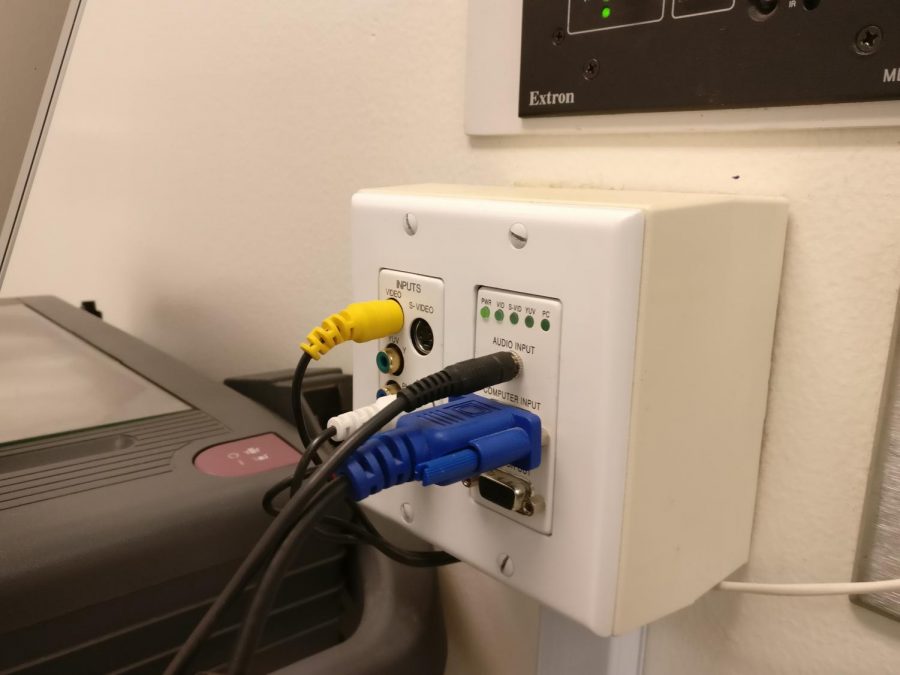 For televisions, 1080p is the standard now, yet the projectors in classrooms campuswide still only have a VGA cable as the only means to connect to a computer.
For those less technically-savvy, let me put it this way: remember CRT monitors? The ones with the big tube in the back? Most of those could go up to 1024×768 resolution. Modern flat-screen monitors can go up to 1920×1080 with a modern HDMI cable, allowing for a clearer and better looking image.
Sac State projectors are using technology introduced in 1987, which means that most modern laptops don't even have that connector anymore. This leads to students and professors having to borrow a school laptop that has one of those connectors or having to buy an adapter. Bleh! It's all just a big ordeal that could be avoided with a small step into this millenium.
5) No shuttles from parking structures? I don't like walking.
Okay, maybe this one is more out of "The Jetsons," but one step into the future wouldn't be that bad.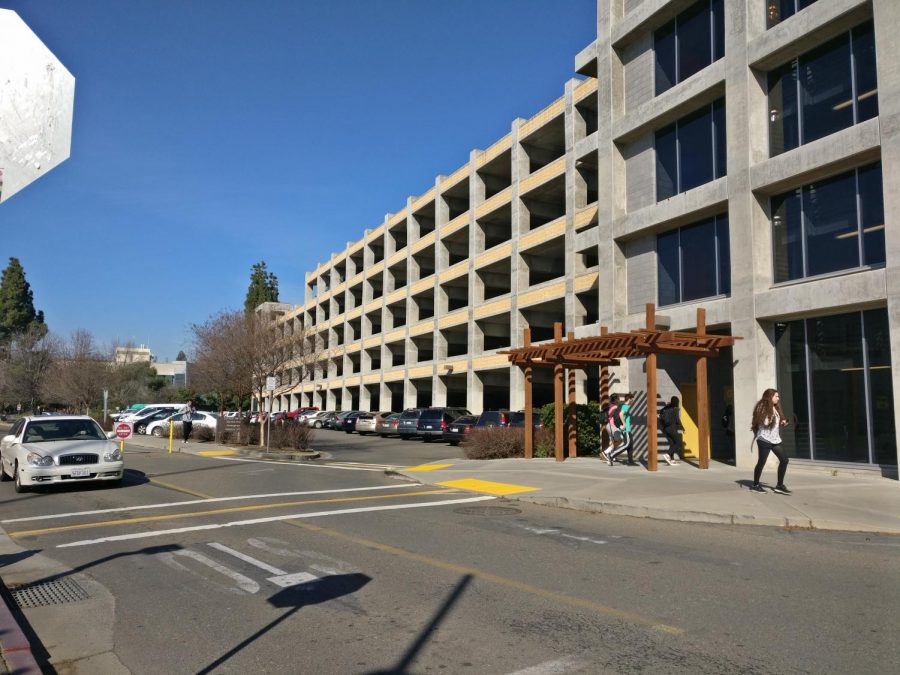 It should not be news to anyone that the parking structures and lots are not exactly in close proximity to many classes. Yeah sure, some are, like Parking Structure I to Capistrano or Parking Structure II to Santa Clara or Riverside. But if you park in Lot 10 and have classes in Mendocino, I hope you like walking.
If we had little automated shuttles taking people to and from certain buildings and parking lots, I'd be more than elated. Something like the proposed automated shuttle would work great. Maybe take the money we're putting into Science II and put it into this. My legs (muddy shoes included) would thank you.