Women's soccer moves up to third place in Big Sky Conference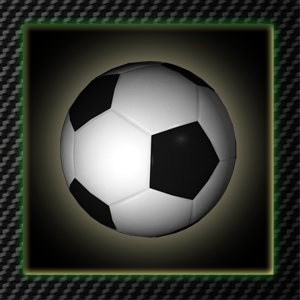 The Sacramento State women's soccer team won its second consecutive conference game today by beating Southern Utah 3-1.
The Hornets are now third in the Big Sky Conference with a record of 3-1-1 and the Thunderbirds in 10th with a winless record of 0-4.
In the 17th minute of play, SUU got off its first goal from a header off of a cross shot into the left side of the net.
Sac State head coach Randy Dedini said the Hornets spent the first 20 minutes of the game configuring what they would be able and unable to do because of the unusually long grass and the condition of the field.
Sac State's freshman forward Alyssa Anderson would go on to make two goals before the period is over. The first was assisted by senior forward Jordan Carlberg, followed by another assisted goal by junior defender Gabriela Trenton.
The third and final goal made by the Hornets was an assist from Anderson and put in by senior midfielder Victoria Ramirez.
Dedini said the success of today's game was in the team's ability in finishing opportunities and sticking to the game plan.
"We did a good job trying to stick to the game plan even with the condition of the field," Dedini said.
Senior goalkeeper Shelby Tomasello ended the game with one goal against her and four saves.
In the second half, Tomasello made a difficult save after the Thunderbirds shot an early free kick with no Hornet defenders, Dedini said.
"The saves that she did make were very, very difficult," Dedini said.
Dedini gave Tomasello and Anderson much credit as he said they were key players of the game.
The Hornets' next matchup will be against Northern Arizona at 11:00 a.m. on Sunday at Lumberjack Stadium.
Sammie Thach can be reached at [email protected].