Jesse Thorn's virtual visit to Sac State: STATE HORNET SPOTLIGHT
Maximum Fun podcast network founder discusses life, career and industry
Jesse Thorn, host of podcasts such as Bullseye and Jordan, Jesse, Go! as well as the founder of the Maximum Fun podcast network, met with State Hornet Editor-in-Chief Max Connor and Deputy Copy Editor Alex Muegge during a virtual live event last week.
In this version of the event edited down for the podcast format, Thorn discusses his life and career as well as his advice on how to get into podcasting out of – or during! – college. 
Music: Inspired by Kevin MacLeod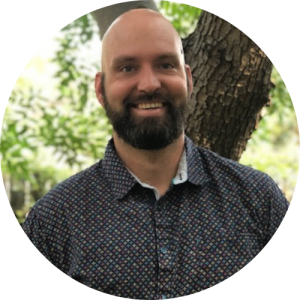 Max Connor, editor in chief
Max Connor joined The State Hornet as a transfer student in fall 2019, became the managing editor in spring 2020, and is the editor-in-chief for the 2020-21 school year. Before joining The State Hornet, he was an editor and reporter for The Connection at Cosumnes River College. In addition to being the editor-in-chief, he created the award-winning podcast "Max's Table" for The State Hornet all about his love of food, restaurants, cooking and people. More than anything, he is a devoted husband and father to three young children.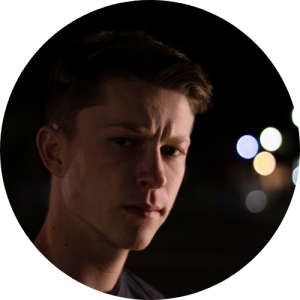 Alex Muegge, deputy copy editor
Alex Muegge is the deputy copy editor for The State Hornet and this is his first semester on staff. Previously, he worked as an audience engagement staffer for The State Hornet, a staff writer for the American River Current, and was editor-in-chief of his high school paper, The Rio Mirada. In his free time, he enjoys spending time with his girlfriend and watching Marvel movies.