PERSIST program to assist second-year students
Upcoming events targeted at sophomores aim to provide support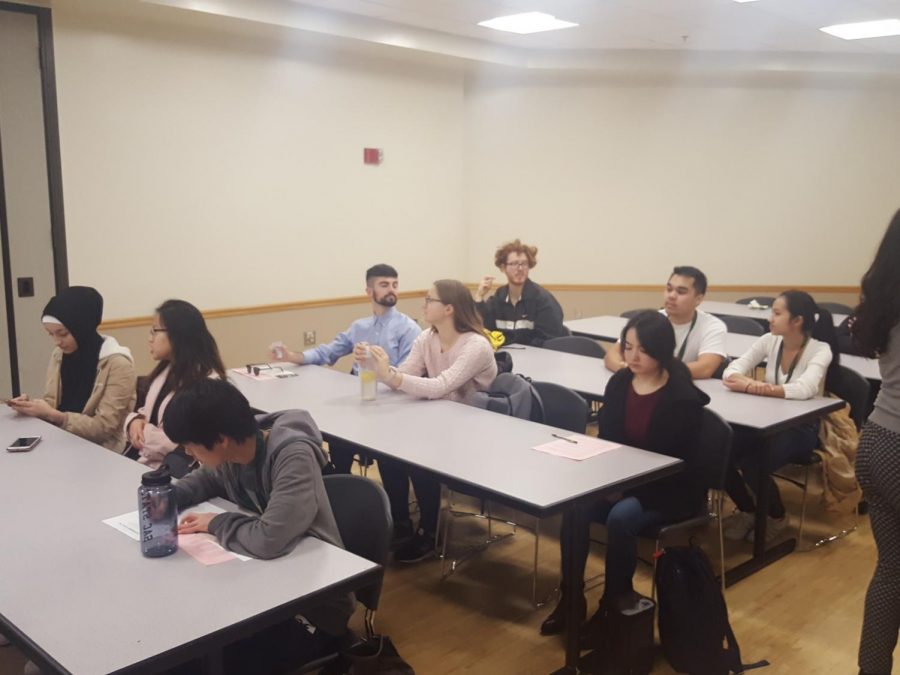 Paving, Excellence, Retention, Success in Student Trajectories is a Sacramento State program focused on assisting transitioning sophomores from second year to third year, encouraging  them to take more classes to graduate sooner.
For some Sac State students, sophomore year can be especially difficult, according to PERSIST Coordinator Abraham Madrigal.
"Sophomore (sic) are said to be the 'forgotten group'" said Madrigal in an email. "Many students receive heavy academic and personal advising their first year in college. By the time students reach their third and fourth year, students are mainly seen by their major advisor."
PERSIST, which holds workshops and other events targeted towards sophomores, aims to assist with many aspects of their academic life from helping them with financial aid and FAFSA information to getting involved on campus.
"The gap exist exists (sic) in their second year. If you are not part of any equity program, then typically a student is not being seen and there are on their own," Madrigal said. "This is where PERSIST comes in."
As part of a PERSIST workshop held on Wednesday, Madrigal introduced students to Jag Nagendra, chief of Energy Management Systems at California Department of Water Resources (CDWR).
Nagendra's workshop explained the definition of groups, teamwork, collaboration and roles and responsibilities.
"This is what (collaboration) means: Two or more people working together towards shared goals," Nagendra said.
Story continues below tweet
Nagendra asks students what collaboration means and then informs them about collaboration. @TheStateHornet pic.twitter.com/vkJBPvJTIo

— Robert Moon (@Dylos_Moon) March 6, 2019
Understanding that teamwork and collaboration are different things helps understand how to utilize each effectively, according to Darrick Tran, mechanical engineering student and member of Phi Delta Theta fraternity.
"There's an actual difference between teamwork and collaboration which actually helped me understand it a bit more and how to use it more effectively," Tran said. "I think what he talked about kind of relates to everything."
The next PERSIST event is scheduled for April 2, where they will collaborate with The WELL to co-host the 'Health & Wellness: Active Minds – Stress Less, Worry Less' event which focuses on recognizing stress and giving students the resources to manage and combat their stress. The event will be in the orchard suite II and III in the University Union.
Their 'Progress to Degree: Academic Advising/Class Planning' workshops will be held on April 15, 17 and 19. The workshops are designed to help students learn which classes they need for upcoming semesters, provide information about summer school and taking the Writing Placement for Juniors along with other academic information resources.
Students can RSVP for the workshops here.