Sac State women finish first, men take third in Mondo Team Challenge
The Sacramento State women's triple jump athletes nearly swept the podium, while the men's 4×100 meter relay team missed their second handoff during the Mondo Team Challenge at Hornet Stadium on Saturday.
The meet featured track and field athletes from seven schools around the country including the University of North Dakota, Southern Illinois University, Long Beach State, UC Irvine, UC Riverside and the University of Nevada, Las Vegas.
The Hornets claimed the women's team title in the meet, while the men finished third behind Southern Illinois and Long Beach State. Individually, some Sac State athletes recorded personal bests during the competition.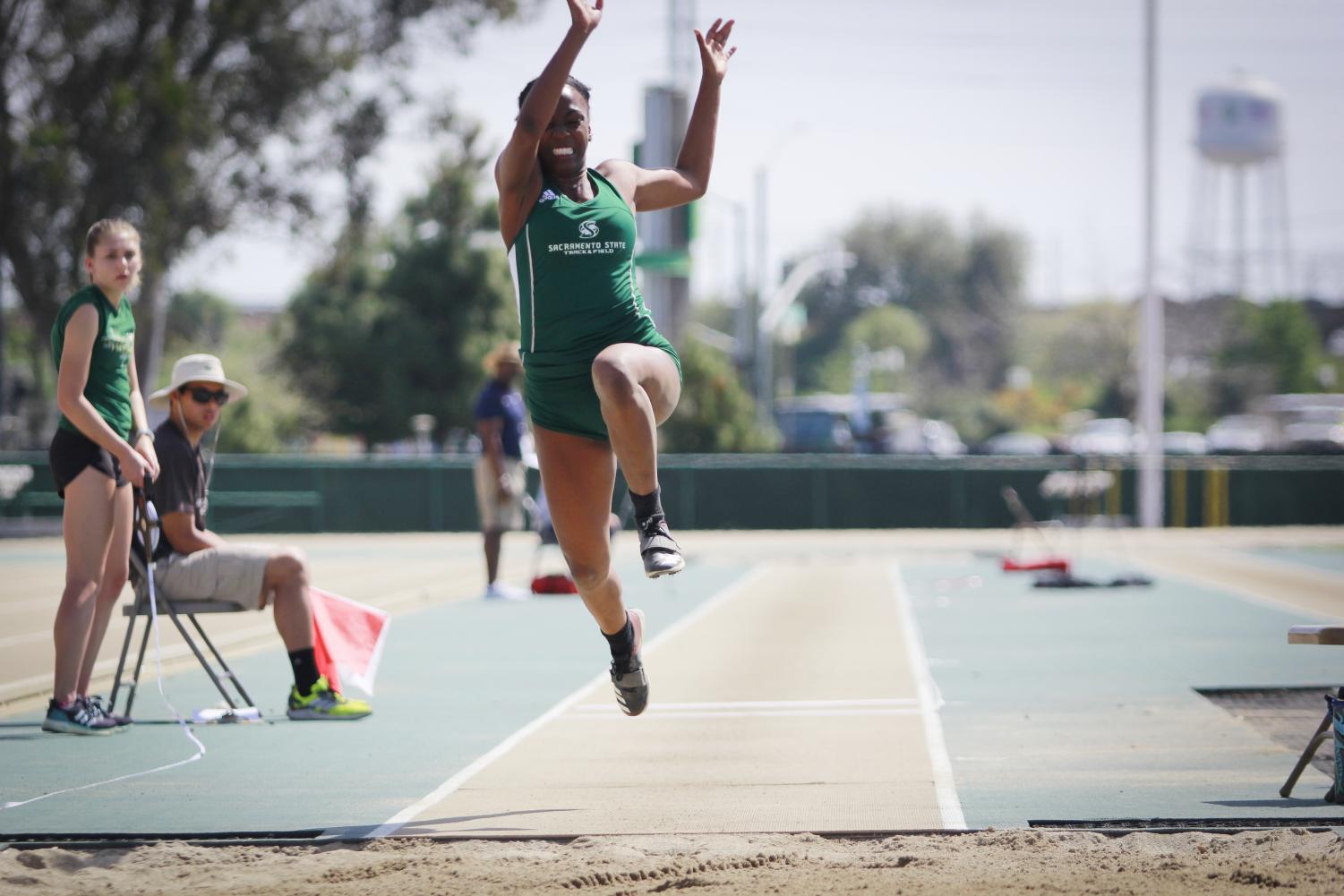 Freshman Brittany Patterson took first in the triple jump and set a personal record with a 40-05.50 leap, beating her previous mark by a centimeter, while moving into the 10th-best spot in school history.
Patterson and her teammates said they credit their top finishes to recently beginning the program's second and more intense cycle of training.
"It's not easier than our first, but it's easier than last week," Patterson said. "And I think since we've been recovering, our bodies have been feeling better.
"We're just trying to get to (the Big Sky Conference Outdoor Championships) and sweep conference, too."
Despite the first-place finish, Patterson's triple-jump sophomore teammate Tia Cooke said they could still improve.
"We're very consistent, but we could've done better, of course," Cooke said. "We all want to PR every day, but as a whole we're executing, trusting our coach and doing a great job."
Senior pole vaulter Danielle Brandon took first in her event after establishing a 12-11.50 mark which was four inches higher than the rest of her competition.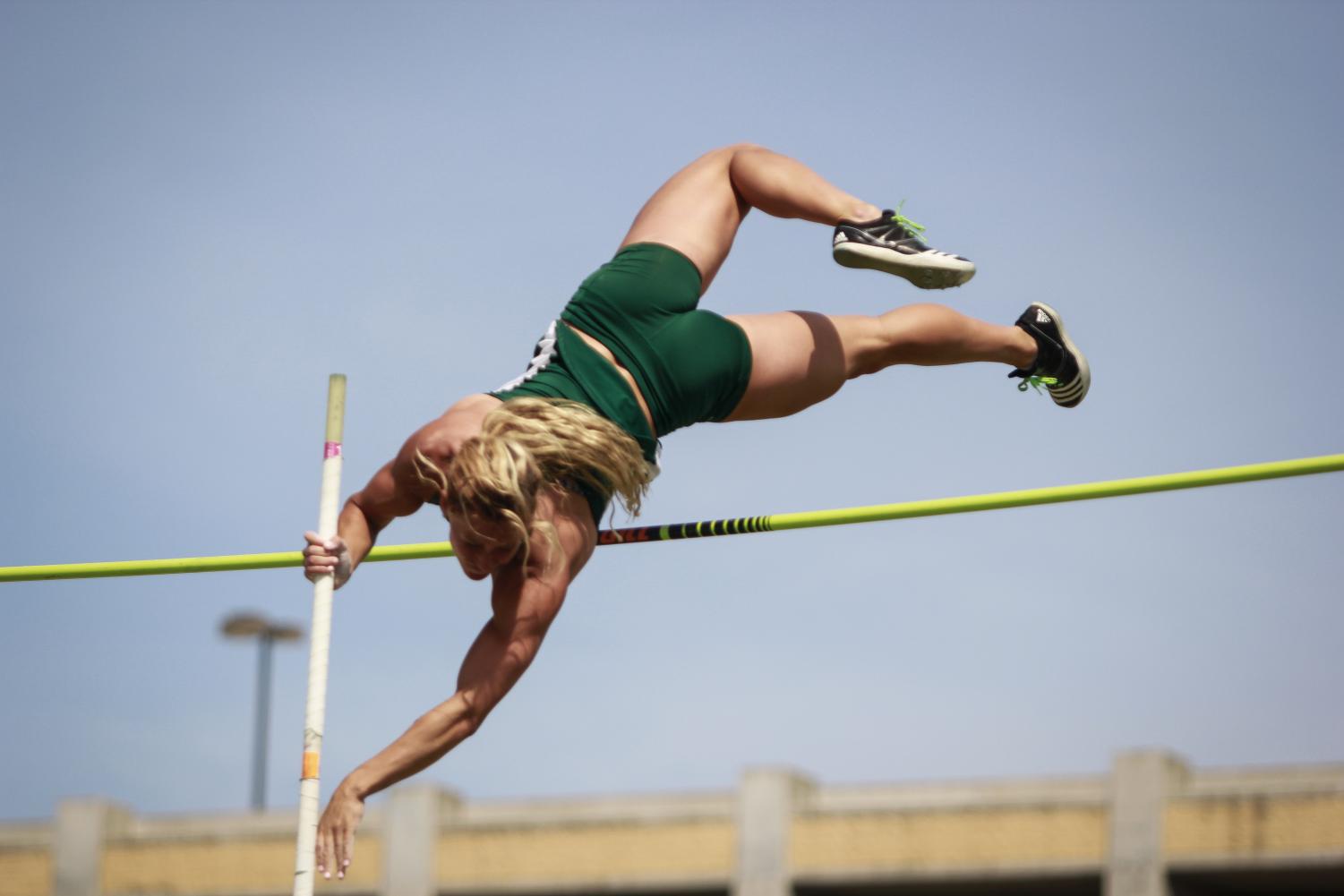 Freshman Quan Phun, who has only been training for three weeks with Sac State, competed for his first time in uniform and placed fourth in the pole vault event.
Half of the regular men's 4×100 meter relay team — freshman twins Calvin and Clinton Spellman — did not compete due to hamstring injuries and two other athletes who don't normally run the relay took their places.
However, a failed transition from one substitute, sophomore Jah Strange, to another, sophomore Alec Foster, at the second handoff meant the team wasn't able to see the last half of the race.
Sac State sprints and hurdles coach Kim Graham-Miller said the non-finish was due to the unfamiliarity of the movement of each teammate.
"It was the first time I put these four together," Graham-Miller said. "With the 4×100, you got to have camaraderie, and you have to gel with each other, so when you throw somebody in there something always happens. They just don't know each other that well."
The Hornets will compete next at the Rafer Johnson/Jackie Joyner-Kersee Invitational on April 14, then head to Torrance, California for the Mt. SAC Relays from April 19-20.