VIDEO: Man arrested near Union on suspicion of heroin, methamphetamine possession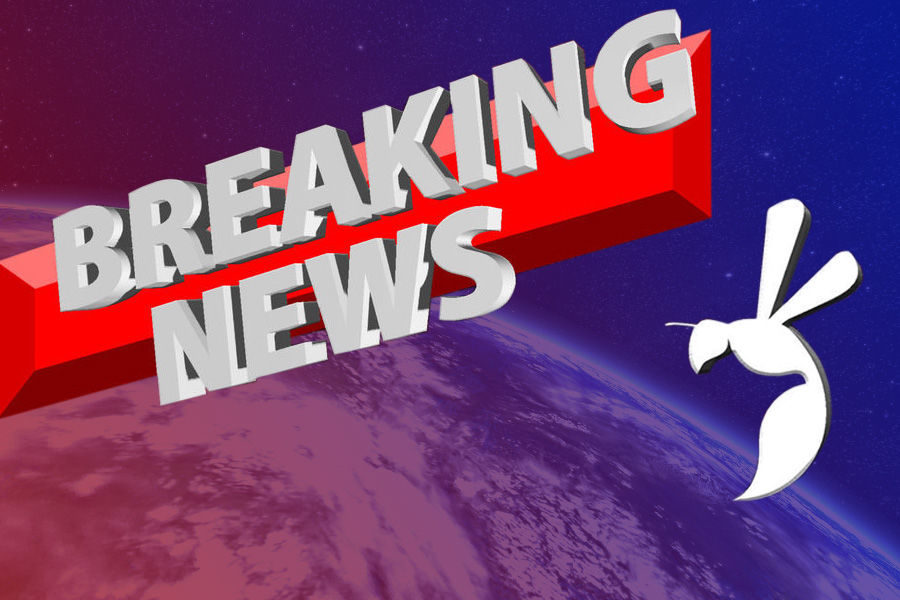 Update: Oct. 10, 11:47 a.m. — The man arrested on Oct. 1 was named Antonio D. Williams, according to a Sacramento State Police Department. Williams was arrested on suspicion of possession of heroin, methamphetamine and marijuana and had a bench warrant. He was booked in Sacramento County main jail.
A man was arrested outside the University Union on suspicion of possessing heroin and methamphetamine Saturday night, according to Sacramento State Police Chief Mark Iwasa.
(Story continues below)
Individual Arrested in #SacState by Sac State University Union. Possible possession of heroin and bench warrant. @TheStateHornet pic.twitter.com/LxRwzyjDMQ

— Marivel Guzman (@akashma) October 2, 2016
The suspect, as yet unidentified, was arrested near the University Union around 8 p.m. He was also in possession of syringes.
The State Hornet will update this story as more information becomes available.
Additional reporting by Marivel Guzman