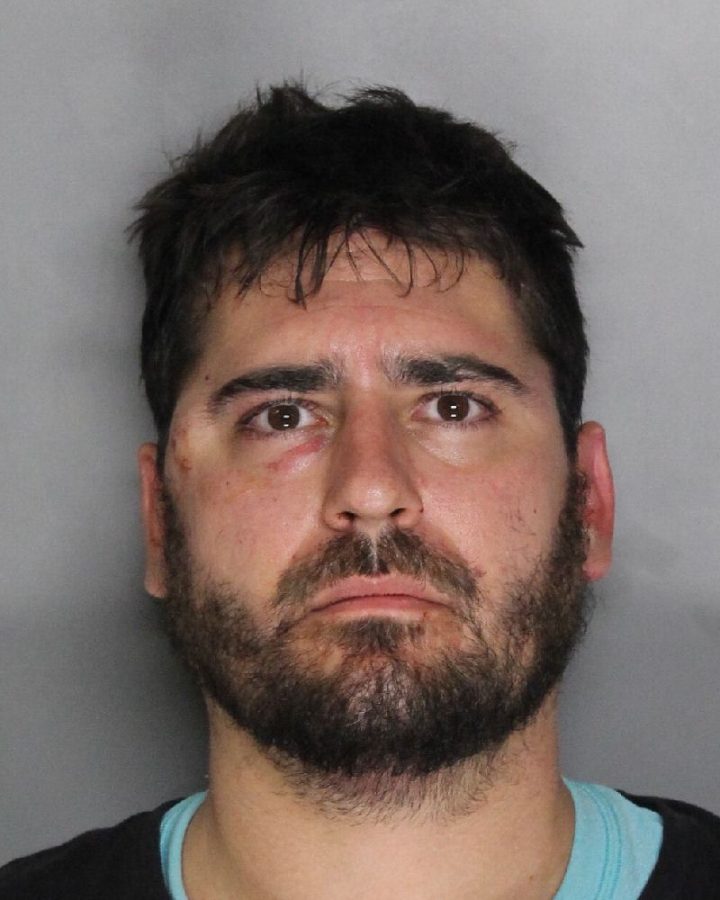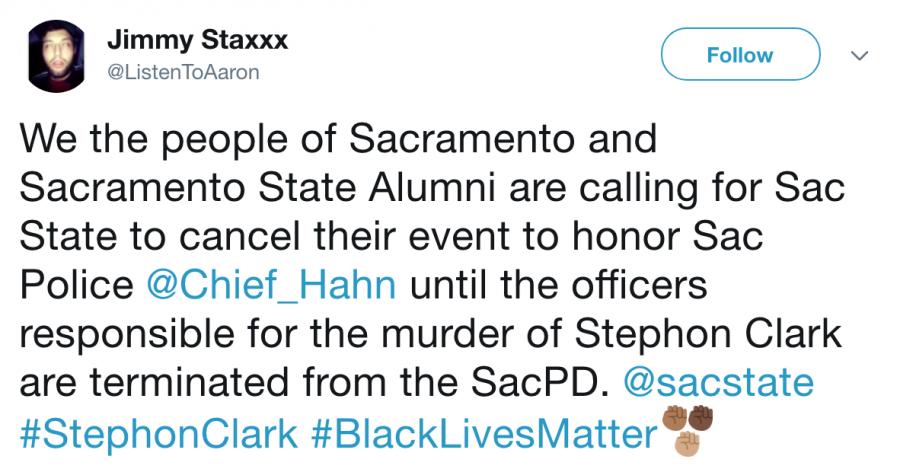 Load More Stories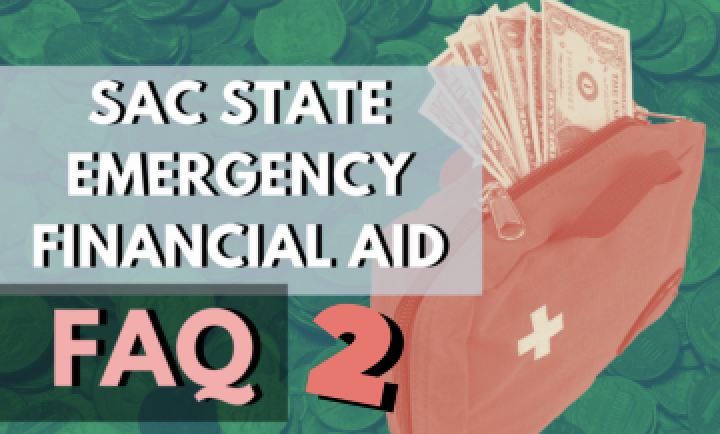 El presidente Nelsen anunció el jueves que las subvenciones se distribuirán a todos los estudiantes de Sac State después de que la universidad recibe $17,8 millones en fondos HEERF.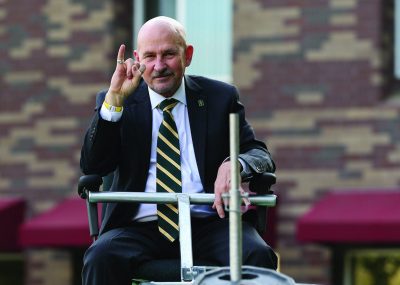 El presidente de Sac State, Robert Nelsen, dijo que los estudiantes recibirán otra subvención HEERF en un correo electrónico de SacSend el jueves.
Sacramento State President Robert Nelsen announced an on-campus, drive-through commencement for the 2020 and 2021 graduating classes Monday in a SacSend email.