Hornet Racing gives students experience in mechanics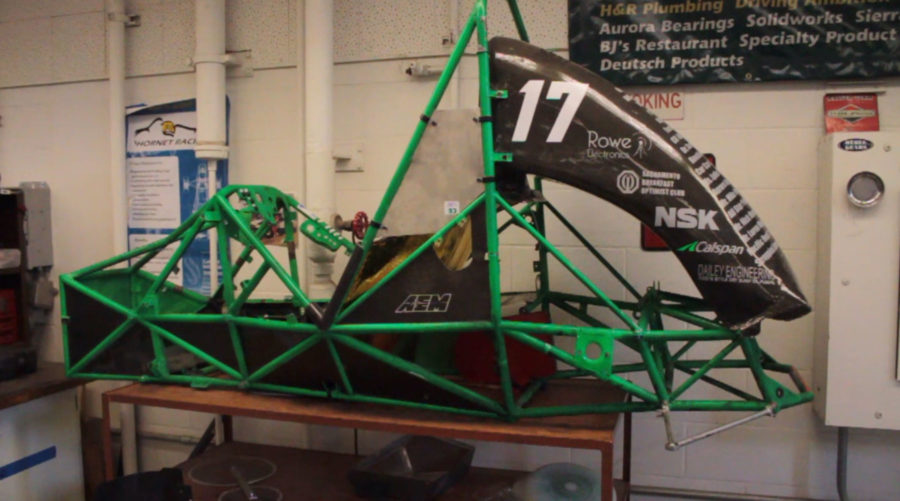 The Sacramento State Hornet Racing team gives students hands-on experience to work together as they build cars that are later placed in competitions.
Kevin Carter, senior mechanical engineering major, said the Hornet Racing team has been around since the 1990's and is currently in the process of finishing building their eighth car.
"We want to be able to put what we learn in school to actual practice, and Hornet Racing, along with all of the form SAE programs, kind of gives you that," Carter said. "You take everything you learn and you actually build a physical moving car out of it, where you actually got to race and compete."
Carter said the team provides an understanding of engineering and is a perfect match for anyone who loves cars and engineering due to the various capabilities of hands-on projects that the team may provide for students to do.