Sac State takes down sexual assault one case at a time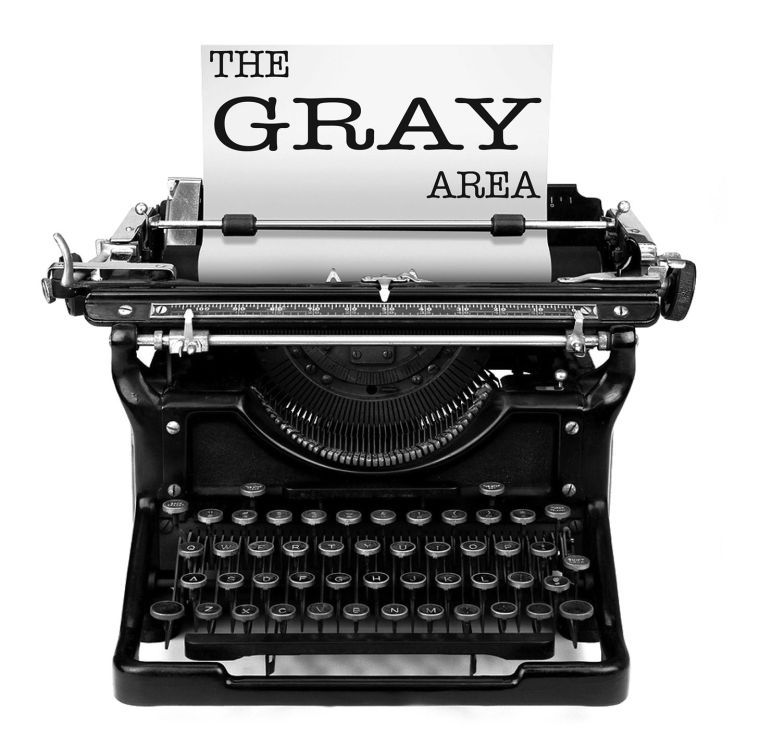 No student should ever be afraid to walk across their college campus with the looming thought of someone following them, watching them and stalking them.
Sexual assault comes in many forms and all cases should be investigated with urgency, sensitivity and effectiveness, which is exactly how Sacramento State handles these types of cases.
Every campus department involved in cases of domestic violence or sexual assault works while collaborating with each other to ensure safety for students involved, as well as for all of campus.
Their efforts are exemplary and can make any student in any situation feel at ease. Having dealt with a stalker last semester, I am very fortunate to have had Sac State on my side.
"We need an entire network for one victim," said Jessica Heskin, violence and sexual assault advocate for Student Health and Counseling Services . "We work cohesively to create a safety net of professionals where the main goal is victim and campus safety."
The close-knit team of professionals are the Student Health and Counseling Services, Sac State Police Department, Office of Student Conduct and the Human Resources Department.
Ardith Tregenza, director of the Office of Student Conduct, is impressed by the collaborative efforts of each department in these cases.
"Jessica Heskin, Alison Morgan (Investigator for Employment Equity at Human Resources), Chief Mark Iwasa, housing and the athletics department are all very much advocates on campus," Tregenza said. "I've never seen anyone not jump on a case when a student comes forward."
Dealing with sexual assault is tricky and each person involved has been well trained in the procedures, but also show an amount of caring and sensitivity we might not expect from administrators.
"We are here to 100 percent support the victim," Heskin said. "We try to educate both our staff and students to understand what these crimes are about – power and control – and that we are not here to judge the victim. We're looking at the perpetrator."
Recently, Executive Order 1074 was put in place for all California State Universities. This order is very lengthy and detailed about how cases of harassment must be handled by the university and specifically states, "Sexual Harassment…consists of both non-sexual conduct…conduct that is sexual in nature, and includes unwelcome sexual advances, requests for sexual favors, and other verbal, visual, or physical conduct of a sexual nature…"
"I feel very confident in the process here," Tregenza said. "It gives students the ability to be a student on campus and focus on school rather than fear of another student."
Some students might initially be skeptical of involving administration in a personal issue, but by relying on campus resources, we can help prevent perpetrators from preying on more victims.
Because I came forward, Sac State was able to remove an individual from campus who had victimized close to a dozen women.
"We always want students to report," said Sac State Chief of Police Mark Iwasa. "But we understand some students may be concerned with the time demands of making a report. Also, some students may be distrustful of authority or are afraid of [perpetrator] retaliation – which is rare."
The beauty of reporting to campus authority, is the victim regains a sense of safety and has access to resources like obtaining a stay-away order, receiving counseling, police escorts, temporary suspension, letters to professors regarding classwork, criminal prosecution and confidentiality
"Sac State is the safest campus in the system and the amount of crimes per 1000 students will support that," Iwasa said. "[Our] mandators are as good as you can get and care a lot about the students."
Sac State has one of the best systems in California if not the country, and there are more reported cases of harassment than sexual assault.
"We work with other networks off campus as well," Heskin said. "It's a lot of knowing who to contact and what the needs are of each individual student." 
Communication is key after making a report. Rather than reporting the incident and the detective sending me on my way for them to deal with it, I was given a plethora of options of how to go about the case.
"With the amount of cohesive communication going on, everyone is in the loop," Heskin said. "If there are any hangups, the case isn't just dropped; we look at the next option. No victim is ever alone. We offer choices so they feel more empowered, even if the outcome isn't what they wanted."
Sac State takes care of its students while on campus, but certain resources are also available beyond the walls of school. Jurisdiction states that as long as the victim is a student, that's all that matters and counseling and law enforcement support is readily available to every person.
"You have a group of trusted, helpful staff here," Iwasa said. "Everyone needs to take a little responsibility in the safety of our campus so authorities can act."
In 2011 a Community Service Officer program was created where uniformed students are posted in strategic places around campus 24/7. They are at fixed posts in more problematic areas like parking garages, student housing, the AIRC, and more.
"Our department has more of a presence on campus and has employed more than 60 CSO's to be lookouts on campus, as well as emergency posts located all over campus," Iwasa said. "The number one goal has been and always will be campus safety. People should be able to expect that from us."
We worked hard to get here. We're paying good money for our education and with that comes an expectation of safety on campus as well as active support when a problem occurs.
For information on arrests, suspect descriptions and safety tips, students should plug into the Sac State Police Department Facebook page at www.facebook.com/sacstatepolice.