Women's tennis locks up season title with win at Northern Colorado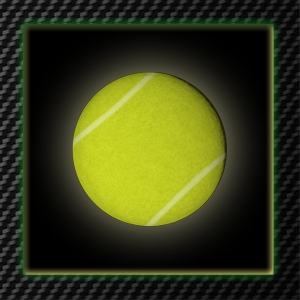 Hang on for a minute...we're trying to find some more stories you might like.
The Sacramento State women's tennis team won 6-1 over the University of Northern Colorado in Greeley, Colo., earning its 11th consecutive Big Sky Conference regular season title and sixth straight win.
The team played its last regular season matches Sunday afternoon against the Bears and won its 90th consecutive Big Sky match, placing first in conference rankings, with a record of 8-0.
The singles were dominated by the Hornets with senior Tatsiana Kapshai starting with two wins 6-0 and 6-1 against Bears' senior Jennifer Whateley.
Sac State continued to defeat Northern Colorado in singles with victories by junior Rebeca Delgado, senior Clarisse Baca, sophomore Sophie Lohscheidt and senior Maria Meliuk.
Freshman Andrea Gomez Carus took the only defeat in the series against Bears' freshman Chrissie Hoolahan, 6-0.
Kapshai and Delgado, the No. 82-ranked doubles team in the nation, continued to dominate the Bears with an 8-1 win. Meliuk, Baca, Lohscheidt and Gomez Carus followed, winning their matches and closing the season with an overall 15-9 record for the team.
Kapshai, two-time Big Sky Conference MVP, ended the regular season 13-11 in singles and 17-5 in doubles.
Winning this year's Big Sky Tournament would add to Sac State's 11-season streak of winning both regular season and tournament titles, which started in 2002.
The tournament will be held Saturday and Sunday at Sacramento's Gold River Racquet Club where Sac State will face off against Northern Colorado again in the semifinal match Saturday at 10 a.m.
Joe de Ocampo can be reached at asports@statehornet.com.