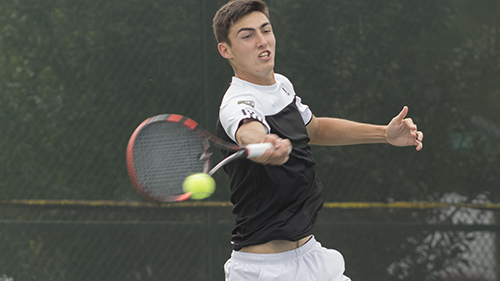 Sacramento State men's tennis freshman Louis Chabut hails from Solignac, France. Watch the video below to learn more about his 5,617 mile journey to Sac State.
Video by Sami Soto and Matthew Nobert
Go to StateHornet.com/MensTennis for more videos of other international players.

The following two tabs change content below.


Latest posts by Matthew Nobert (see all)