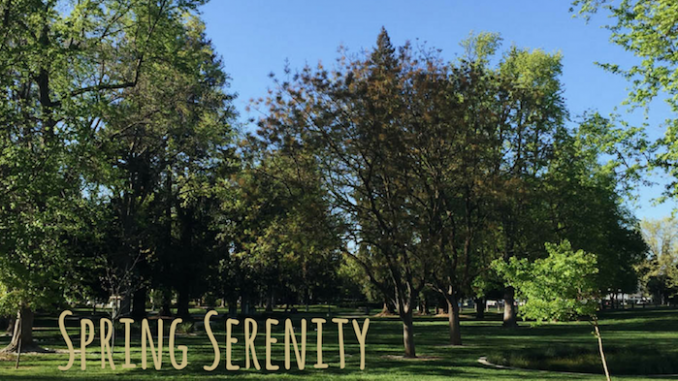 With April being National Garden Month and Earth Day occurring on April 22, many people are taking the opportunity to raise awareness about the environment and appreciate and harmonize with their surroundings.
And Sacramento State, with its abundant trees, shrubs and grass, may just be the perfect place to do all of that.
For some students, spending time outside is a great way to escape the monotony of drab classrooms and get some fresh air — especially with the onset of warmer, fresher spring weather.

Here's a list of places on campus where students can study or enjoy a lazy afternoon in nature:

The following two tabs change content below.


Latest posts by Rin Carbin (see all)