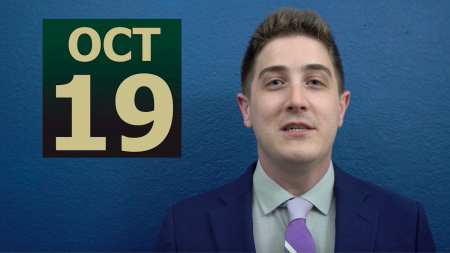 Ian Ratliff, broadcast editor

October 13, 2020
Do you know how to register to vote, vote early, check your voter registration status and when the deadline to register to vote is? State Hornet broadcast editor Ian Ratliff answers these questions and more.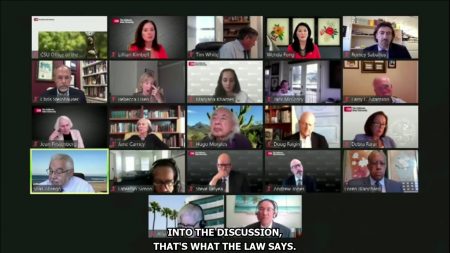 October 6, 2020
The board explained where its $1.4 billion reserve found in an audit last year was allocated, clarified its stance on Proposition 16 and addressed concerns regarding the implementation process of a new ethnic studies requirement for all CSU students.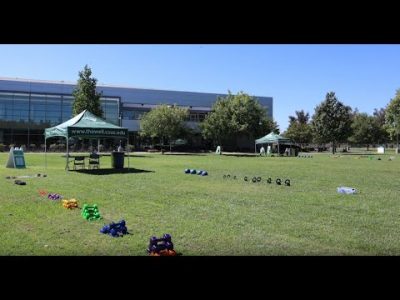 September 29, 2020
The WELL opened operations for "DIY outdoor fitness" Thursday on the south green in front of the building. Students are able to reserve workout times on The WELL's website. Workout slots are 50 minutes and limited to one reservation per person, per day. Reservations can be made 48 hours in advance...