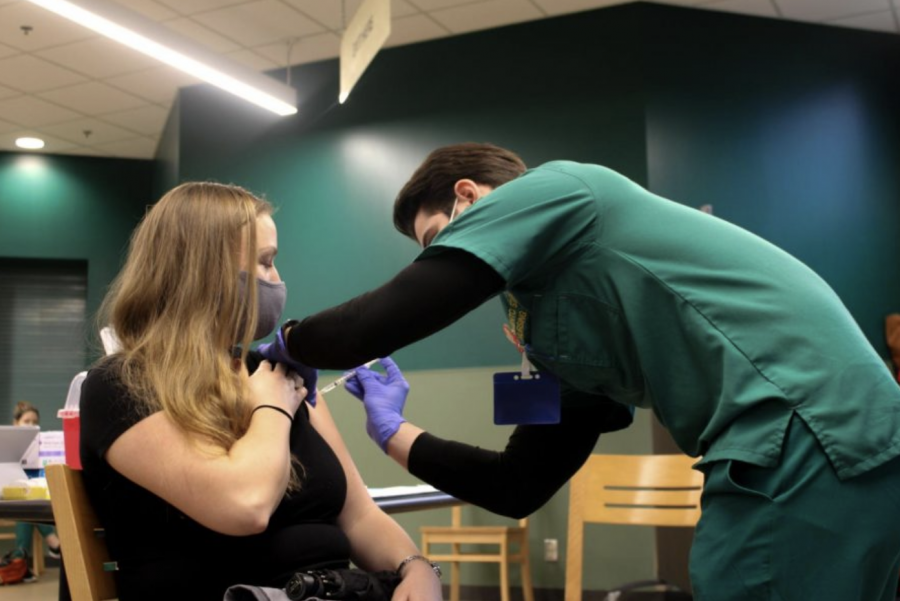 Sacramento State students are now eligible to receive their COVID-19 vaccinations on campus and have begun receiving invitations to the university's vaccination site.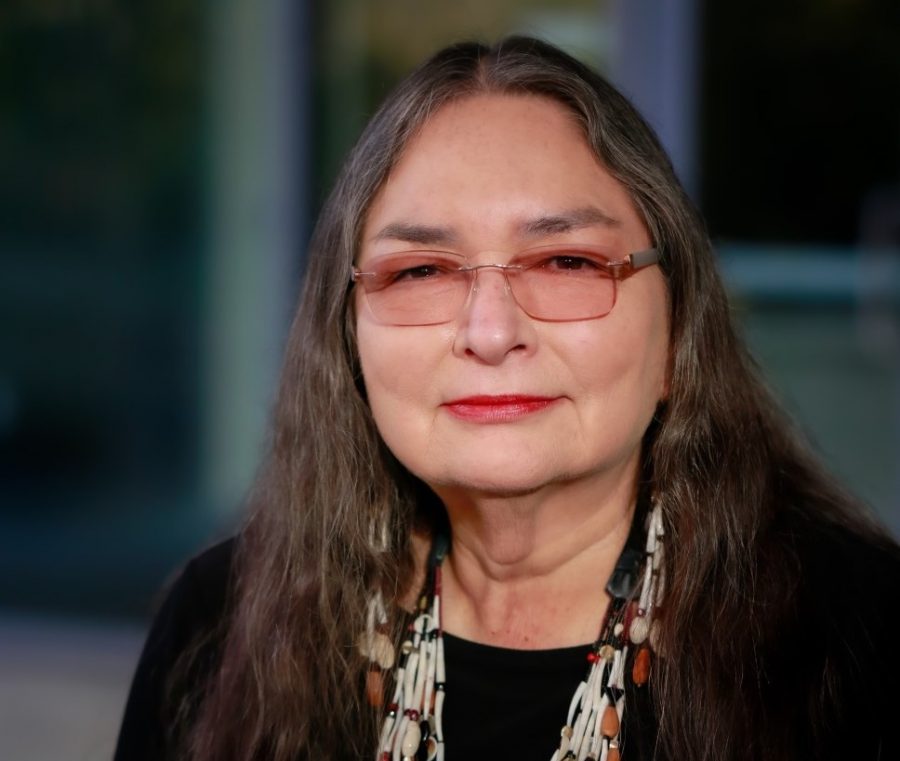 Annette Reed, one of 18 Native American faculty members at Sacramento State, has become a mentor and inspiration for Native American students at Sac State.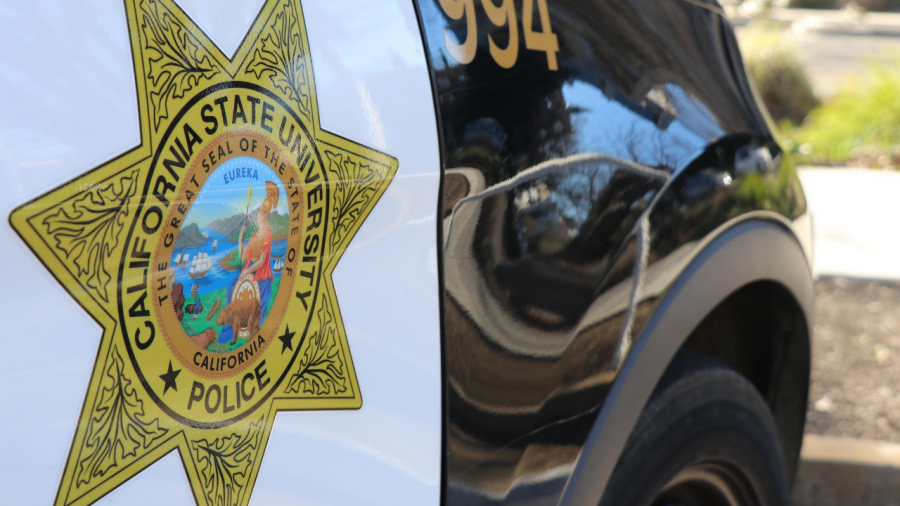 Only two crimes were reported at Sacramento State from March 28 - April 3.