Report of indecent exposure at Hornet Commons
Incident occurred Thursday, according to campus crime alert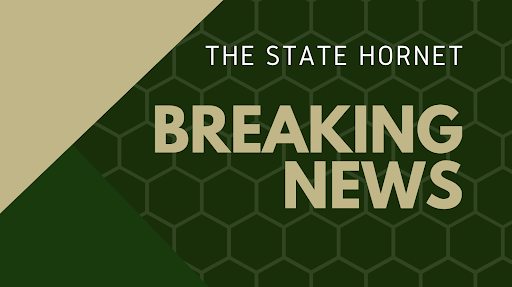 Johnathan Rutz
May 12, 2023
Sacramento State Police reported an incident of indecent exposure Thursday evening that occurred at the Hornet Commons, a student housing facility, according to a campus-wide email sent Friday.

Sac State Police said a credible report described the suspect as a white male in his 50s with gray facial hair. According to police, the suspect is wearing a short sleeve shirt with tropical patterns over a blue t-shirt, a tan NASA baseball cap and is riding a black mountain bike.
Story continues below graphic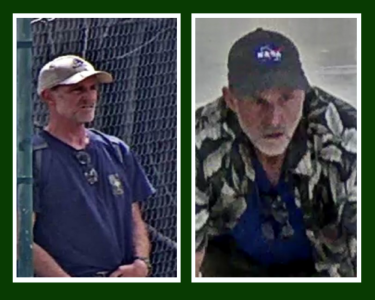 Police said the suspect matched an individual who had displayed suspicious behavior around the Library Quad early Thursday.

Sac State has experienced several incidents of sexual assault over the past academic year. Multiple incidents were reported at student dorms and other campus buildings.

Sac State Police requested that anyone with possible information for identifying the suspect contact the department by phone at (916) 278 6000 or by email at [email protected].