STATE HORNET BUZZED: Best and worst Thanksgiving stories, foods and traditions
This week on our comedy chat podcast State Hornet: Buzzed, Garry Singh, Max Connor, Dominic Vitiello and Robbie Pierce get ready for the holiday season by discussing their best and worst Thanksgiving stories and meals as well as the best and worst holiday season songs and movies.
Music: Autumn Day by Kevin MacLeod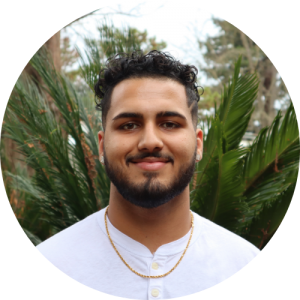 Garry Singh, staff writer
Gurneet (Garry) Singh joined The State Hornet spring 2019 and is now a multimedia staffer, sports beat writer and podcaster. Garry is from Sacramento and is majoring in business and minoring in journalism. He is also station manager at KSSU, the CSUS student-run radio station, where he has his own weekly radio show. Garry received fifth place "Best of Show" award at ACP/CMA 2020 Fall National College Journalism Convention for broadcast news story.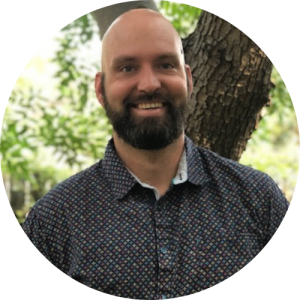 Max Connor, editor in chief
Max Connor joined The State Hornet as a transfer student in fall 2019, became the managing editor in spring 2020, and is the editor-in-chief for the 2020-21 school year. Before joining The State Hornet, he was an editor and reporter for The Connection at Cosumnes River College. In addition to being the editor-in-chief, he created the award-winning podcast "Max's Table" for The State Hornet all about his love of food, restaurants, cooking and people. More than anything, he is a devoted husband and father to three young children.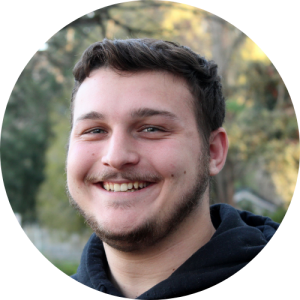 Dominic Vitiello, multimedia reporter