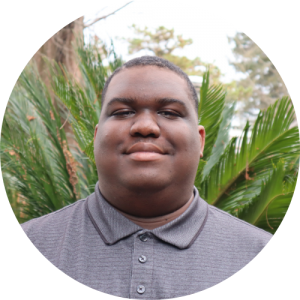 Mack Ervin III, multimedia reporter
Mack Ervin III has been a member of The State Hornet since fall 2019, previously working as a football beat writer and broadcast staffer before moving to podcasts. He is a senior double majoring in journalism and communication studies and currently interns with The Sacramento Bee and the Bellingham Herald. Originally from Seattle, he is an avid motor racing fan, podcaster and video gamer.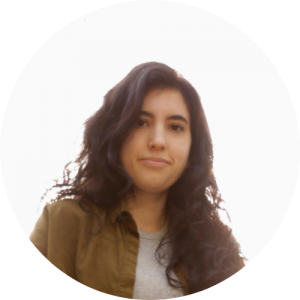 Rose Vega, podcast staff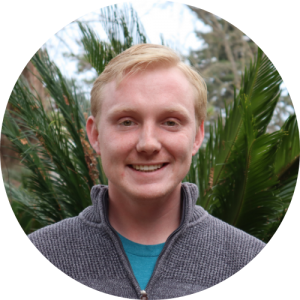 Gavin Rock, podcast staff
Gavin Rock joined The State Hornet as a politics beat writer in spring 2020 and is now on the podcast staff. Before writing for The State Hornet, Gavin was the sports editor at Diablo Valley College's student newspaper, The Inquirer. He is also a member of Sacramento State's Society of Professional Journalists.