Students assaulted at residence halls, campus police say
Campus police say one resident student had minor face injuries, and one had property stolen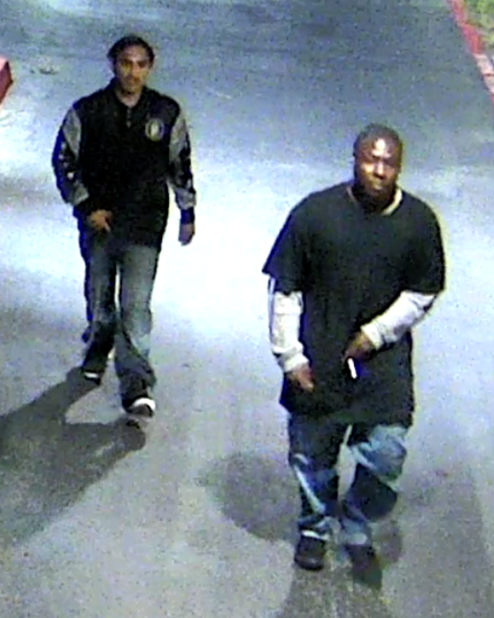 A group of students living in the residence halls were physically assaulted on campus by two individuals that were part of a larger group of people late Wednesday night, according to a news release from the Sacramento State Police Department.
The incident happened as the students returned to the residence halls from atop the American River levee at approximately 11:05 p.m., the release said.
One of the students sustained minor facial injuries due to the attack, while another had property taken from them by the attackers.
According to Sac State Police Chief Mark Iwasa, the assault of "four or five" students took place just north of Riverview Hall. Iwasa said that, while the suspects were accompanied by a larger group of unidentified people that came onto campus, the department is currently only looking for two specific people involved in the assault. amid the ongoing investigation.
"My initial assumption is that they don't really present a general risk to other students," Iwasa said.
"Like a bike thief or an armed robbery spree where they are trying to pick indiscriminate people out, I don't see that risk being there with these individuals. It was kind of an incident specific to these groups that were on campus."
Iwasa said that it was difficult to say which group instigated the incident, but that "the assault should not have taken place."
Anyone with information about the incident is urged to call the Sacramento State Police Department at (916) 278-6000.