7 products you never knew you needed this semester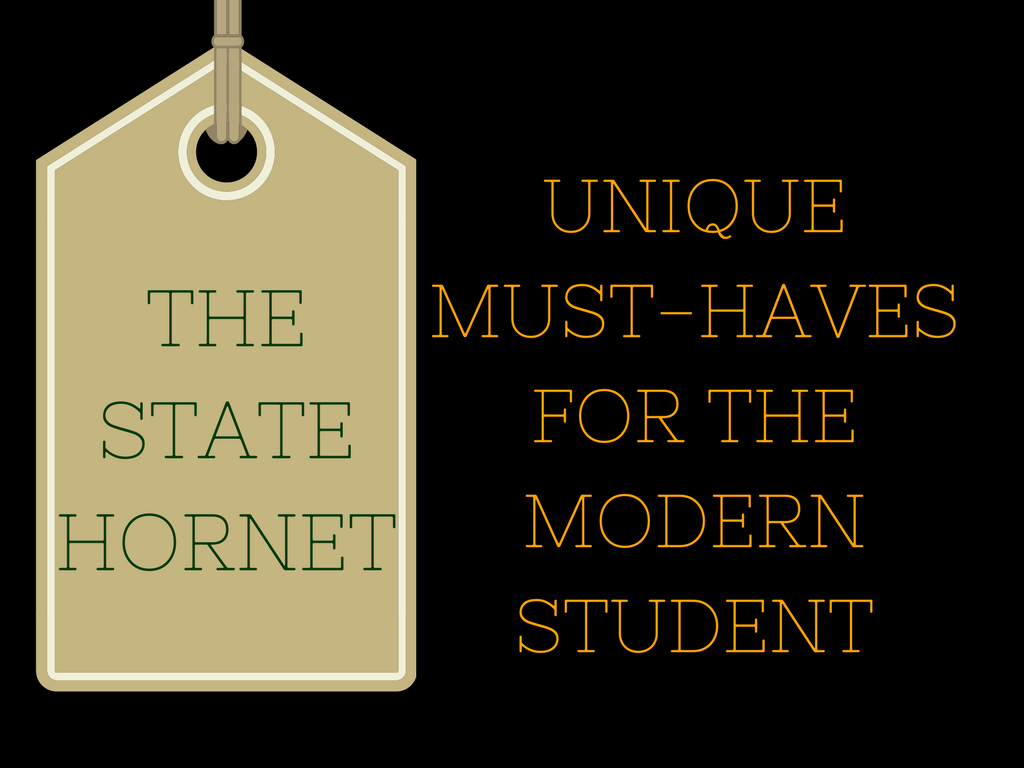 College isn't all about learning new things, meeting new friends and making long-lasting memories. It's also about the process of getting ready to push yourself through those next few months of stressful deadlines, homework, group assignments and living away from home. Here's a list of seven products that will make student life more fun and easy:
Backpack:
Kopack Anti-theft Backpack |
Amazon: $41.99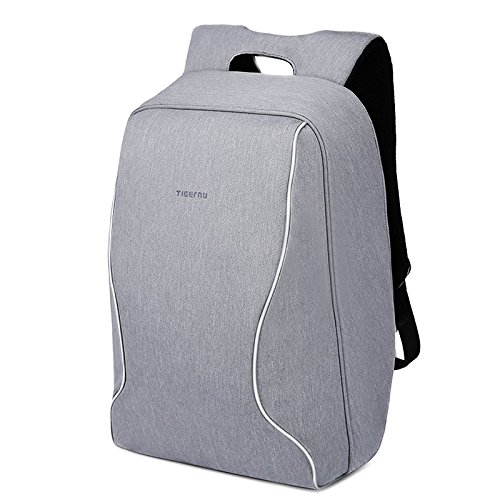 Courtesy of Kopack / Amazon
As a college student, you'll most likely always be on the run from one class to another, then to your part-time job across town. The last thing you should have to worry about is charging your almost-dead phone. This lightweight, waterproof backpack will keep all your electronic devices fully charged, provide ample space for school materials and safely secure everything inside with its anti-theft zipper design that's accessible from the back.
App: Evernote | Free (Upgrade options available)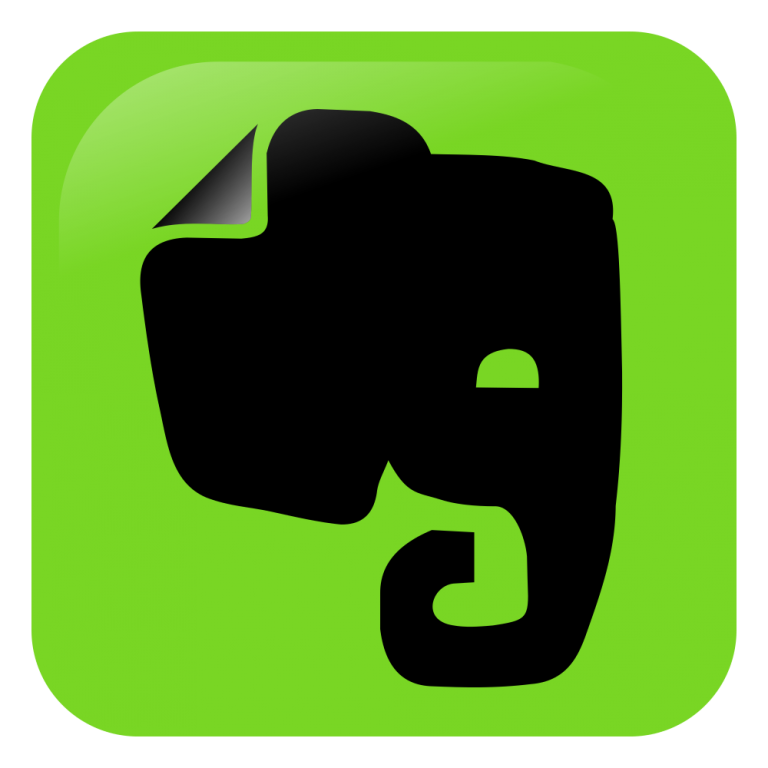 Courtesy of ZyMOS / Wikimedia Commons
Voted as one of the best apps for college students by the Business Insider, Evernote is a one-stop destination for those who like to do everything on a laptop or mobile device. The easy-to-use app will make note-taking less of a hassle as you can also insert photos, annotate articles from the internet and bookmark keywords.
Dorm: USB Bed Lift Set | BB&B: $29.99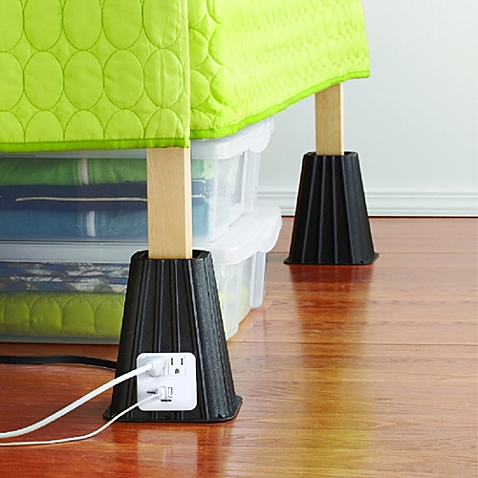 Courtesy of Bed Bath & Beyond
These multi-purpose lifts attach to the legs of your bed frame, adding some storage space to your dorm room. One lift also comes with two extra electrical outlets and two USB ports for you to easily access when you're laying in bed and need to charge your phone or laptop.
Accessory: Laptop Cable Security Lock | Best Buy: $14.99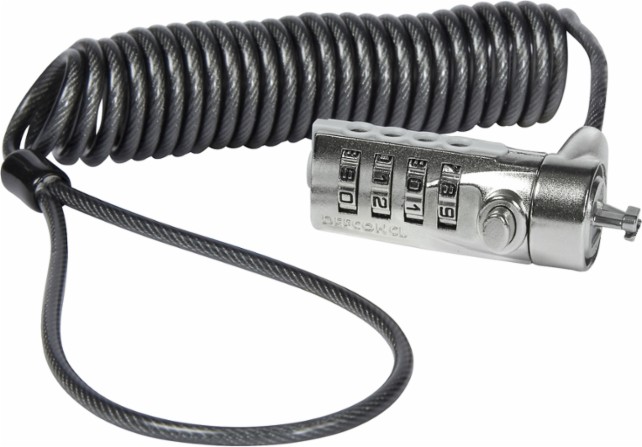 Courtesy of Targus / Best Buy
Keep your laptop away from thieves with this affordable cable security lock. No longer will you have to pester strangers to watch your stuff while you go to the restroom. Simply tether the security locked cable to a desk and you can walk away knowing that your laptop will be there when you come back.
Music: AmazonBasics Wireless Bluetooth Speaker | Amazon: $30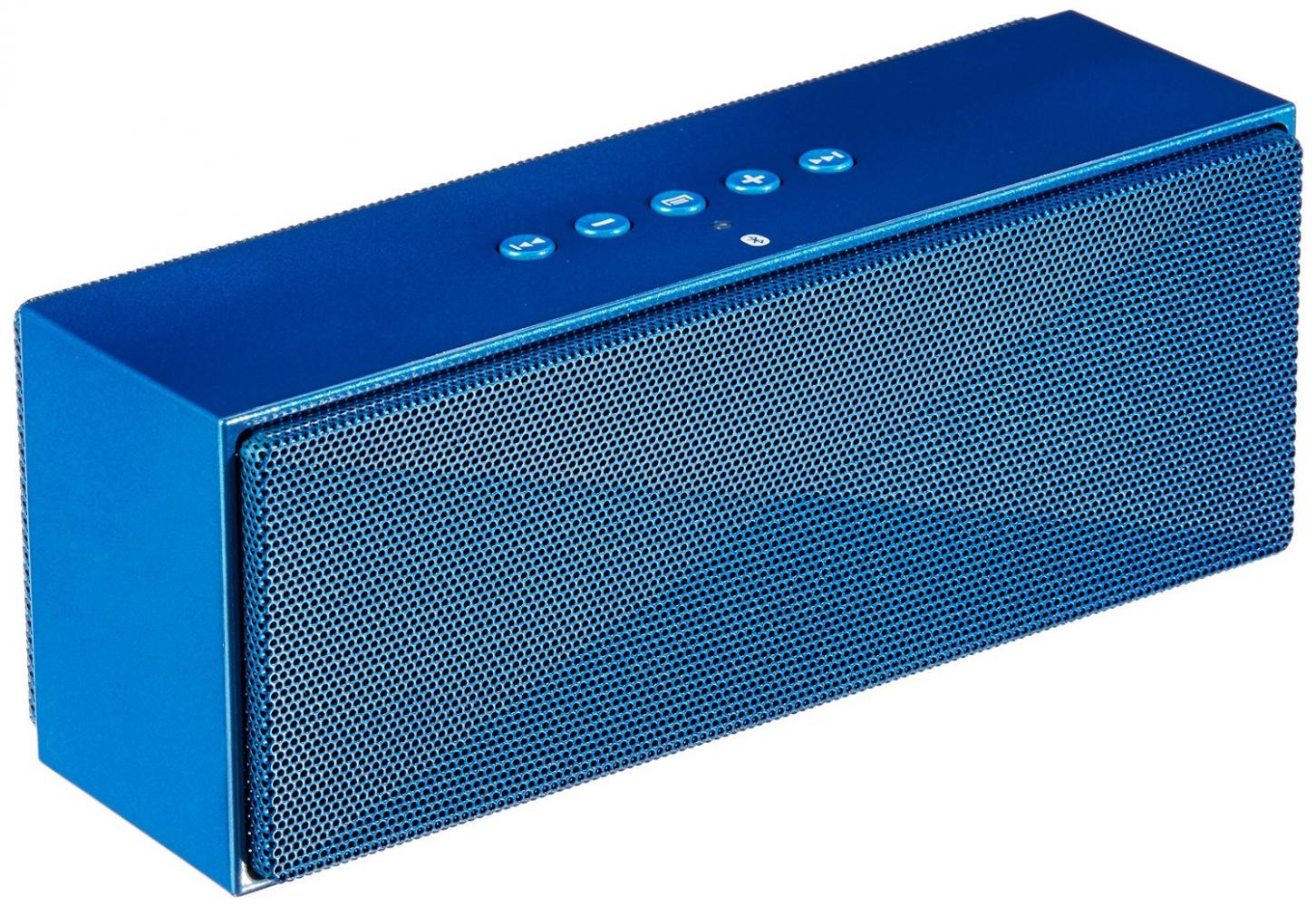 Courtesy of AmazonBasics / Amazon
If you're in need of an affordable wireless bluetooth speaker without having to sacrifice the sound quality, then this product may just be exactly that. The speaker comes with a built-in microphone and a battery that could blast up to 15 hours of your favorite music at your parties.
Camera: Polaroid 300 Instant Film Camera | Best Buy: $69.99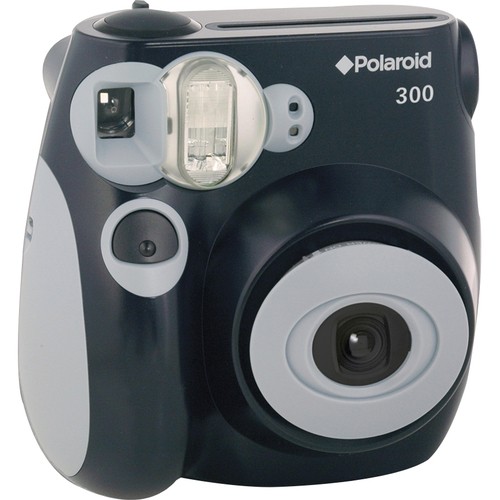 Courtesy of Polaroid / Best Buy
Admit it, we all love Polaroid photos. They're vintage. They're cool. So capture all those memories of your college years with this camera that can print business card-sized photos on the spot. And like a typical Polaroid, your memories will never run out of style either.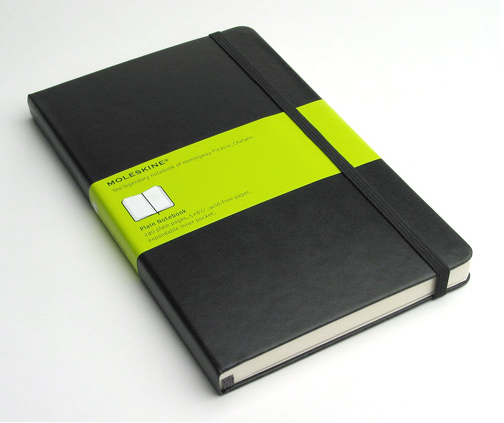 tara hunt / Flickr (CC BY-SA 2.0)
Not a tech gadget, but definitely a daily essential. Invest in a notebook that's not only practical, but also stylish. Moleskine is a reliable purchase for those on-the-go students who need to jot down their thoughts momentarily or to take notes during class on high-quality paper — doing all while looking classy.