Man arrested for indecent exposure near Wellness Center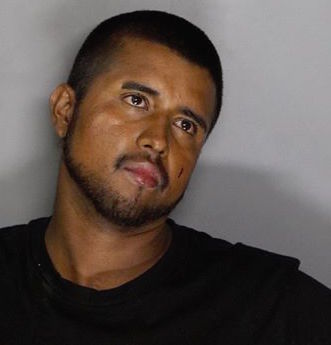 A man was arrested on suspicion of exposing himself in front of the Wellness Center on Thursday, according to the Sacramento State Police Department.
Juan Manuel has been booked in the Sacramento County Main Jail. Police said they received a report of a man with his pants down at 5 p.m. Thursday.
The incident comes on the heels of a student being attacked near the American River earlier that day and several reports from women of being harassed by a man driving near the campus.
Manuel is not a suspect in these crimes, however, according to Sacramento State Chief of Police Mark Iwasa.
The State Hornet will update this story as more information becomes available.