Police find suspicious package on campus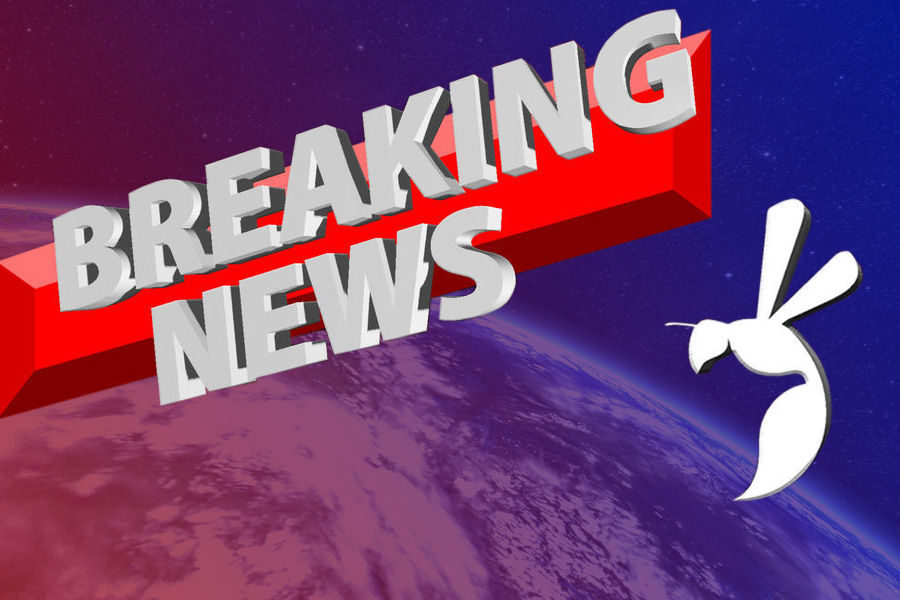 Sacramento State Police dispatched officers toward Yosemite Hall in response to an unknown package on Monday.
Sac State students received emails, texts and phone calls via the university's Emergency Notification System at approximately 1:25 p.m.
The north side of Yosemite Hall was blocked off with police tape while officers stood at the perimeter of the area. Students were evacuated and the building's entrances are closed off.
The rest of campus remained open during the investigation.
Lieutenant Christina Lofthouse said the police received a call about a suspicious package at 12:37 p.m. After assessing the situation, police called in a bomb squad to investigate.
The bomb squad arrived at approximately 2:25 p.m.
The package was declared safe and the campus was informed later in the afternoon around 3:30 p.m.
---
Updated at 3:34pm to reflect the package being deemed safe.