Men's basketball falls to Pac-12 Arizona State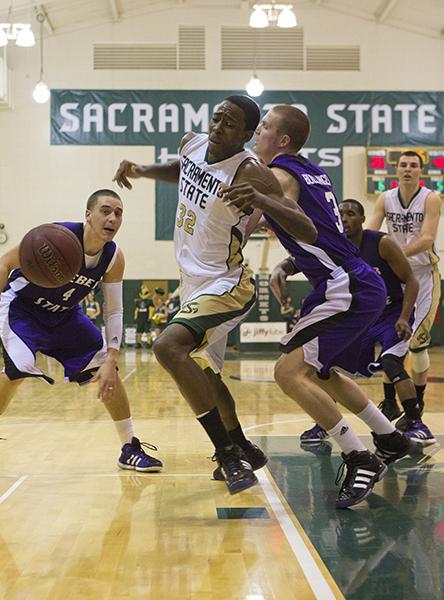 Hang on for a minute...we're trying to find some more stories you might like.
The Sacramento State men's basketball team fell on the road against Arizona State on Saturday.
In its second matchup of the season against Pac-12 completion, the Hornets dropped the contest 90-70.
Senior forward John Dickson came away with 12 points and seven rebounds in the losing effort.
Konner Veteto, Mikh McKinney, Dylan Garrity and Joe Eberhard also all scored in double figures tonight.
The loss drops the Hornets record to 5-2.
Joe Davis can be reached on twitter @famousjoe530.