Women's soccer suffers second straight loss against San Francisco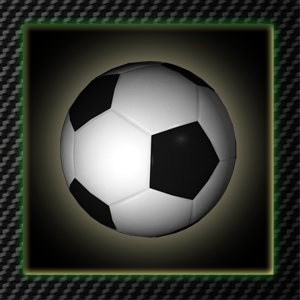 " class="catboxphoto" />
The Sacramento State women's soccer team lost against the University of San Francisco 4-1 after a three-goal second-half run put together by the Dons on Friday night at Nogesco Stadium.
Sac State is now riding a two-game losing streak with the loss.
The Hornets (1-2-1) went into halftime tied 1-1 with the Dons (2-1-2), but could not make up the deficit as they fell early in the second half.
Senior midfielder Jessica Castano connected with a pass to teammate Elece McBride, who scored her second goal of the season and the only goal for the Hornets this game.
"Tonight's game really showed us some areas that we need to work on as a team and improvements that we need to make in time for conference," McBride said. "I feel that having tough games like these can still benefit us in the long run and serve as a motivation for us to become the team we want to be come conference."
Forward Mackenzie Krieser and midfielder Tyler Campagna were the two who secured the win for the Dons tonight as each player scored a pair of goals for USF en route to victory.
Sac State ended the game with a total of 14 shot attempts, eight of which were shots at goal, while the Dons finished the game with 18 shot attempts with six shots at goal.
The Hornets will be back on the road Friday to play their next game against the University of Las Vegas.
Gabe Pacheco can be reached at gp542@saclink.csus.edu