Men's soccer ties with Saint Mary's after double overtime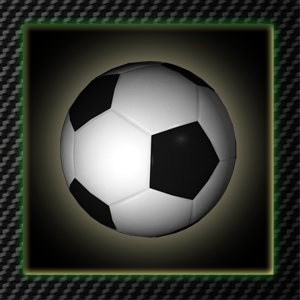 " class="catboxphoto" />
Hosting 18th-ranked Saint Mary's this afternoon, the Sacramento State men's soccer team played into double overtime for a tied score of 0-0.
Six yellow and two red cards were given by referee Colin Arblaster. Senior defenseman Matt Linenberger said the plan was to come and play good, aggressive soccer.
"They have all the notoriety right now," Linenberger said. "Coach told us before the game we need to knock them right from the whistle and show them what Sac State is all about."
Starting his second straight game, senior goalkeeper Bryan Oliver saw five shots on goal and recorded four saves, one of which came with only 10 minutes remaining in regulation.
After a penalty inside the Hornets' goal box, the Gaels were rewarded with a penalty kick. Oliver said he already began to prepare himself mentally after the penalty and tried to see which Gael would take the kick.
Diving to the left, Oliver blocked the attempt and maintained the 0-0 tie.
"I usually just stand behind the line and just get a good look at the guy whose taking the shot," Oliver said. "When he was about to take it I got a good read on him and I got a good bounce on it and was able to hold it."
After Oliver's save, both teams were unable to come up with another opportunity on goal and the game was sent to overtime.
During the first overtime, Saint Mary's recorded four shots on goal while the Hornets could not find an opening to make any shots and remained scoreless.
"I never felt we found our rhythm with the ball and so it was a constant battle for the entire game," Sac State head coach Michael Linenberger said. "We're not creating enough chances, we're not possessing the ball enough, we're not finding a passing rhythm."
Linenberger said the offense needs more passing and moving to create opportunities on goal, but stated the two overtime games and today's heat did not help his team.
As the final overtime period played on, the Hornets offense nearly scored but were denied several times by Saint Mary's goalkeeper Andre Rawls, who recorded a save with a diving stop.
The Hornets' defense, faced with two corner kicks midway through the period, stopped the Gaels from a possible goal. The period ended as it began, with both teams tied at 0-0.
The Hornets now have a record of 1-1-1 and will next face Seattle Wednesday at 5 p.m. on Hornet Field.
Rudy Saenz can be reached at [email protected]