Men's soccer is stripped from a win by San Jose State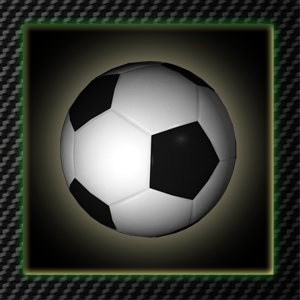 Today, The Sacramento State men's soccer team dropped a match at home against San Jose State on a goal in the 88th minute.
San Jose State's senior forward Dylan Murphy opened the scoring early in the first period on an unassisted goal in the 11th minute.
Sac State Junior midfielder Gabe Silveira tied the game when he scored the Hornet's only goal on an assist by junior forward Isaac Ikyurav with less than two minutes on the clock before intermission.
In the final minutes of the match San Jose State senior forward Steven Sanchez broke the tie with a strike to the far post that gave the Spartans a 2-1 lead and the eventual win.
Sac State had its opportunities with 11 shots, but only four shots were on goal. San Jose State took advantage with 18 shots and six shots on goal.
The Loss gives the Hornets a three-game losing streak and an overall record of 2-4.
Sac State will have one more out-of-conference tune-up with a game at Hornet field against the University of Nevada Las Vegas on Sept. 27.
The Hornets will open their inaugural season in the Big West Conference when they face UC Irvine on Sept. 28.
Joe Davis can be reached at [email protected]