Men's soccer collects its second loss of the season at San Francisco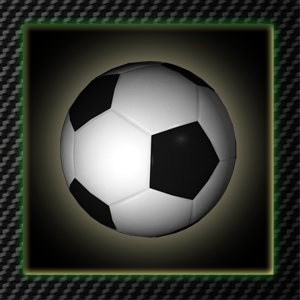 The University of San Francisco men's soccer team defeated the Sacramento State Hornets 2-1 Sunday afternoon at Negoesco Stadium.
The Hornets (2-2-1) remain winless on the road, but undefeated at home. The Dons (2-1-1) played to their first home victory of the 2012 season.
Senior midfielder Chris Sandoval put the Hornets on the board first with a goal only 11 minutes into the game. Sandoval's strike marked his second goal of the season.
With only two minutes left in the first half, Dons' forward Michael Shaddock received a pass just inside the Hornets' 18 yard line and was fouled by a Hornet defender. Dons' midfielder Mauricio Diaz De Leon took the penalty kick and scored the game-tying goal with a shot into the upper left corner.
Just 41 seconds later, San Francisco midfielder Miguel Aguilar sent a crossing ball through the Hornets' box. Shaddock then deflected the ball off a Hornet defender and scored his first goal of the season, sending the Dons to a 2-1 lead into halftime.
"It's a big mental thing going into the half," said senior defender Matt Linenberger. "It just completely deflated us."
Linenberger said he was pleased with the running play from Sandoval, but was disappointed with how the game turned out and thought the team could have performed better.
"I thought we were the clear cut better team, possession wise," Linenberger said. "It was just unfortunate for us."
Coming out into the second half, the Hornets' defense held the Dons' attack, but failed to score a goal.
"We did a good job shutting them down," Linenberger said. "The only two chances they had were those two mistakes. We just couldn't find that goal."
For the next game, Linenberger said the main goal is to organize the back defensive line and stay sharp.
"We want to stay communicated and focused throughout the whole game," Linenberger said.
Goalkeeper Bryan Oliver allowed just one goal in the Hornets' previous three games, but against the Dons he had five saves and two goals.
The Hornets had a total of 10 shots throughout the game, placing four of them on goal compared to the Dons 15 shots with seven on goal.
The Sac State men's soccer team will play its next game Sept. 14 at 7 p.m. at CSU Bakersfield.
James Heck can be reached at [email protected]