'Reparations that we haven't received': Juneteenth becomes paid state holiday
Juneteenth will now be recognized as a state holiday after a new bill was passed by Gov. Gavin Newsom on Sept. 29. 
Assembly Bill 1655, proposed by Los Angeles Democrat Reggie Jones-Sawyer, adds Juneteenth to the list of state holidays, which will allow state employees to take the day off with pay on June 19 in recognition of the holiday.
Juneteenth is recognized in commemoration of the end of slavery in the United States. It has been observed by many since 1865.
Shay Spencer, 19, a film major with a minor in production, said she has always celebrated Juneteenth as a holiday at home with her family. She is glad people can get compensated for taking the day off to celebrate. 
"It's a paid holiday in a sense we are getting the reparations that we haven't received in the past," Spencer said. 
She emphasized that  it is important for students to know the history behind Juneteenth and know the whole truth, regardless of how it makes America look. 
"My perspective on Juneteenth becoming a paid state holiday is mixed," Spencer said. "I believe that it deserves to be recognized and understood but I also do not think that it should be a holiday that everybody gets off."
She also encourages the university to be mindful of student schedules when events celebrating holidays, like Juneteenth, take place. 
"The anti-racism symposium didn't get the awareness it needed because people didn't know it was happening," Spencer said. "They set it at a time when everyone has classes so not a lot of people can go."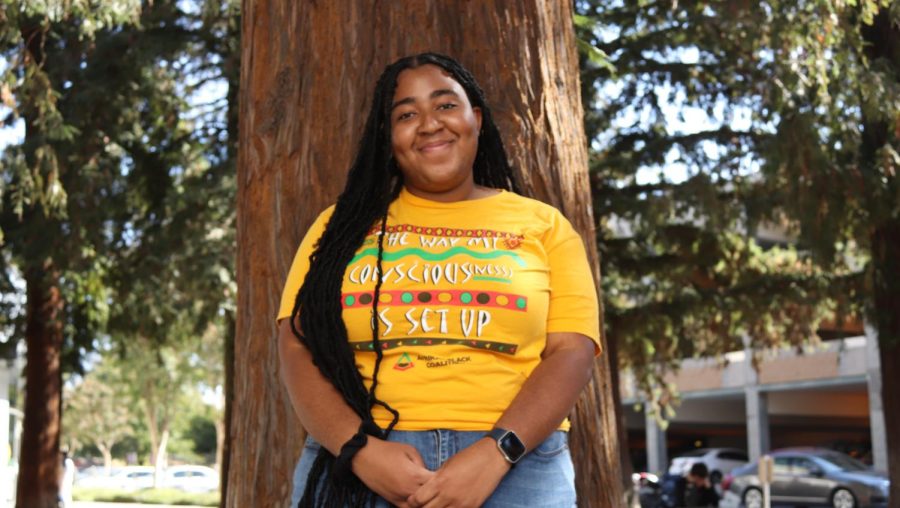 Political science major Leila Cormier, 19,  also has mixed feelings about Juneteenth becoming a state holiday. 
"Many still do not know the true meaning behind Juneteenth, even today. Juneteenth has been celebrated in my family for years." Cormier said. 
Cormier said people should learn more about the history behind Juneteenth before celebrating it. 
"Juneteenth wasn't even signed into law until last year so I find it peculiar that we are moving forward with a paid holiday without educating Californians about Juneteenth." Cormier said.
Cormier also hopes Sac State includes Black students when organizing events and symposiums about Black issues. 
"A lot of professors didn't know that it was happening. I was the one who had to say 'we're having an anti-racism symposium if you can go and get the day off,'" Cormier said. "So maybe more awareness about [events], like Juneteenth."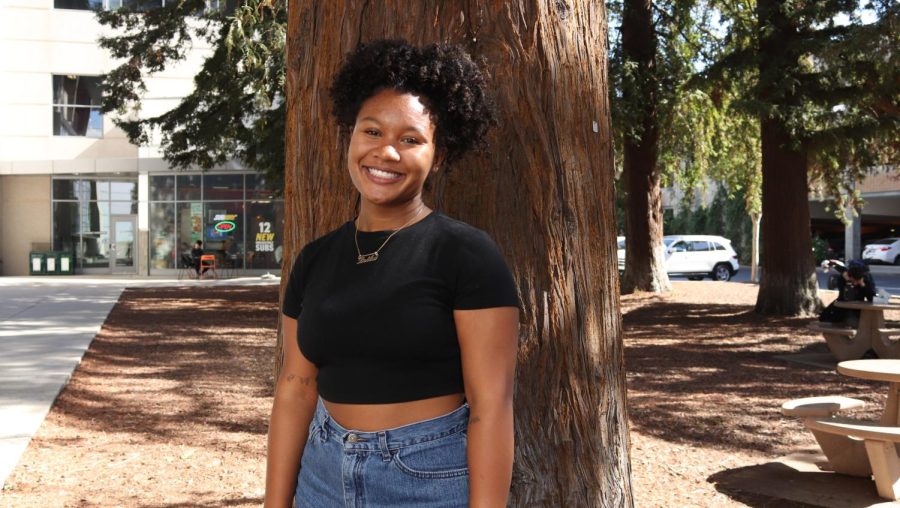 Dr. Ernest Uwazie, the chair of the criminal justice department at Sac State, said he has always celebrated Juneteenth. For him, the holiday represents freedom, resiliency and Black pride.
"[AB 1655] reflects California's appreciation for inclusion and recognition of the Black experience and history in the U.S. post-slavery," he said.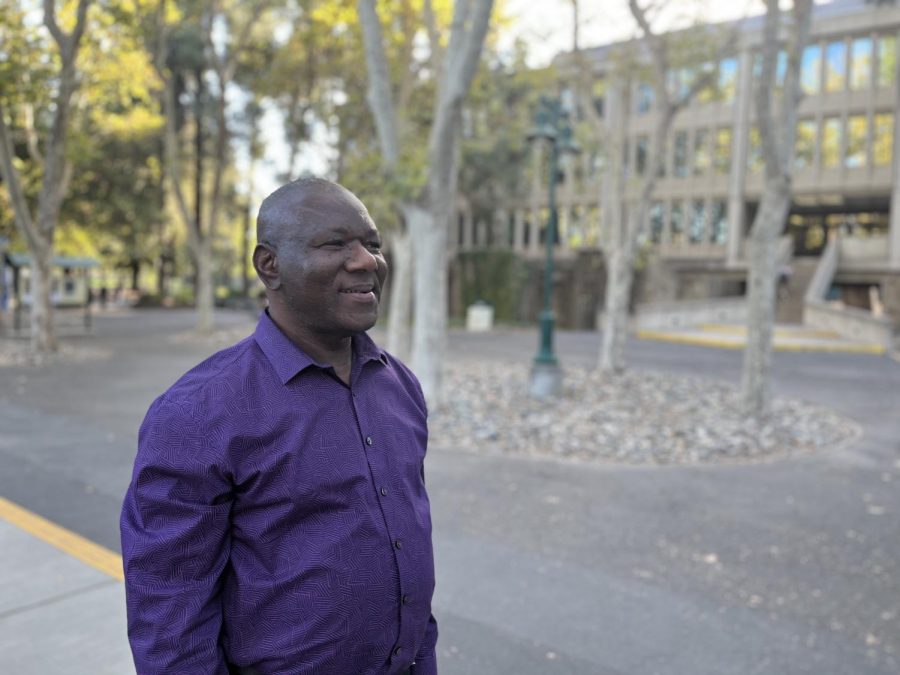 Uwazie added, he hopes  AB 1655 provides inspiration for social justice and teaches others about mutual understanding as well as healing.
"I hope we can use the holiday for a greater good and demonstration of the spirit of Ubuntu — our collective, shared humanity," Uwazie said.