PODCAST: Credit/no credit grading might be too late, ASI official resigns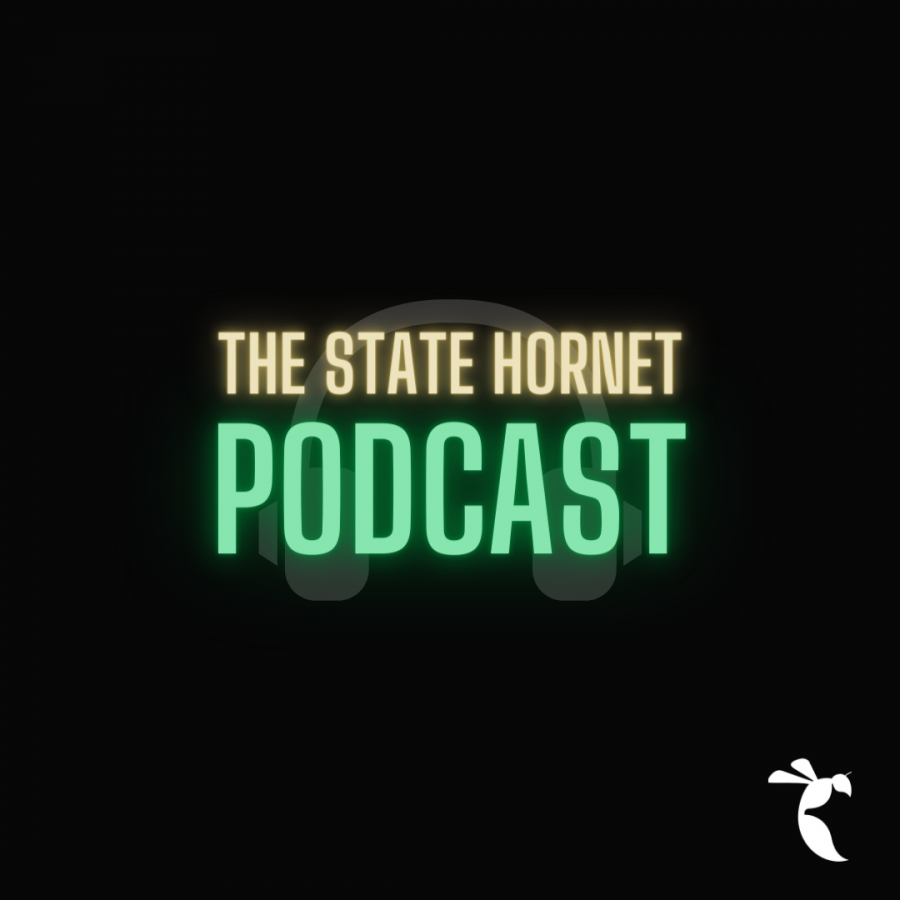 This week on The State Hornet Podcast, podcast editor Robbie Pierce, managing editor Maddie Beck and editor-in-chief Max Connor discuss the provost's declaration that it may be too late to implement credit/no credit for this semester, the resignation of Associated Students, Inc.'s executive vice president, the start of the men's basketball season and more. 
Music: Acid Jazz by Kevin MacLeod
Show Notes:
Sac State provost says it may be too late to implement credit/no credit
Sac State ASI executive vice president resigns effective Wednesday
Sac State Trump and Biden supporters discuss presidential election
Sac State blows out Bethesda in first game since COVID-19 shutdown
Sac State esports team finishes playoffs 2nd in Valorant, 3rd in Smash Ultimate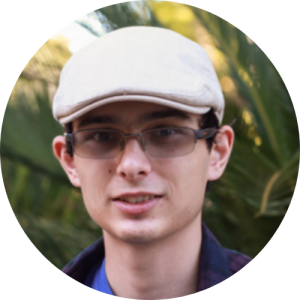 Robbie Pierce, podcast editor
Robbie Pierce is the podcast editor for The State Hornet, having joined in spring 2019 and taken over podcasts in spring 2020. A Bay Area native, Robbie previously served as podcast editor for the Los Medanos College Experience as well. They are minoring in art history and design characters in their spare time.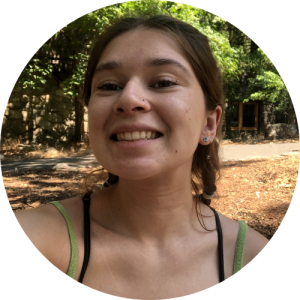 Madeleine Beck, managing editor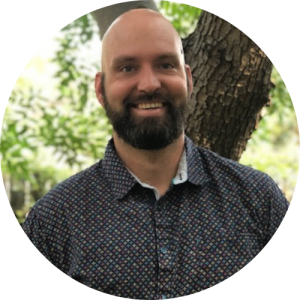 Max Connor, editor in chief
Max Connor joined The State Hornet as a transfer student in fall 2019, became the managing editor in spring 2020, and is the editor in chief for the 2020-21 school year. Before joining The State Hornet, he was an editor and reporter for The Connection at Cosumnes River College. In addition to being the editor in chief, he created the award-winning podcast "Max's Table" for The State Hornet all about his love of food, restaurants, cooking and people. More than anything he is a devoted husband and father to three young children.