STATE HORNET CORONAVIRUS PODCAST: What we know so far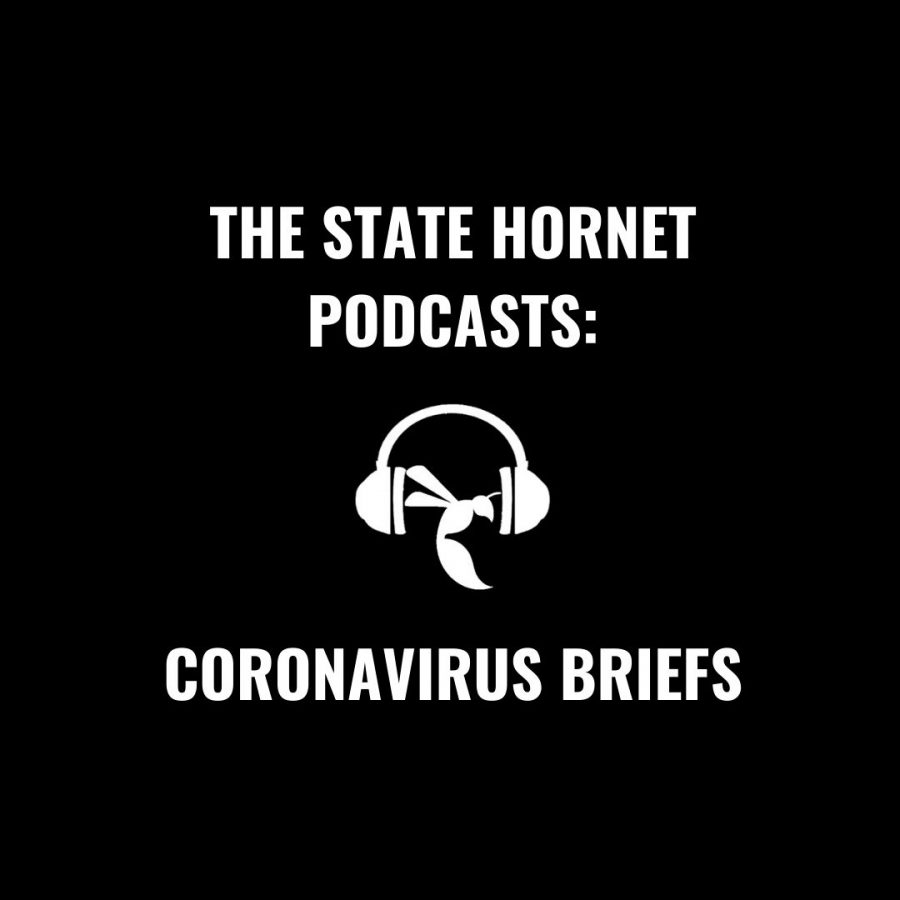 The State Hornet is launching a new series of podcast briefs to keep you up-to-date on the latest news and developments concerning the new coronavirus in regard to Sacramento State and the surrounding community.
This episode features podcast editor Robbie Pierce, editor-in-chief Margherita Beale and deputy copy editor Maddie Beck discussing the timeline of coronavirus-related news this week, up until Thursday's announcement that all classes are to be moved online starting March 20.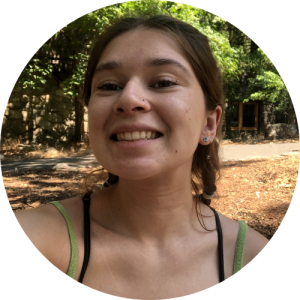 Madeleine Beck, managing editor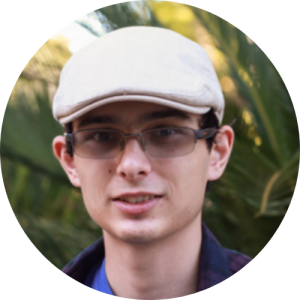 Robbie Pierce, podcast editor
Robbie Pierce is the podcast editor for The State Hornet, having joined in spring 2019 and taken over podcasts in spring 2020. A Bay Area native, Robbie previously served as podcast editor for the Los Medanos College Experience as well. They are minoring in art history and design characters in their spare time.