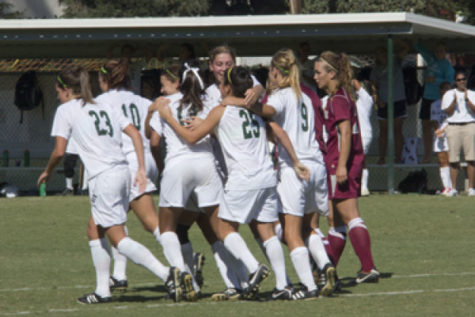 August 23, 2013
Sacramento State women's soccer team will relish the underdog role this season as they were picked to finish seventh this season in the Big Sky Conference. The Hornets will open their season Friday against Causeway Cup rivals, the UC Davis Aggies.Sac State is looking to rebound after a disappointing end...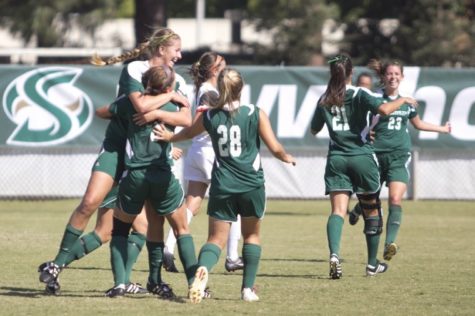 State Hornet Staff

October 17, 2012
The Sacramento State women's soccer team started out the 2012 season in a slump, and even with more production during Big Sky Conference play, the team's fate will come down to the end.  The Hornets (5-7-4, 3-3-2 Big Sky) opened the season with a win against Nevada on Aug. 19, but followed it with a t...
October 8, 2012
Despite the two overtime periods after regulation, Sacramento State women's soccer ended the game against Northern Arizona in a draw 0-0 Sunday afternoon. It was a combination of good defense and a lack of converting on offense on both teams. Sac State outshot the Lumberjacks of Northern Arizona 21-13. Te...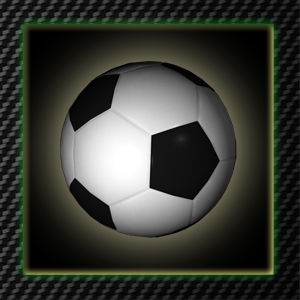 September 28, 2012
Sacramento State women's soccer tied Eastern Washington after double overtime today, leaving the Hornets feeling strung on Hornet field. Both teams are now 1-1-1 in the Big Sky conference, however, Sac State is ranked third opposed to Eastern Washington, ranked fifth. By the end of the game, the Horn...
September 23, 2012
Although Sacramento State's Women's soccer team was hoping for a win, it was not enough to defeat Northern Colorado on its home field, losing 0-2. "We were playing hard, we were playing with a lot of heart, but our brains just seemed like we were turned off and our shape was bad," said Sac S...
State Hornet Staff

September 16, 2012
Sacramento State women's soccer tied the University of Pennsylvania with seconds left on the board to bring today's game into overtime, but fell 3-2.There was a noticeable difference in shot attempts with Penn taking 25, 13 of which were on goal, and Sac State sitting at 16 with 7 on goal.Sac St...