Women's soccer takes a drawn-out loss from University of Pennsylvania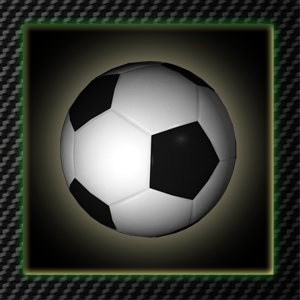 State Hornet Staff
September 16, 2012
Sacramento State women's soccer tied the University of Pennsylvania with seconds left on the board to bring today's game into overtime, but fell 3-2.
There was a noticeable difference in shot attempts with Penn taking 25, 13 of which were on goal, and Sac State sitting at 16 with 7 on goal.
Sac State midfielder Victoria Ramirez put up four of the shots and finished on one of them by making her second goal of the season and the first goal for the Hornets to put them up 1-0 in the first half.
"I think the energy was pretty good," said Sac State captain Megan Burg. "We knew how Penn was going to play, we knew it was going to be a tough game and we were ready to defend that."
The Quakers had six shots by halftime, but could not get the ball past Sac State senior goalkeeper Shelby Tomasello.
It was not until the 73rd minute when Penn forward Alex Dayneka found Elissa Berdini for a goal to put the Quakers in the game and tie the score 1-1.
Just under two minutes later, Penn was fouled by Sac State and took back-to-back corner kicks. The first kick was blocked, but the second kick was passed to forward Kathryn Barth, who shot a goal for the Quakers' 2-1 lead.
As regulation was ending, it looked as though Penn's second goal was enough to take the win until Burg came through with a goal with less than a minute remaining. The Hornets' leading scorer Elece McBride assisted Burg's goal.
"My first thought was, 'wow did that really go in,'" Burg said. "After coming back from being down a goal, we knew we had a chance we could win the game."
The game played on into overtime where Ramirez took her second shot at goal, but the shot was wide.
After a scoreless first overtime, the Quakers used only one minute of second overtime to pass the Hornets and win the game 3-2 with a goal by midfielder Erin Mikolai.
Tomasello ended the game with 10 saves and Penn goalkeeper Sarah Banks had 5 – both playing the full 101 minutes.
"As unfortunate as today's loss was, I think we played very well and that we need to keep our heads up and work extra hard this week in practice because our preseason is now over and conference begins," Burg said.
Sac State women's soccer will return to the field 2 p.m. on Friday to open conference play against North Dakota at Bronson Field.
Jillian Kweller can be reached at [email protected]