A tie with Eastern Washington leaves Sac State women's soccer flustered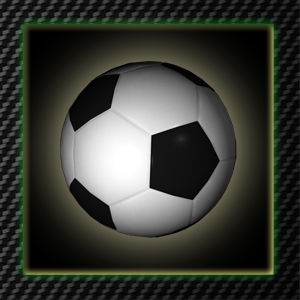 Sacramento State women's soccer tied Eastern Washington after double overtime today, leaving the Hornets feeling strung on Hornet field.
Both teams are now 1-1-1 in the Big Sky conference, however, Sac State is ranked third opposed to Eastern Washington, ranked fifth.
By the end of the game, the Hornets took 25 shots and the Eagles shot off eight.
"When you dominate a team that badly, it feels like a loss," said Sac State women's soccer head coach Randy Dedini.
"We were beating them down every run," said senior midfielder Victoria Ramirez. "I feel like we have a lot stronger attackers so I think they were a little slower than us."
Dedini said a weakness of Eastern Washington he wishes the Hornets could have taken more advantage of was the speed of its wide-backs.
"I don't think we stuck to our game plan as well as we could have," Dedini said.
Freshmen forward Alyssa Anderson produced the only goal for the Hornets after a cross to near side by Ramirez. It was her first goal of the season.
"At first I didn't think it was going to go in, but then I saw it hit the back of the net," Anderson said.
Anderson would pull her hamstring and sit out for the rest of the game.
"She scored our one goal and she was dangerous the 20 minutes she was in there," Dedini said.
Ramirez led in number of shots for the game, but could not convert any of her eight shots into a goal.
Dedini said Ramirez always plays hard, but could have played smarter.
"I think I should've gotten my shots and crosses a little more on point," said Ramirez. "I think I had a lot of great opportunities, but they didn't quite make it in."
Senior goalkeeper Shelby Tomasello finished the game with a total of five saves.
The Hornets now hold an overall record of 3-5-2 and will face Montana on Sunday 1:00 p.m. at Hornet Field.
Sammie Thach can be reached at [email protected].