Women's soccer drops to second in conference after scoreless draw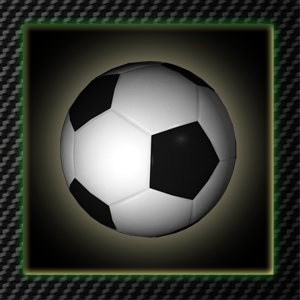 Despite the two overtime periods after regulation, Sacramento State women's soccer ended the game against Northern Arizona in a draw 0-0 Sunday afternoon. It was a combination of good defense and a lack of converting on offense on both teams.
Sac State outshot the Lumberjacks of Northern Arizona 21-13. Ten of those shots were on goal for Sac State to the seven shots Northern Arizona put on goal.
The Hornets' main offense was bolstered by Jordan Carlberg. The senior forward had seven shots, while five of those were on goal. Carlberg played a total 93 minutes, including the two overtime periods.
Senior goalkeeper Shelby Tomasello came up big for Sac State as the game went on into the overtime periods by repelling seven shots, keeping the Lumberjacks off the scoreboard. Tomasello had an answer for every shot that came her way, leaving the Lumberjacks scratching their heads.
Freshman Kassidy Kellogg, along with the other defenders, really helped out Tomasello by denying the Lumberjacks chances into her territory. Kellogg played a total of 104 minutes and was able to put up one shot, but it went wide of the goal.
Freshman Alyssa Anderson had a great game, shooting four times with two of those shots on goal. Although Anderson came into the game off the bench, she gave 71 solid minutes of playing out of the 110 total minutes of the game.
Clifton Jones can be reached at [email protected]