Women's soccer is shutout in Northern Colorado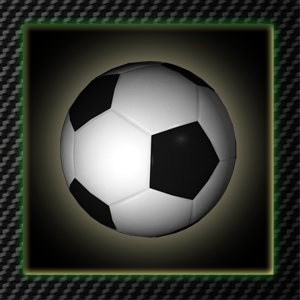 Although Sacramento State's Women's soccer team was hoping for a win, it was not enough to defeat Northern Colorado on its home field, losing 0-2.
"We were playing hard, we were playing with a lot of heart, but our brains just seemed like we were turned off and our shape was bad," said Sac State women's soccer head coach Randy Dedini. "Everything felt rushed and then we got scored on and it got worse."
Both goals scored against the Hornets were made in the second half.
"In the second half, physically, it looked like it was fairly even as well," Dedini said. "But they were giving out shots where we were stalling out a little bit on our back line."
Dedini said the elevation was one of the factors for their loss.
"Some of our girls were having trouble breathing," Dedini said. "They did a good job keeping their players fresh."
The Hornets faced the Bears with five subs whereas Northern Colorado used 11.
Sophomore forward Shelby Salvacion had a disagreement with the referee resulting in a yellow card in the 62nd minute of play.
"It wasn't anything she did, it was something she said," Dedini said. "We were getting frustrated that they were basically shoving us to the back and she said something to the ref."
Hornets' senior goalkeeper Shelby Tomasello had two saves in addition to the two goals made against her.
"Tomasello didn't really make any mistakes," Dedini said. "We did a poor job of clearing those balls out. It was more of a situation where they got second chances on both."
By the end of the game, The Hornets had a total of five fouls called against them while the Bears had only three.
"The effort was there," Dedini said. "We were playing hard, but we weren't playing smart."
Sacramento State's women's soccer team will face Eastern Washington at 4 p.m. on Friday.
Sammie Thach can be reached at [email protected].