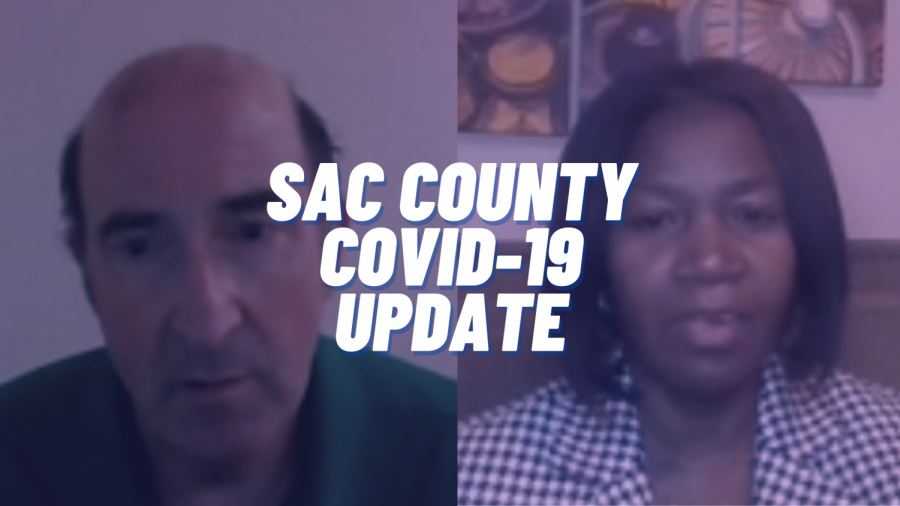 Sacramento County Director of Health Services Dr. Peter Beilenson said everyone should prepare for the stay-at-home order to last for about six weeks at a public health and COVID-19 forum Thursday.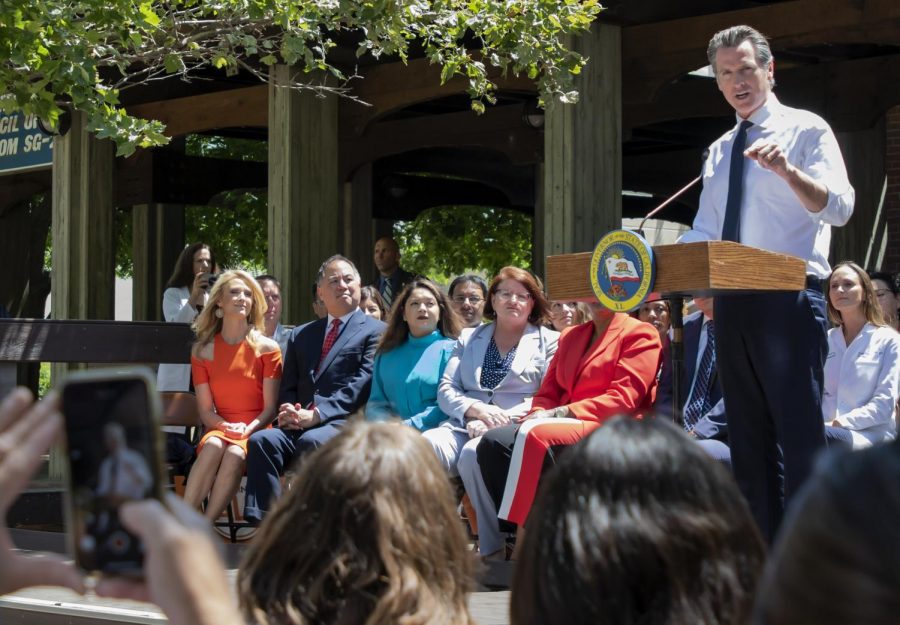 Gov. Gavin Newsom has announced a regional stay at home order for five regions in California to help reduce ICU capacity in hospitals. How will Sacamento be affected? Read The State Hornet's FAQ here: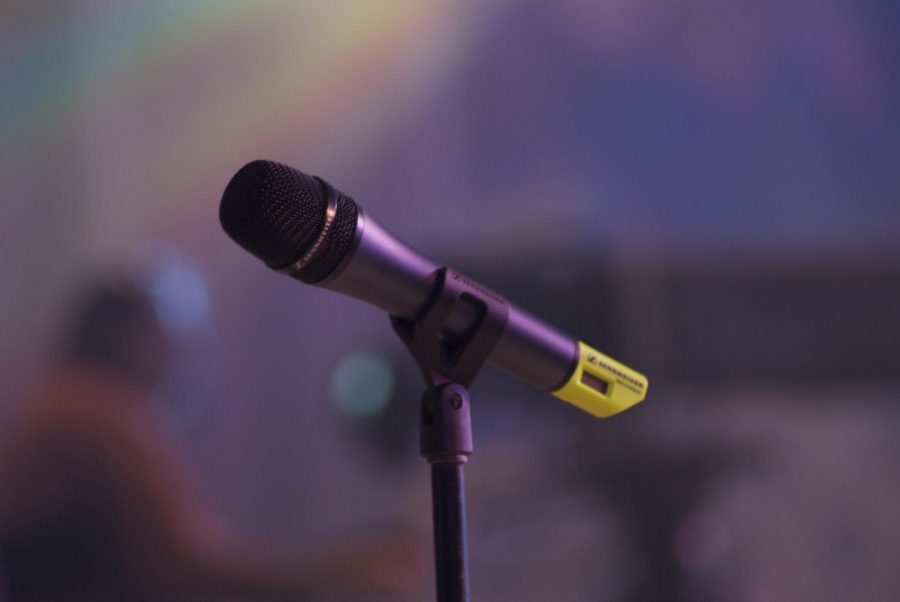 Two users attending Sac State's Got Talent hosted by UNIQUE on Thursday via Zoom filled the chat with racial slurs.