President Nelsen announces ABC/no credit option for spring 2021
Sacramento State President Robert Nelsen announced that students will have the ABC/no credit option for the spring 2021 semester during a COVID-19 panel discussion Thursday.
Nelsen said that the grading options will be the same as students were given during the spring 2020 semester. Nelsen also said there was no decision on the grading options for the upcoming summer session.
Undergraduates will be able to select the ABC/no credit option, while graduate students will be able to select AB/no credit.
On March 4, Sacramento State's Faculty Senate voted to endorse the ABC/no credit grading option for the spring and summer 2021 sessions.
Nelsen said there will not be a credit/no credit option offered in the fall 2021 semester.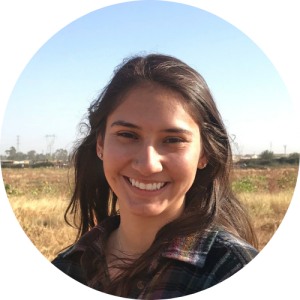 Isabelle Juarez, newsletter editor
Isabelle Juarez joined The State Hornet fall 2020 and is currently the newsletter editor. Isabelle started in the diversity/identity beat where she won an award in COVID-19 coverage from the Associated Collegiate Press before becoming co-deputy news editor. Isabelle is a junior political science-journalism major and hopes to cover politics after she graduates.