SPOTLIGHT PODCAST: History professor examines history and rise of conspiracies
How QAnon came to be, and why it's still here
On this edition of State Hornet: Spotlight, podcast staffers Rose Vega and Gavin Rock talk with Sacramento State history professor Joseph Palermo.
Palermo, who has done research and writing on Watergate and 1950s politics, discusses the history and recent rise of conspiracy theories like QAnon and how politicians use them for personal and party gain.
Music: Inspired by Kevin MacLeod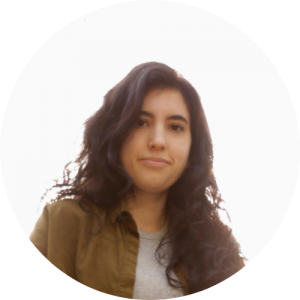 Rose Vega, podcast staff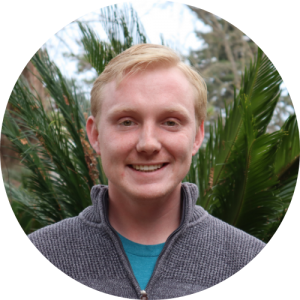 Gavin Rock, podcast staff
Gavin Rock joined The State Hornet as a politics beat writer in spring 2020 and is now on the podcast staff. Before writing for The State Hornet, Gavin was the sports editor at Diablo Valley College's student newspaper, The Inquirer. He is also a member of Sacramento State's Society of Professional Journalists.