NO LIMITS 2/12: Super Bowl Recap, NFL season review, 'Quarterback Carousel'
On the second episode of the second season of the No Limits Podcast, Garry Singh and Mack Ervin III revisit their Super Bowl predictions from last week's episode. Spoiler: they were wrong and are disappointed.
After, the two review the season in general and spend some time speculating on potential postseason moves from the 'Quarterback Carousel.'
Music: Downtown by Bensound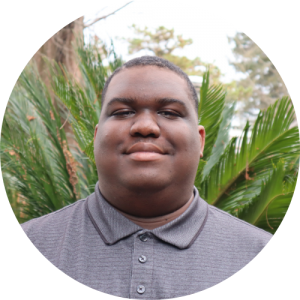 Mack Ervin III, multimedia reporter
Mack Ervin III has been a member of The State Hornet since fall 2019, previously working as a football beat writer and broadcast staffer before moving to podcasts. He is a senior double majoring in journalism and communication studies and currently interns with The Sacramento Bee and the Bellingham Herald. Originally from Seattle, he is an avid motor racing fan, podcaster and video gamer.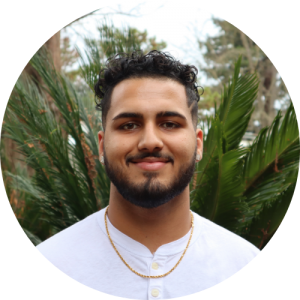 Garry Singh, staff writer
Gurneet (Garry) Singh joined The State Hornet spring 2019 and is now a multimedia staffer, sports beat writer and podcaster. Garry is from Sacramento and is majoring in business and minoring in journalism. He is also station manager at KSSU, the CSUS student-run radio station, where he has his own weekly radio show. Garry received fifth place "Best of Show" award at ACP/CMA 2020 Fall National College Journalism Convention for broadcast news story.