PODCAST SPOTLIGHT: Political strategist Daraka Larimore-Hall evaluates results of ballot propositions
On this episode of State Hornet: Spotlight, podcast editor Robbie Pierce and editor-in-chief Max Connor talk with Daraka Larimore-Hall, a vice chair of the state Democratic Party and political strategist and consultant, about why some of the ballot propositions turned out the way they did and what it means for California and both political parties going forward.
Larimore-Hall also discusses some of California's electoral history and why he sees voting as a collective act rather than an individualized one.
Music: Inspired by Kevin MacLeod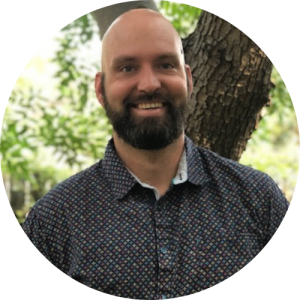 Max Connor, editor in chief
Max Connor joined The State Hornet as a transfer student in fall 2019, became the managing editor in spring 2020, and is the editor-in-chief for the 2020-21 school year. Before joining The State Hornet, he was an editor and reporter for The Connection at Cosumnes River College. In addition to being the editor-in-chief, he created the award-winning podcast "Max's Table" for The State Hornet all about his love of food, restaurants, cooking and people. More than anything, he is a devoted husband and father to three young children.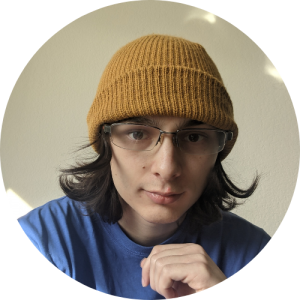 Robbie Pierce, podcast editor
Robbie Pierce is the podcast editor for The State Hornet, having joined in spring 2019 and taken over podcasts in spring 2020. A Bay Area native, Robbie previously served as podcast editor for the Los Medanos College Experience. They are minoring in art history and design characters in their spare time.