El canciller de Cal State responde preguntas de los estudiantes sobre el regreso a clases en vivo miércoles
CalMatters será el anfitrión de Tim White para hablar de la pandemia y semestre otoño
La Universidad del Estado de California Canciller Timothy White abordará preguntas de estudiantes sobre el semestre otoño y su regreso a la escuela durante una pandemia en un ayuntamiento virtual el Miércoles al mediodía alojado por CalMatters.
La transmisión en vivo estará disponible por YouTube. Para registrarse para este evento haga clic aquí.
Estudiantes pueden hacer preguntas en el chat en vivo en YouTube a continuación.
Vea la cobertura de Twitter en vivo de State Hornet a continuación:
No pueden ver el chat? Participé en YouTube aquí.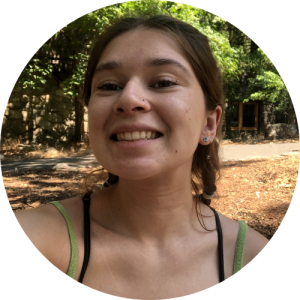 Madeleine Beck, managing editor
Erick Salgado, spanish editor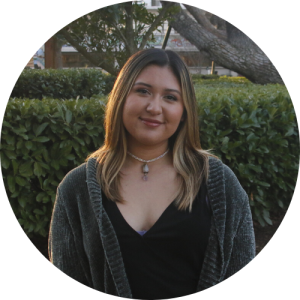 Mercy Sosa, digital editor
San Diego native, Mercy Sosa, is the digital editor for The State Hornet. She is a junior who joined The State Hornet in spring 2020 as a politics beat writer and afterwards served as their news editor for two semesters. Mercy is also the vice
president of Sac State's chapter of the Society of Professional Journalists.